[ad_1]

It seems that the 90 Day Fiancé franchise star Big Ed's mom, Norma, has accepted Liz Woods as her future daughter-in-law on Thanksgiving.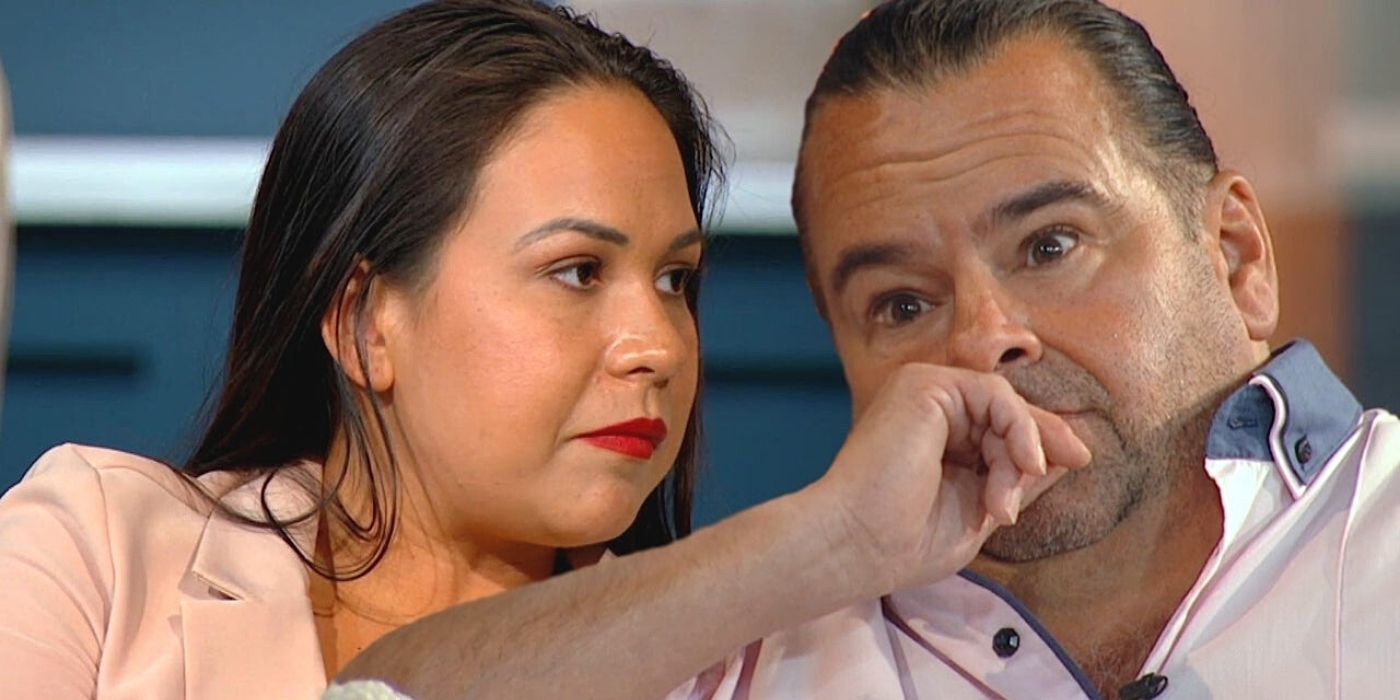 Liz Woods has recently revealed how her journey ends on the 90 Day Fiancé spin-off by sharing a photo with Big Ed's mother, Norma. Liz's relationship with her soon-to-be mother-in-law was previously discussed during 90 Day: The Single Life season 2 Tell-All. At the time, Ed revealed that his mother and daughter were against his engagement. He disclosed that Norma didn't want him to be with Liz because she was much younger than him.
It seems that things worked out between Ed's mother and Liz, as a few new pictures suggest they celebrated Thanksgiving together. In her recent Instagram stories, Liz shared the latest snaps from her Thanksgiving get-together with the people she values. In one photo, Liz captured Norma and her sweet daughter decorating cookies together and having a great time. She wrote, "Cookie Decorating With Granny," and added a red heart emoji to show love. The 30-year-old reality star also shared a selfie with her beau, confirming that the couple had a sweet Thanksgiving dinner with Norma.
Related: 90 Day Fiancé: Why Liz Desperately Wants To Marry Big Ed Despite Red Flags
Big Ed Wants His Mom To Accept Liz Woods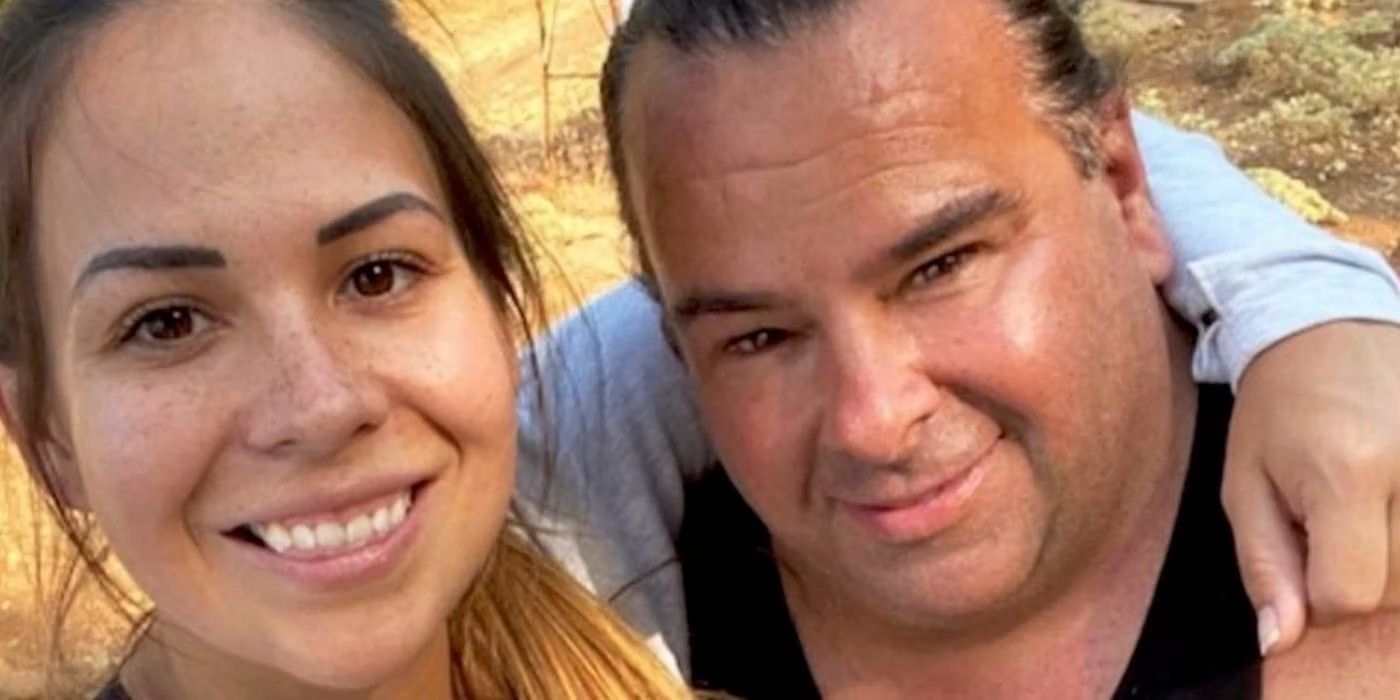 The latest family pictures come right after the recent episode, which sparked some concerns among 90 Day Fiancé viewers. In the episode, the couple visited Ed's family, hoping to have a second engagement after their first one ended in an argument. However, they met with skepticism from Ed's sister, who seemed concerned about the TLC couple's past breakups. Liz, Ed, and his sister then discussed the touchy subject of his mother being stubborn and refusing to talk. Ed's sister said, "My hope and prayer is that she will, at some point, give you guys a chance to get together and talk and meet — and really get to know Liz."
It seems that Liz has found a way to form a relationship with her soon-to-be mother-in-law. However, most fans still do not like the idea of the couple being together and want them to split. Fans don't like that Liz keeps going back to Ed, despite their age gap and constant fights. Many 90 Day Fiancé viewers feel the single mom depends on Ed financially and has become accustomed to the new lavish lifestyle. Some believe that the San Diego resident doesn't know better and is fascinated with the idea of living a happy life with Ed one day.
It is also possible that Liz and Ed are a great couple, but they fabricate the drama to keep viewers engaged. Fans have spotted continuity errors during the couple's fights, which suggests that their arguments may not be real. Ed and Liz could be pretending to be in love and faking their feelings on TV to milk fame. Still, Liz's latest photo suggests that she is happy with Ed and trying to resolve issues with his mother. Some 90 Day Fiancé fans wish Ed and Liz will have a long and healthy relationship.
More: Why 90 Day Fiancé Stars Are Concerned About Liz Woods' Health
Source: Liz Woods/Instagram


[ad_2]

Source link