[ad_1]

Ronald Smith can't join his estranged wife, Tiffany Franco, in the United States and some 90 Day Fiancé fans may have forgotten about his rough past.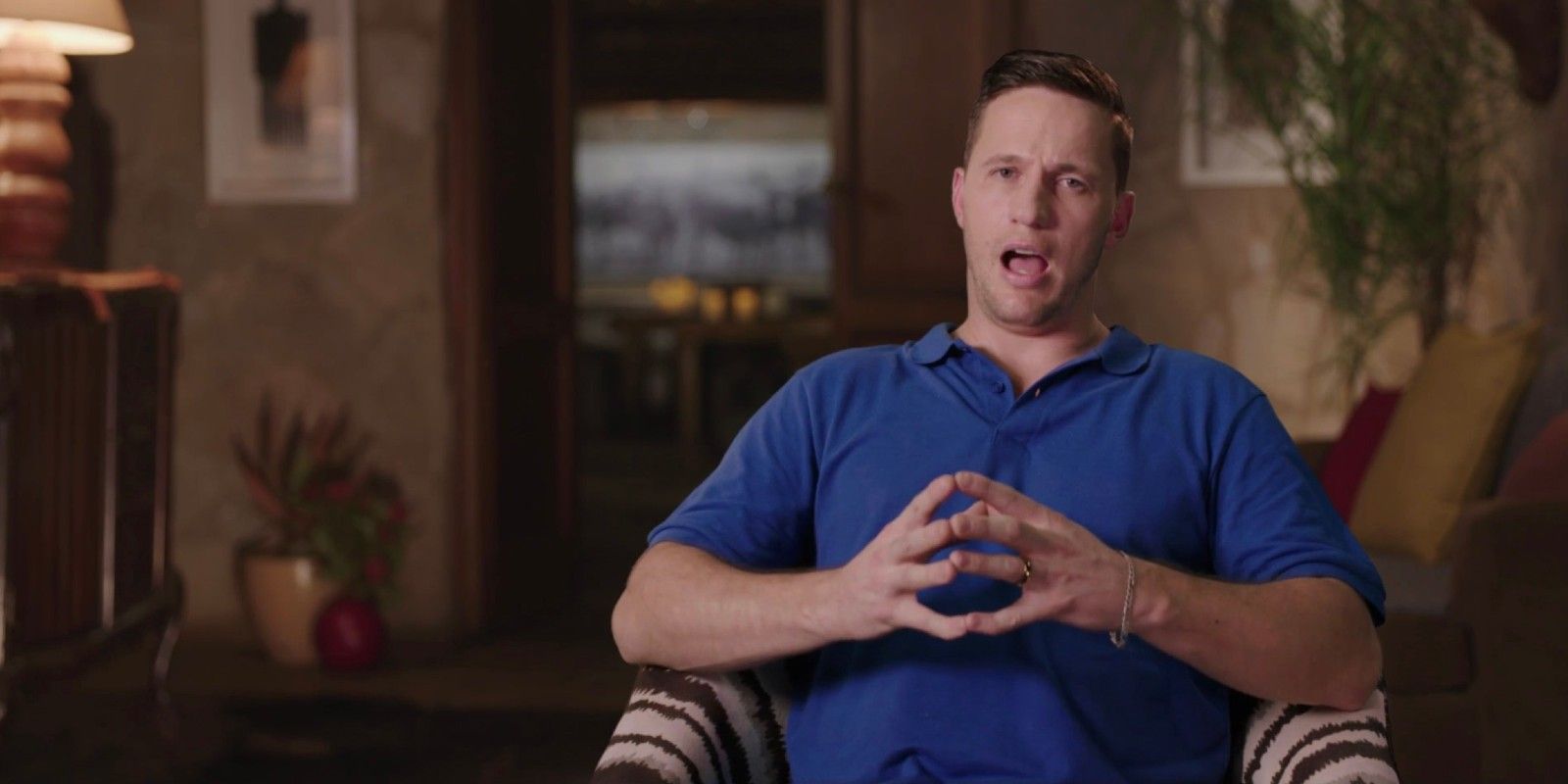 90 Day Fiancé franchise star Ronald Smith can't come to the United States, and some viewers are confused about his visa application. Ronald first appeared on 90 Day Fiancé: Before the 90 Days with Tiffany Franco. They met while she was on vacation, and their relationship quickly turned into a marriage and a family of four. Tiffany was going to move to South Africa with her two children, but after Ronald's personality proved to be too immature for the American mom, the riotous duo parted ways after their last appearance on 90 Day Fiancé: Happily Ever After?. Now she's on 90 Day: The Single Life searching for a new love.
In a recent episode of The Single Life, Ronald told Tiffany he'd see his kids if she could bring them to him in South Africa. The comment elicited confused responses from viewers like Reddit user DaisyCortlandt7, who asked, "Of course Ronald should see the kids, but why can't he come to U.S. to visit?." In the thread, commenters went back and forth about the possible ideas for Ronald's inability to travel to America. One commenter sarcastically claimed it was because Ronald "might have had a wee bit of a gambling problem."
Related: 90 Day Fiancé: How The War Between Ronald & Tiffany Started
90 Day Fiancé Fans Have Questions About Ronald Smith's Visa Status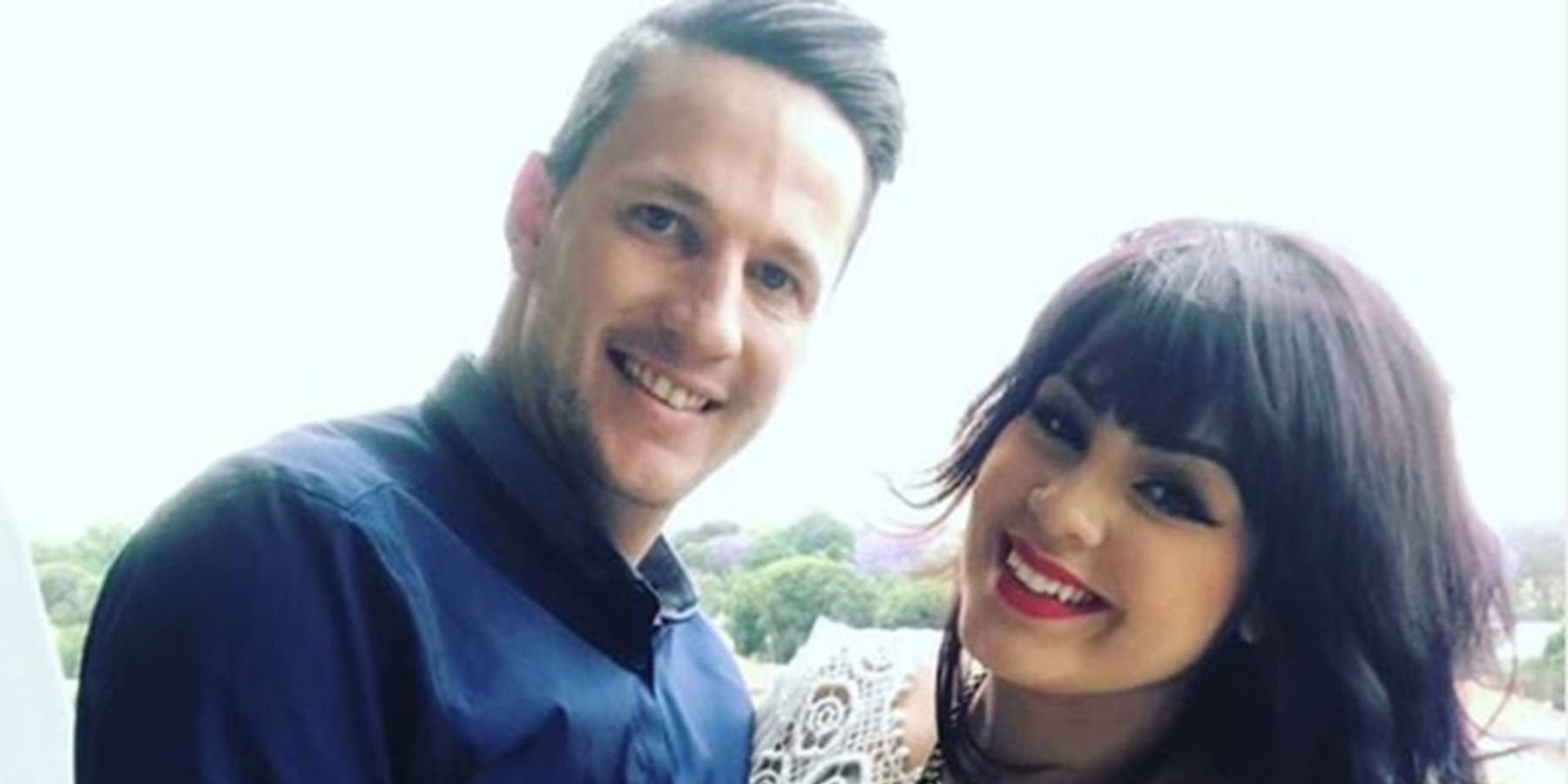 Meanwhile, another commenter believed Ronald's visa might have been denied because of his "criminal history and lack of funds." Also included in the comments were brainstorms of different visas 90 Day Fiancé's Ronald could apply for, like the fan who asked, "What about just as a tourist? Do travelers need a visa to come to the US?" Nonetheless, it's clear some viewers may have forgotten a significant part of Ronald's history that contributed to the turmoil with his estranged wife.
Ultimately, many commenters are right to believe that Ronald's criminal history was the culprit. Ronald was arrested in the past for drug possession, armed robbery, and other charges. These criminal charges resulted from his gambling addiction and made him ineligible for the K-1 or travel visas. The duo instead decided to apply for the CR-1 Spousal Visa. However, Ronald didn't take his mock visa interview seriously, which a frustrated Tiffany added to her list of reasons to end the relationship.
Additionally, Ronald claimed Tiffany never submitted his paperwork, which may also be a reason for the delay. Nonetheless, 90 Day Fiancé's Tiffany and Ronald have been tight-lipped on their relationship status, as both parties appear to be single. However, if the couple doesn't repair their relationship, Ronald likely won't move to the U.S. Overall, it appears Ronald is doing his best to stay in touch with the kids despite their long distance, and 90 Day Fiancé viewers with the best for the riotous star.
More: What Job 90 Day Fiancé's Ronald Smith Does For A Living In 2022
Sources: DaisyCortlandt7/Reddit
[ad_2]

Source link