[ad_1]

Andor star Denise Gough recalls what it was like when HBO's planned Game of Thrones spinoff show Bloodmoon was cancelled after the pilot was shot.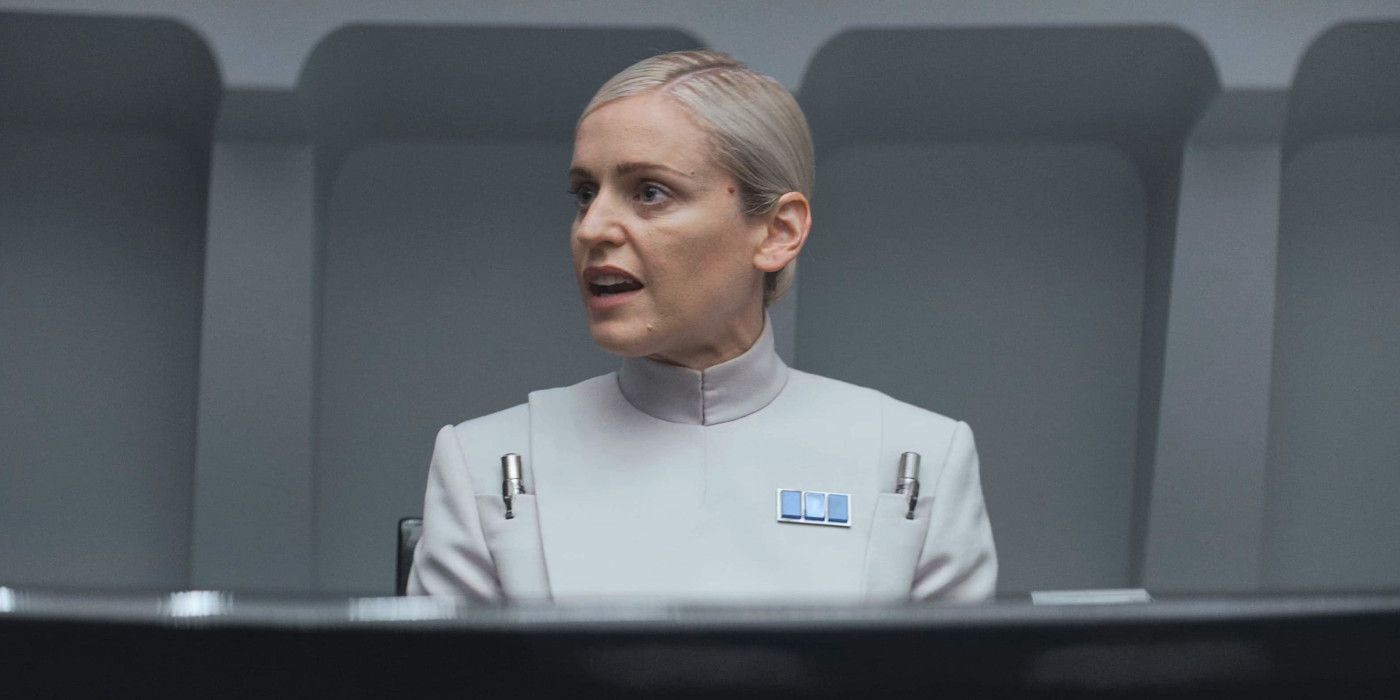 Andor star Denise Gough recalls how she responded when HBO canceled the Game of Thrones spinoff she was supposed to be in. Gough has now carved out a place for herself on the big franchise landscape with her memorable performance as tenacious Imperial Security Bureau officer Dedra Meero in Andor season 1. But before landing this breakout role, Gough was supposed to have a big part in a different franchise after scoring a part in the pilot for HBO's planned GoT spinoff Bloodmoon.
Bloodmoon was indeed the first GoT spinoff to be confirmed, but ultimately didn't make it past that still-unreleased pilot. Such a cancelation might have proven devastating for some, but Gough took it all in her stride, telling THR that she simply regrouped and got back to work – and, as fate would have it, ultimately landed a part in a bigger franchise than GoT. Check out Gough's remarks in the space below:
For me, everything happens for a reason and everything happens the way it's supposed to. When our pilot episode wasn't chosen, when the production didn't go forward, I didn't feel devastated. Because, obviously, it wasn't destined to happen. So, I went back home, to the theater, and then I was contacted by, if possible, an even bigger franchise. I found a role that is closer to those I usually play.
Related: All 6 Game Of Thrones Shows In Development Explained
Why HBO Didn't Make Game of Thrones' Bloodmoon Show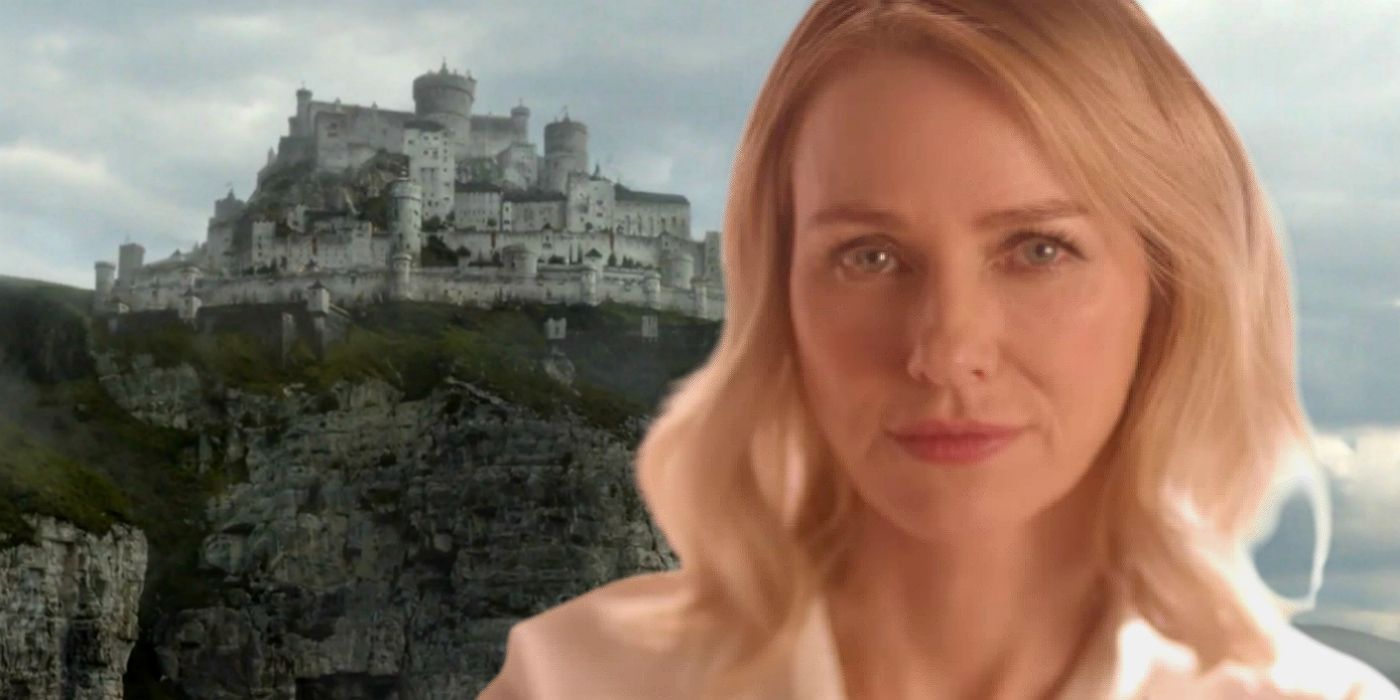 HBO of course struck ratings gold earlier this year with their incredibly dramatic and dragon-filled Game of Thrones spinoff House of the Dragon. But before HOTD went into production, the network announced their first GoT spinoff as Bloodmoon, a show set 8000 years before the original series during the fabled Age of Heroes. Starring Naomi Watts and Stranger Things' Jamie Campbell Bower, the show would have chronicled Westeros' descent from the Age of Heroes into the terrifying Long Night.
Fans were indeed intrigued at the thought of exploring this previously unseen, fabled time in Westeros, and meeting characters like Bran the Builder, the Grey King, Lann the Clever, Garth Greenhand and the immortal Elenei. Unfortunately, HBO in 2019 abruptly canceled the show, a somewhat shocking move given that they'd reportedly already spent $30 million to shoot a pilot. HBO in fact buried the Bloodmoon pilot so deep that even George R.R. Martin himself isn't allowed to see it.
Given the amount of money HBO poured into Bloodmoon, and the embarrassment entailed in turning around and canceling such an expensive project, it's perhaps no surprise that executives have given only brief remarks about the exact reasoning behind the decision to bury the show. For his part, all HBO chief Casey Bloys has said is that the show "required a lot more invention" and that "there wasn't anything glaringly wrong with it," implying that the pilot was simply mediocre. Former chairman of WarnerMedia Robert Greenblatt also chimed in to say the Bloodmoon pilot "didn't have that depth and richness that the original series' pilot did." Ultimately, HBO created the right Game of Thrones spinoff with House of the Dragon. And would-be Bloodmoon star Gough got the right role in Andor. So everything worked out.
More: Andor Season 1 Ending Explained In Full
Source: THR
[ad_2]

Source link