[ad_1]

Dancing With The Stars season 31's Daniel Durant opens up about how the show changed his life after his incredible journey came to an end.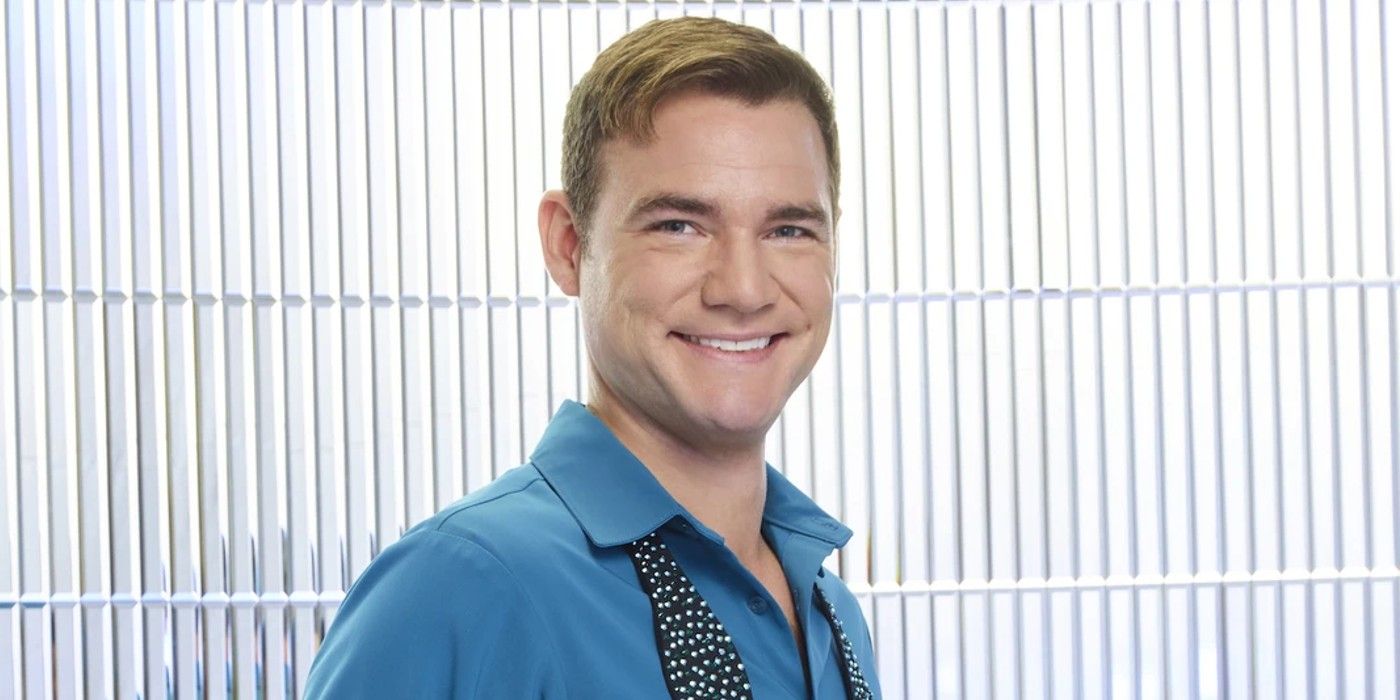 Daniel Durant, who was eliminated from Dancing With The Stars before the finale, revealed how the show changed his life. Daniel, who is deaf, had an incredible journey on the reality competition series with his professional dance partner Britt Stewart. Britt learned American Sign Language in order to teach Daniel how to dance. They also communicated with the help of Daniel's interpreter, Gabriel Gomez. One of Daniel's most powerful moments was when he and Britt cut the music in the middle of their '90s Night jazz routine to "Enjoy The Silence" by Depeche Mode. It was so moving for the audience to understand for a few seconds the silence that Daniel experiences for the entirety of every dance.
In an interview with E! News before he danced in the DWTS semifinals, Daniel explained how competing on the show has changed his life. He shared, "I found something new about myself. I become happy when I dance. I'm happier now than I've ever been before. Dancing is like therapy to me. You express yourself and you move your body and you forget about the day." The star of the Oscar-winning film CODA went on to say, "Now that I can dance and I know some rules and some ballroom stuff, it's always going to be in me." Daniel mastered several types of dances during DWTS, including his final two dances: a Viennese waltz to "Surprise Yourself" and a samba to "Light It Up (Remix)." He and Britt impressed the judges every week with their emotional and entertaining performances.
Related: Why Heidi D'Amelio's Dancing With The Stars Journey Was So Inspiring
DWTS' Daniel Durant Wants To Dance In His Next Acting Role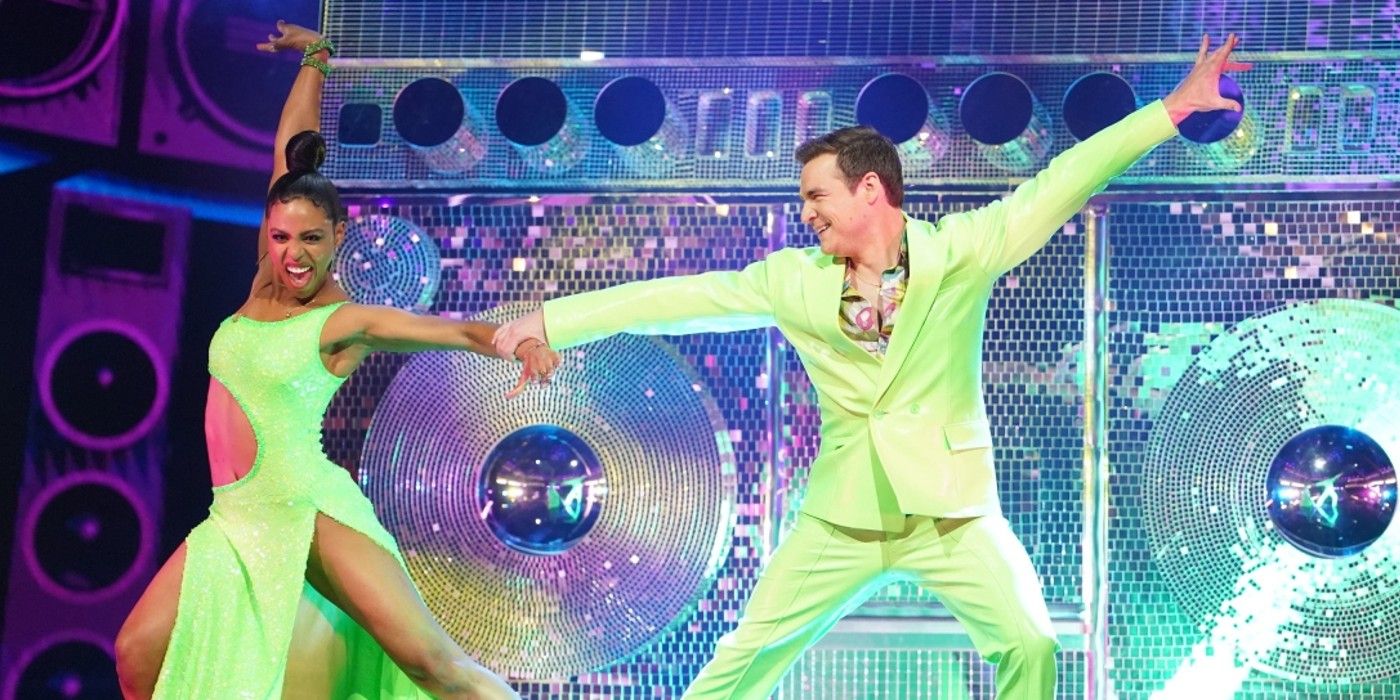 Daniel also revealed that he is "going to continue dancing and taking lessons" after his DWTS experience comes to an end. However, it will be more than just a hobby, as the 32-year-old actor hopes to take on roles that incorporate dance. Daniel said, "If a TV show or a movie or Broadway comes calling, and they want me to dance and act, I would love to do that. That'd be great." Daniel previously appeared on Broadway as Moritz Stiefel in the 2015 Broadway revival of Spring Awakening, in which both deaf and hearing actors performed.
Daniel's DWTS performances were incredible. Britt was a patient and giving teacher, helping him to reach fifth place, just one episode shy of the finale. He achieved scores of 10 from Derek Hough, Carrie Ann Inaba, and Bruno Tonioli for his jazz routine, proving that he could reach perfection with his dance techniques. Daniel impressed everyone with his dancing and moved them with his emotional performances.
Daniel should definitely continue to pursue dance now that his time on DWTS has come to an end. He was a joy to watch on the dance floor every week, and he lit up the DWTS ballroom with his winning personality. He was an inspiration not only to the Deaf community but also to anyone who needed motivation to achieve something that seemed too challenging at first. Everyone who watched DWTS season 31 knows that Daniel is now a dancer, and fans cannot wait to see him on the dance floor again soon.
Dancing With The Stars streams Mondays at 8 p.m. EST on Disney+.
Next: Britt Stewart Interview: Dancing With The Stars
Source: E! News
[ad_2]

Source link