[ad_1]

The Crown season 5 introduces James Colthurst as the middleman between Princess Diana and Andrew Morton during the process of writing the book Diana: Her True Story. What the show does not include is the long history of friendship that James Colthurst and Diana shared, beginning in adolescence and continuing through Colthurst's recollections. More than just a deliveryman for the tapes that helped shape Morton's book, James Colthurst was an emotional pillar for Diana through the worst of her marriage, and influenced her philanthropic efforts with educating the public on HIV.
James Colthurst, himself the son of a Baronet, shared mutual friends with Princess Diana (then the daughter of a Viscount) since youth. Although he only appears briefly in one episode of The Crown, he was a major force in encouraging Diana to speak her side of the story and eventually leave her unhappy marriage with Charles. To this day, James Colthurst continues to sing Diana's praises to the public.
Related: The Crown: What Happened To Martin Bashir After His Diana Interview
How Did James Colthurst & Diana Spencer Meet?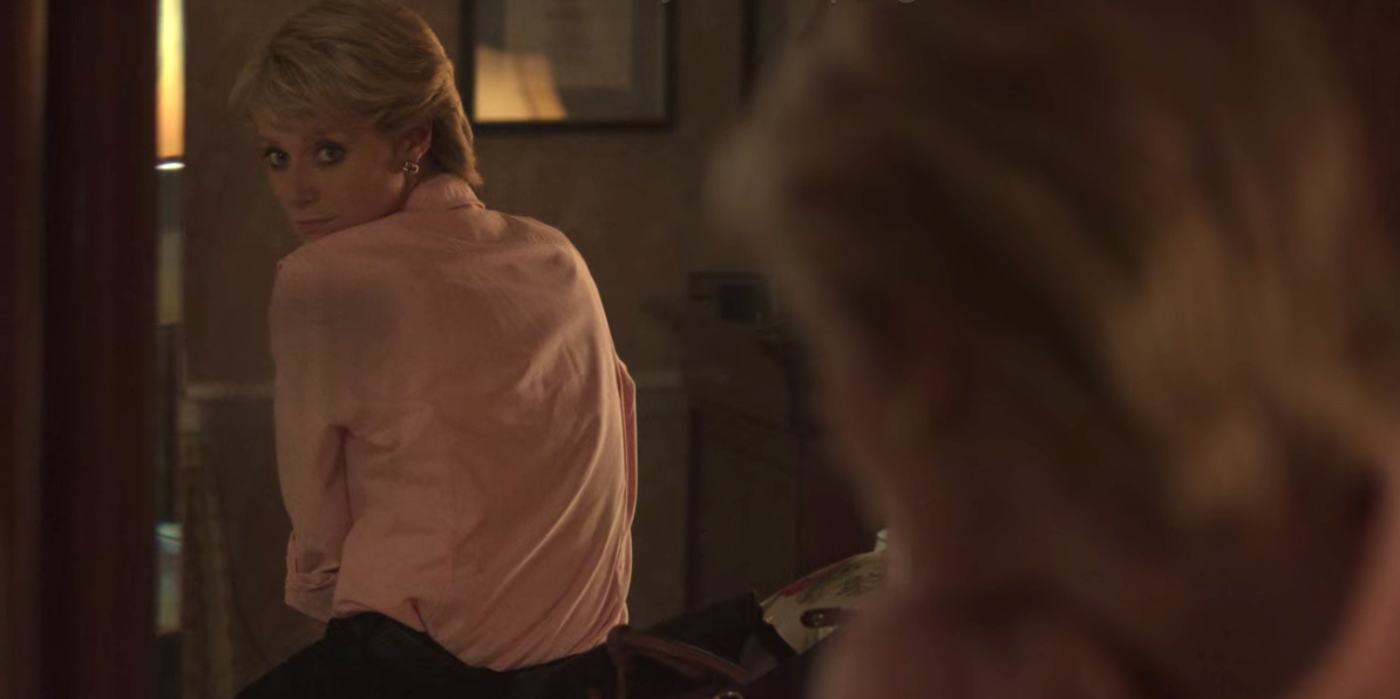 James Colthurst first met Diana when she was on the verge of turning 18, when they were both on a ski trip in Val Claret in 1979. By then, she was already on the trajectory to become Diana, Princess of Wales, and he was a medical student at St. Thomas's Hospital. Diana had met the 28-year-old Charles two years before, and would go on to begin their courtship a year later. Having twisted her ankle on the slopes, Diana was brought to James's apartment by some mutual friends so that the medical student could take a look at it. "Good fun, bright and mischievous, it was hard not to hit it off with Diana straight away," Colthurst wrote in a 2021 piece for The Telegraph celebrating Diana's 60th birthday, "and so began the friendship she and I maintained for the rest of her short, eventful life."
The True Story Behind The Crown Season 5's James Colthurst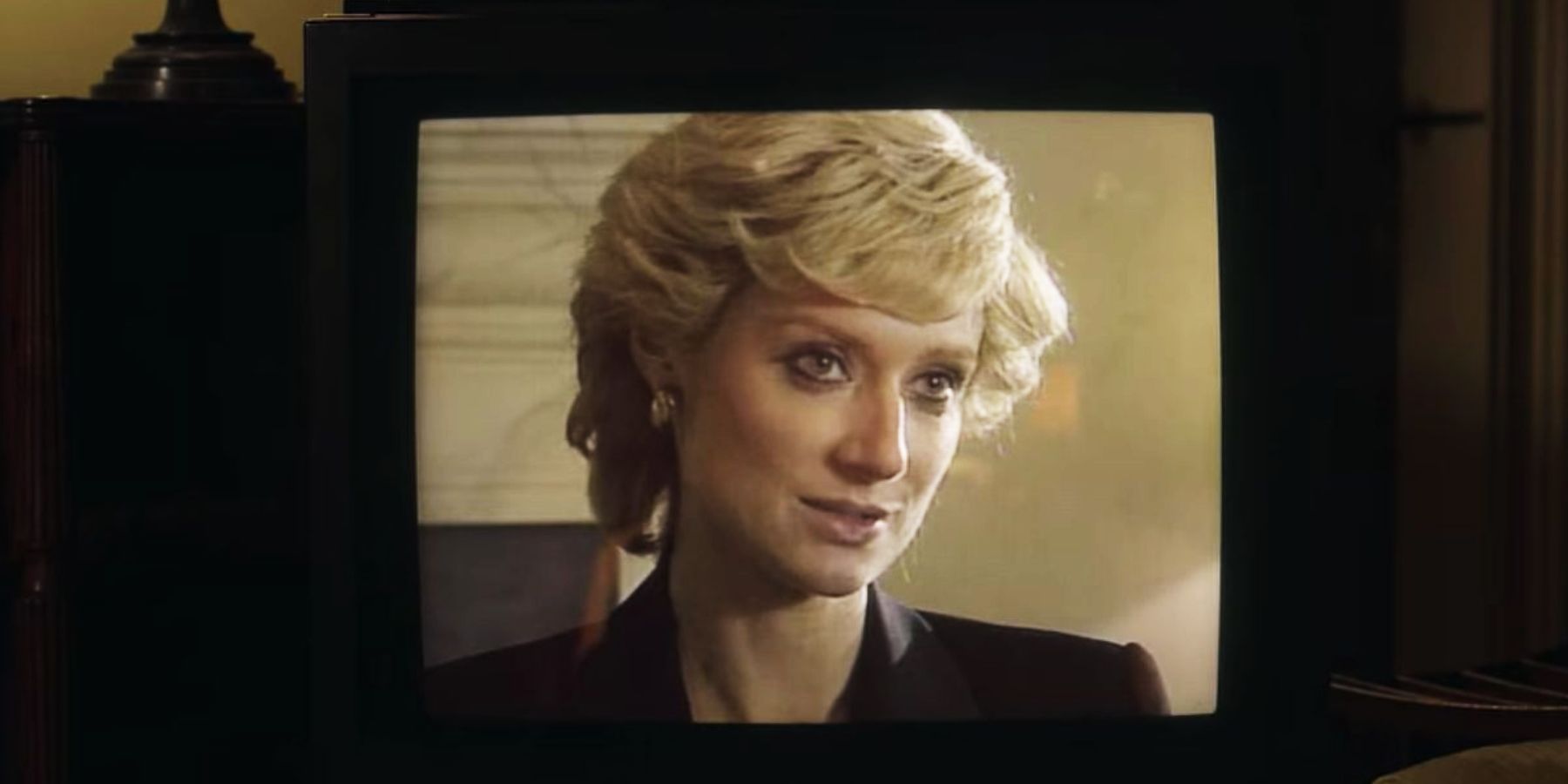 Audiences have been keen to express their approval for Elizabeth Debicki's portrayal of Princess Diana, and the writers deserve some credit as well. Beside tweaking some events for dramatic effect, The Crown remains respectfully close to the truth in its depiction of Colthurst's close friendship with Diana. In what Colthurst calls "the quiet years" immediately after Diana and Charles wedding, Diana became isolated from her friends, undoubtedly partly due to the immense pressure Diana felt as a new royal and the drastic lifestyle changes she had to adjust to. As the "quiet years" passed and Diana grew in confidence as the Princess of Wales, she started getting in touch with her old friends again – Colthurst included.
Contrary to the depiction of Andrew Morton and James Colthurst's serendipitous meeting in The Crown, Morton was not the driving force behind the exposé book, Diana: Her True Story. Colthurst clarified in an interview with NBC News in 2004 that Diana had become frustrated with her marriage and her life, and she had come up with the idea of a tell-all book herself about the timeline of her life with the royal family so that she could "have some control over what was said" about her. She wanted to put her side of the story out to the public in the longer form of a book rather than a newspaper or magazine, and she had hand-picked Morton to collaborate with her based on previous books he had written about her that sympathized with her position. In the process of recording the book, Colthurst did indeed sneak the tapes in and out of the palace with a bicycle basket, all under the guise of being there to have lunch with Diana.
A true testimony to the emotional intimacy Diana and James Colthurst shared, The Crown season 5, episode 2 shows Diana making phone calls to Colthurst frequently from within the palace, and by comparison she does not interact with Charles at all in the episode. "She's like a sister to me," Colthurst tells Morton in The Crown season 5, episode 2, and though that specific line is fictionalized, it might as well have come straight from Colthurst's mouth. Colthurst reveals what it was really like to be Diana's confidante during "the rocky years" of her marriage, saying that although honest advice was "not always well received, but respected." When Diana felt alienated by Charles and the royal family, she did in fact lean heavily on her friends for emotional support, giving Colthurst alone "between eight and ten calls" a day.
Related: The Crown: What Happened To Kelly Fisher, Dodi Fayed's Ex-Fiancée?
Aside from helping create the book that led to Diana's famous interview with Martin Bashir, Dr. Colthurst is also partly responsible for Diana's impact in dismantling the stigmatization of HIV. "I remember a discussion at lunch about HIV transmissibility," Colthurst recounts, "and telling her that shaking hands and so on was safe." The next day, photos flooded the press—Diana held the hand of a man with HIV, sending a clear message of the need for compassion and inclusion for marginalized patients.
What Happened To James Colthurst After The Crown Season 5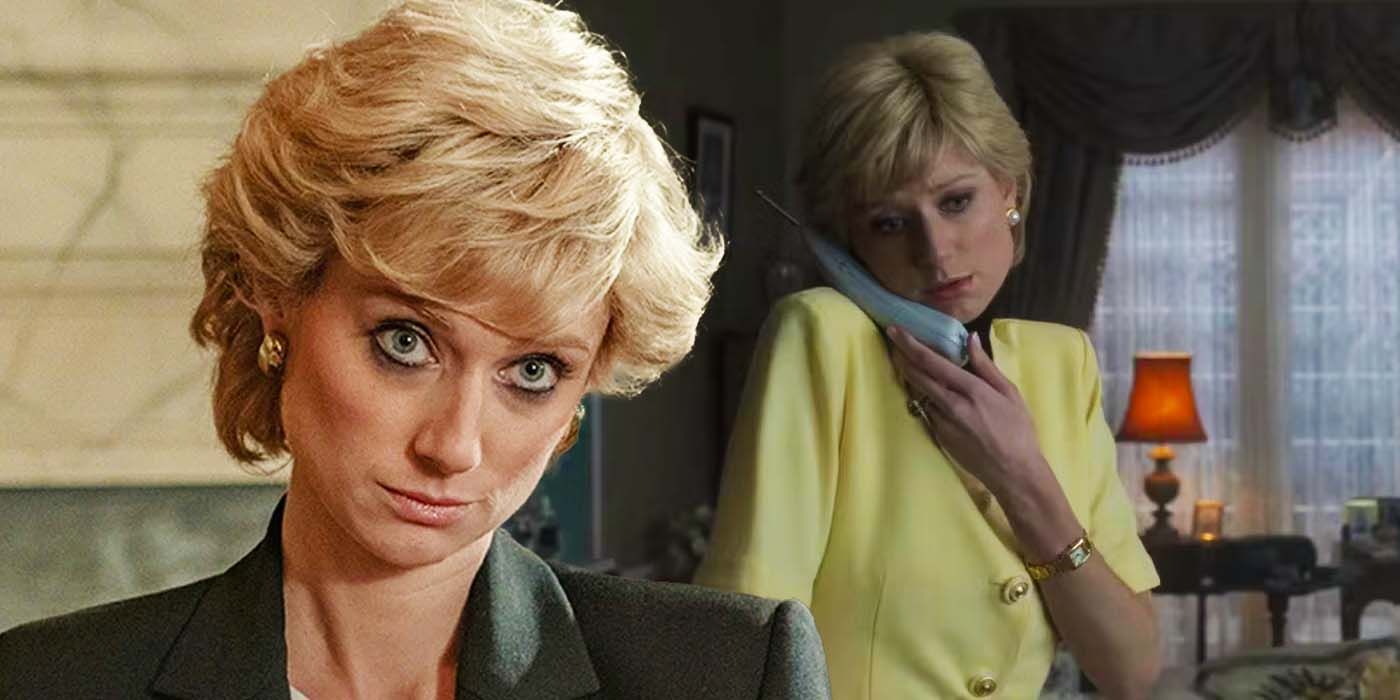 James Colthurst shows up briefly in The Crown season 5 as one of Diana's closest confidantes, and he proves to be just as loyal to her memory postmortem. Colthurst is currently retired from practicing medicine and serves as the director of a medical research firm. In 2017, he appeared in the documentary Diana: In Her Own Words, and in 2018, he wrote a piece for the Irish Independent celebrating Prince Harry's marriage to Meghan Markle. In the few times that he has been interviewed since Diana's death, he's been eager to divulge sweet anecdotes about the princess and praise her consistently upstanding character.
Next: The Crown: How Rich Was Mohamed Al-Fayed?
[ad_2]

Source link