[ad_1]

JoJo Siwa speaks out against actress Candace Cameron Bure for only featuring movies with traditional marriage on her new cable network.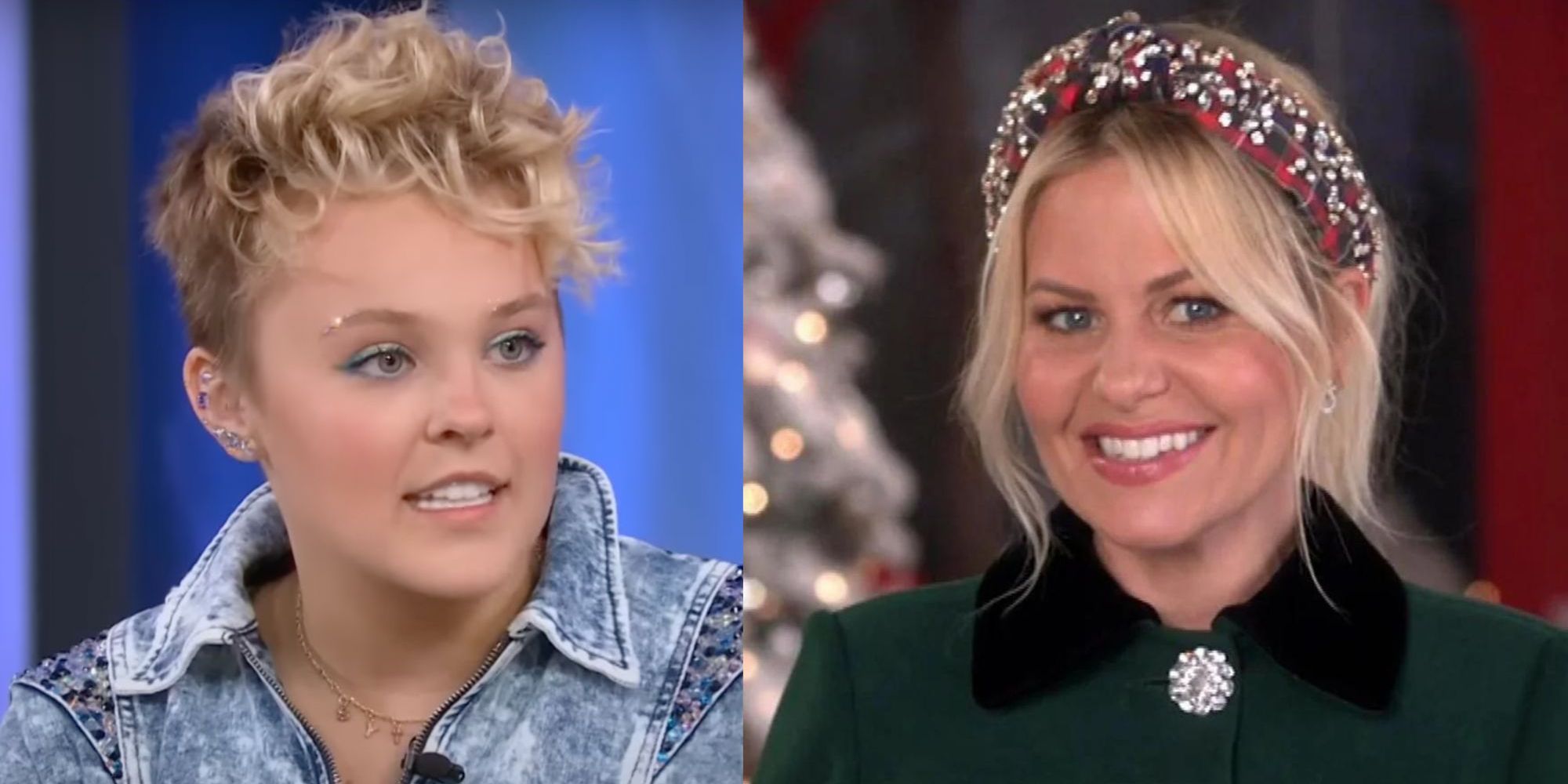 JoJo Siwa and Candace Cameron Bure's feud continues as the So You Think You Can Dance judge called out Candace for keeping stories with gay couples off her new network Great American Family. Earlier this year, JoJo called Candace the rudest celebrity she ever met in a viral TikTok video. Candace apologized after JoJo explained the Full House actress had been rude to her on a red carpet. However, Candace is a known conservative celebrity, and JoJo has been openly gay since early 2021, so fans think this could be the reason for their tense relationship. Candace recently left Hallmark for the GAF Network because of its strong faith.
In a recent interview, Candace admitted that her goals at GAF are to tell traditional marriage stories, and the Dancing With The Stars season 30 runner-up could not stay quiet about the actress' comments. JoJo shared a headline about Candace's comments on her Instagram page. "I can't believe after everything that went down just a few months ago, that she would not only create a movie with intention of excluding LGBTQIA+, but then also talk about it in the press," JoJo wrote. The star received so much love in her comment section, including support from Cameron's long-time friend and Full House costar Jodie Sweetin.
Related:JoJo Siwa Calls Candace Cameron Bure The Rudest Celebrity She's Met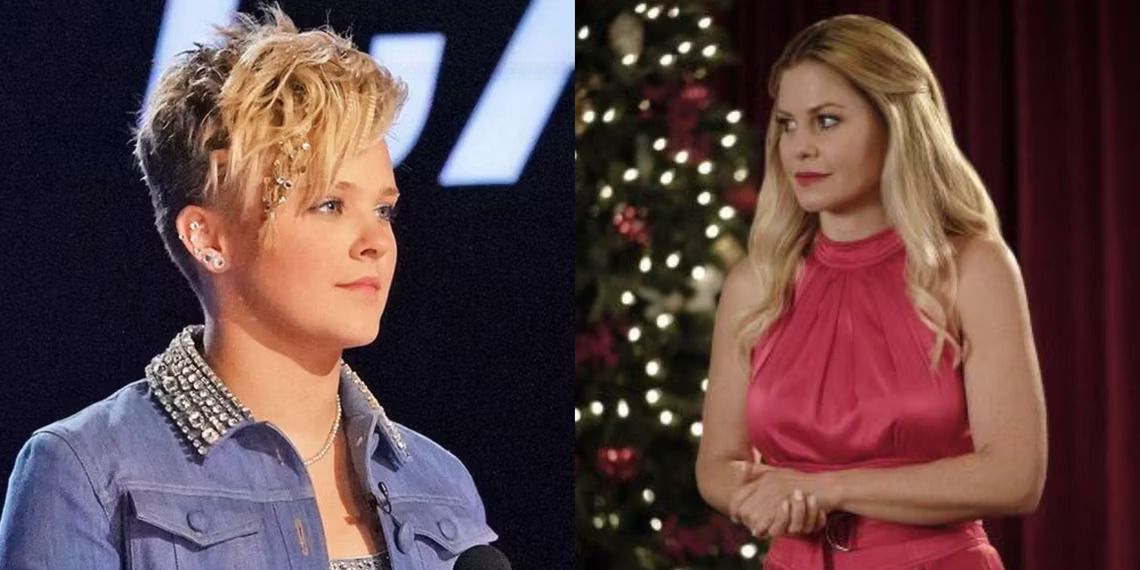 JoJo continued saying, "This is rude and hurtful to a whole community of people." The star wasn't done fighting for the LGBTQ+ community with just one Instagram post. JoJo took things to her Instagram story, where she called Candace's comments "hilariously embarrassing." She continued to laugh at the actress in multiple Instagram stories, saying she couldn't believe someone heard Candace's comments and thought they sounded good enough to put into a headline. "I'm just embarrassed like for her," JoJo said.
The former DWTS contestant has been a loyal LGBTQ+ ally since coming out, and after mending things with Candace earlier this year, this feels like the ultimate betrayal. Candace's brother Kirk Cameron, from Growing Pains, is also openly against gay marriage, and their traditional beliefs have understandably not been accepted by fans. Candace's Full House costars have not had her back, as most of them strongly disagree with her beliefs. Other than showing LGBTQ+ support on JoJo's post, Jodie openly supported Black Lives Matter in 2020 and participated in a pro-choice protest in the summer of 2022.
Candace's exit from Hallmark could be connected to the network including more diverse and inclusive films on their channel. In 2020, the channel premiered The Christmas House with a queer couple, and in 2022, they will premiere The Holiday Sitter, their first film with a leading gay couple. Clearly, these films do not align with Candace's morals. While she may not be open to changing her traditional beliefs, she can't stop others from having an opinion, especially those directly affected by her morals. Candace will be much happier at the more religious network, but the So You Think You Can Dance judge will not be supporting her endeavors.
More:Candace Cameron Bure Apologizes After JoJo Siwa Calls Her Rudest Celeb
Source: JoJo Siwa/Instagram


[ad_2]

Source link