[ad_1]

Married at First Sight season 10 star Katie went on the show in the hopes of finding her ideal match. However, that journey ended in divorce.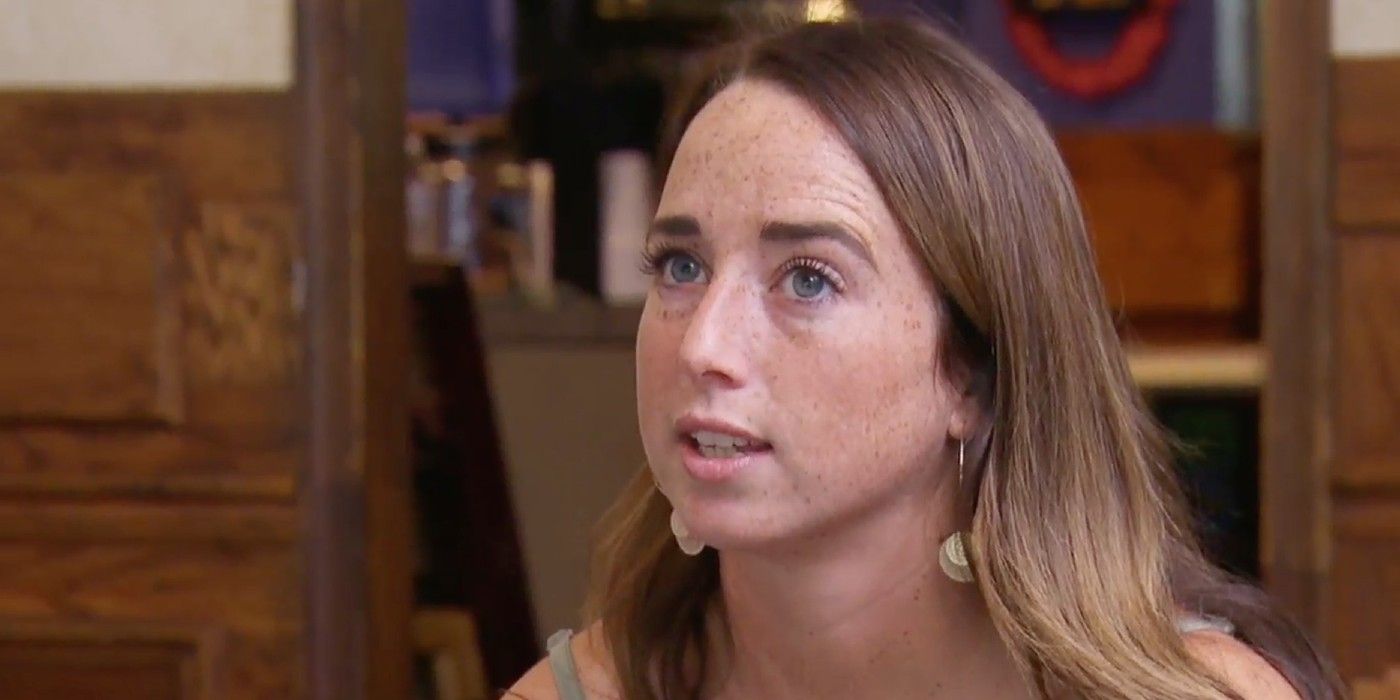 If Katie Conrad had listened to her heart the week before her Married at First Sight wedding, she might not have ended up divorced, and it's time to talk about her life after the show. Katie and Derek were matched on season 10 of the series, and although it seemed as though they might work out, their marriage went down in flames. There were accusations of cheating and lying in the relationship, which ultimately led to the couple's demise. They called it quits in 2020, and after their split, Katie found someone new. She is remarried, and her husband is Brandon Eaves.
Katie was not supposed to be on Married at First Sight. While she wasn't as outrageous as Chris Williams during season 12, she was still a wild card pick for the experts, who get criticism for some of their MAFS matches. She had a lot of unresolved relationship issues going into the show. Her ex was telling her not to go through with the wedding, and to get back together with him; she considered doing so. The moment she felt like that, she should have taken a step back from the process. However, she was tired of her failed relationships, and hoped that the show would work. Unfortunately, it did not, and her marriage with Derek ended rather terribly. Derek accused Katie of cheating on him with her ex throughout the Married at First Sight journey.
Related: Married At First Sight: How Former Couple Bennett & Amelia Are Doing Now
What Happened to Katie Conrad After MAFS Season 10?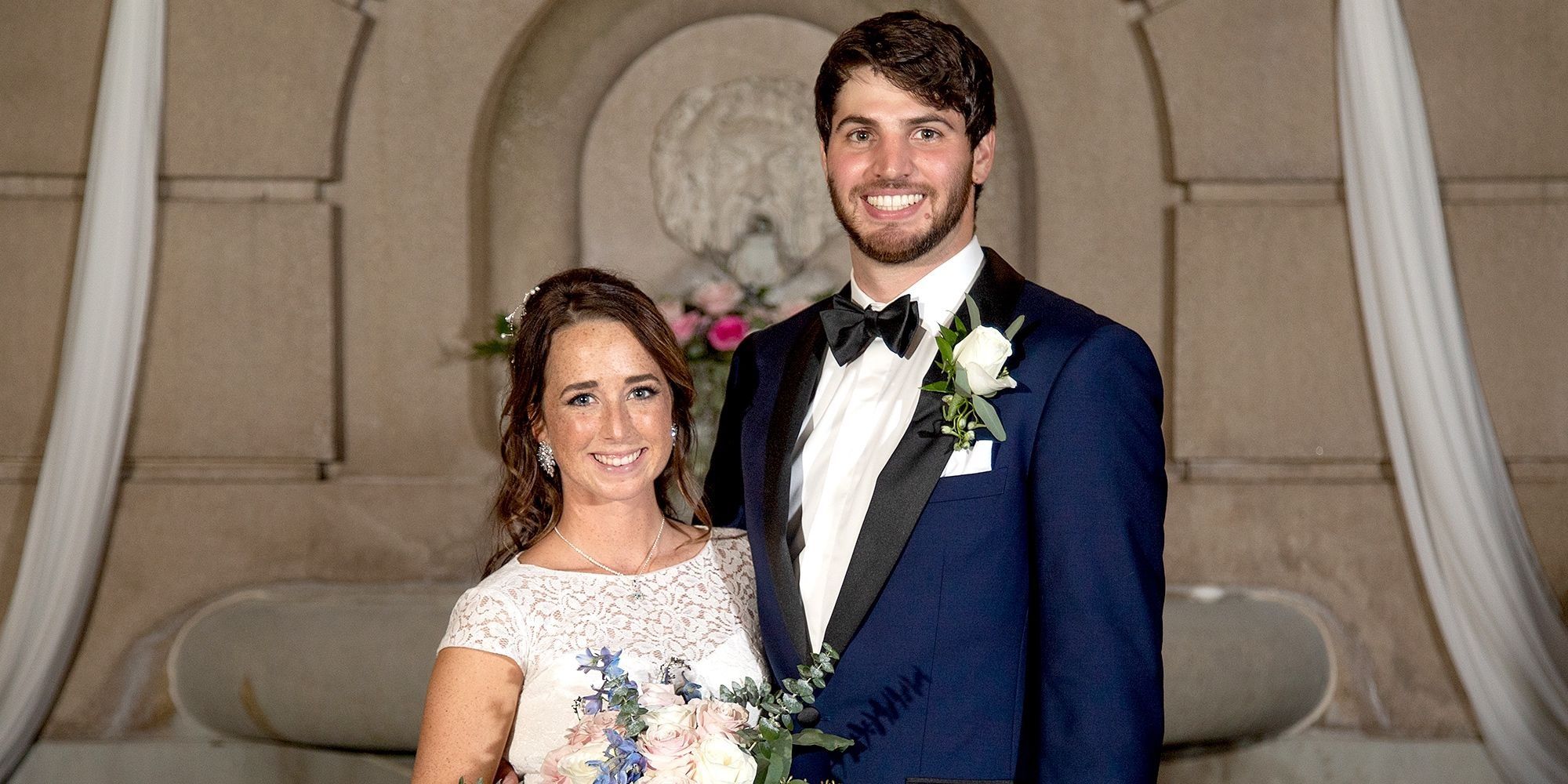 They both walked away from their marriages and started new lives. The famous MAFS star is believed to have met her new man on Hinge. Brandon Eaves is an Air Force captain, and Katie started dating him before her divorce was even final. They fell in love, and Brandon decided to propose after a few months of dating. It might be hard for fans to keep up with Katie, as she has her Instagram set to private, but Married at Sight Fans will be happy to learn that she has found a new love.
Things didn't go as planned for Katie on Married at First Sight, and many viewers jeered at her, rather than cheering her on. That must have been difficult. In the end, she and Derek didn't connect on an emotional level. Katie may not have been ready for such an experiment, as she still seemed to have feelings for her ex, whom she briefly dated while she and Derek were separated.
The MAFS star was once branded "immature," but she didn't give up, despite her failed attempt at love on the show. She picked herself up, and found happiness in the arms of another man, which is heartwarming. Now, she is getting married again. In the future, she might open up to fans about her newfound romance. In a few years, fans might be seeing a baby announcement posted by the Married at First Sight alum.
Next: Married At First Sight: Briana Morris' Net Worth & How She Makes Her Money
[ad_2]

Source link