[ad_1]

Nick Lachey reacts to Love is Blind Lauren Speed-Hamilton's claims that the show isn't featuring enough Black women on the Netflix hit show.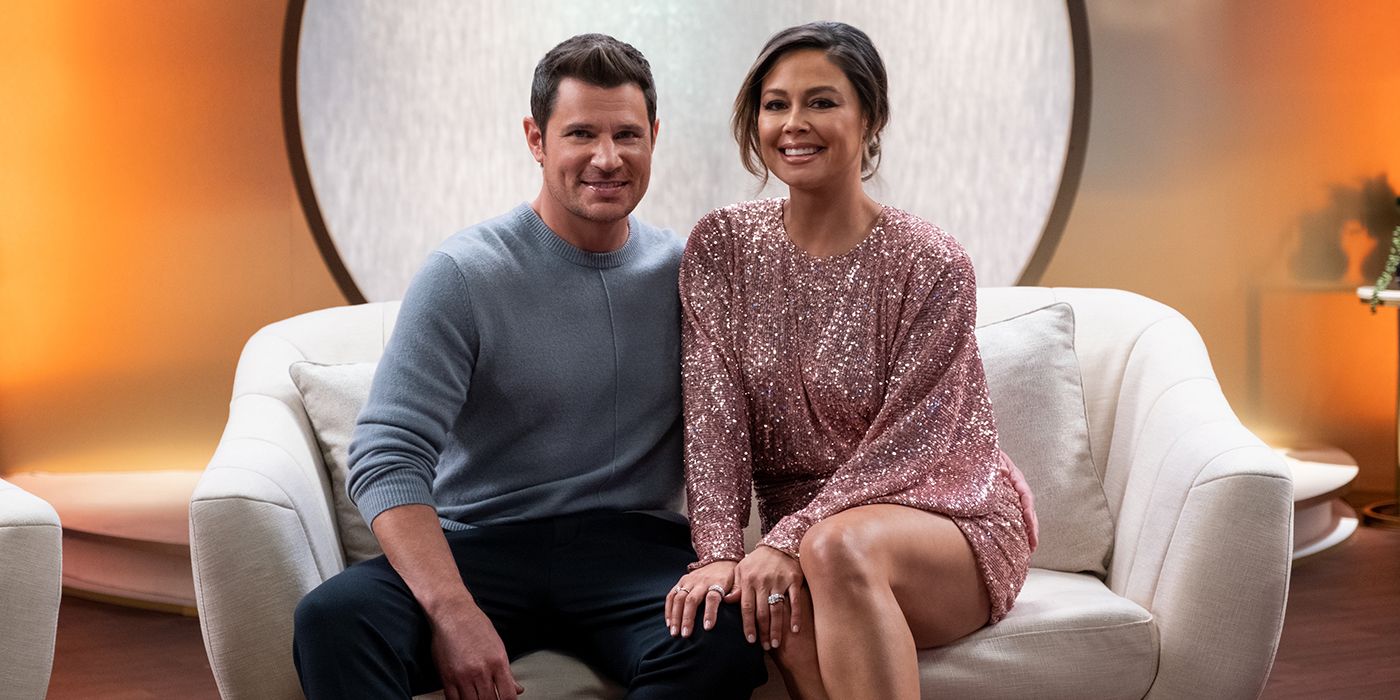 Nick Lachey, host of Love Is Blind, recently reacted to comments made on Twitter by previous contestant Lauren Speed-Hamilton that Black women are always being cut out of the show. The newest season of Love Is Blind started airing on Netflix in October and wrapped up with a season finale on Nov. 9. Lauren appeared on the first season of the show and will sometimes comment on the current contestants or happenings as the newer seasons come out.
Lauren's tweet said, "I don't like how LIB be cutting all the black women. How come they are always in the trailer but not the show…" That tweet was followed up by another where she talks about seeing Black women in the trailer for the show, but then they are never featured on the show. Nick responded to these claims when speaking to ET by saying, "People gravitate to who they gravitate to." He also goes on to say that the tweet is "a fair observation" and he "understands where she is coming from, but I'm not sure what you can do about that except continue to cast with diversity."
Related: Love Is Blind Season 1: Where Are They Now?
Lauren Calls Out Love Is Blind For Its Lack Of Diversity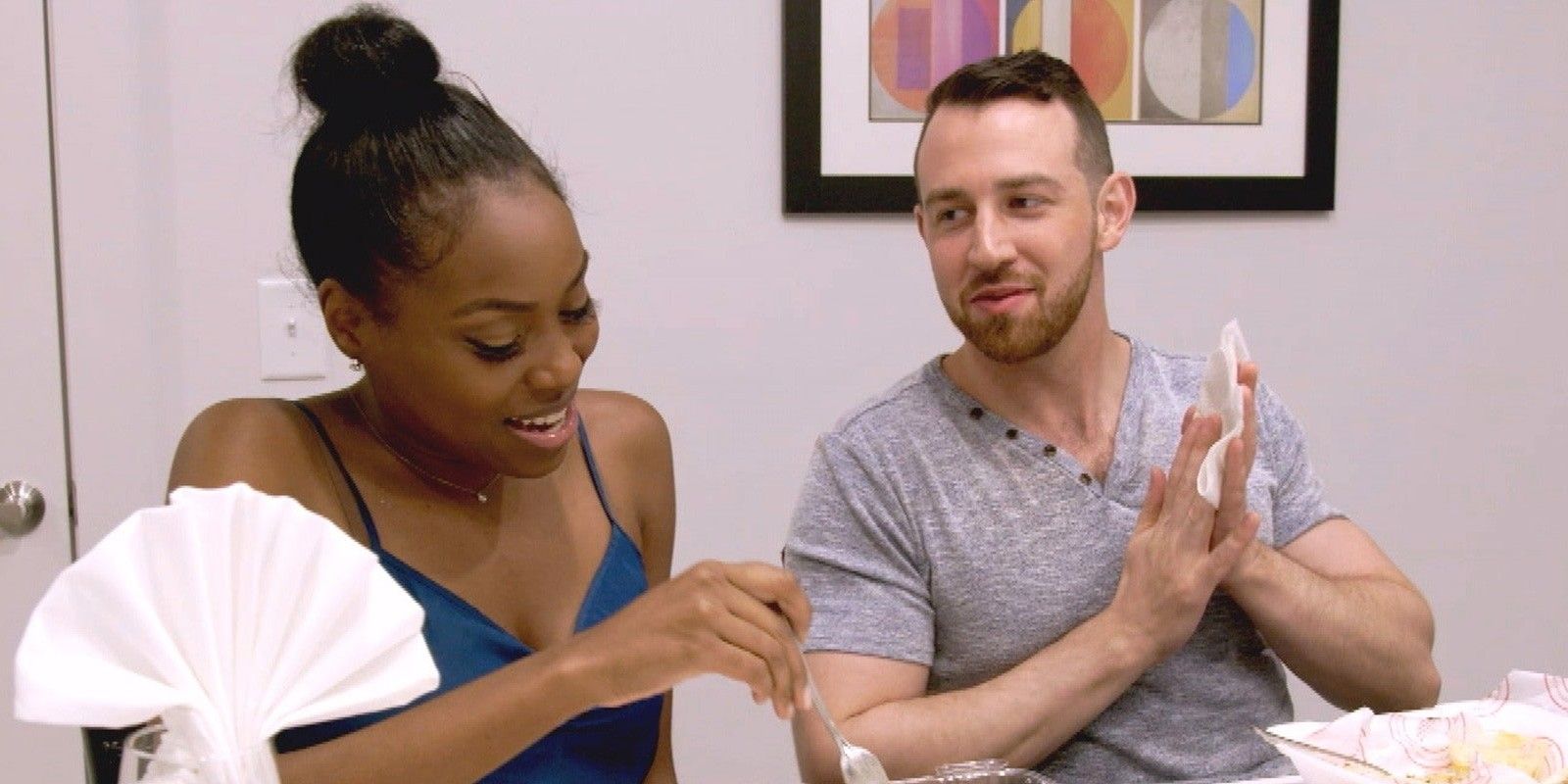 Lauren and her now-husband, Cameron Hamilton, met on Season 1 of Love Is Blind. They immediately had a connection and viewers loved their relationship. Nick says that their relationship is a great example of how the show can truly work. Lauren also tweeted claiming that around 85% of the show is fake anyway, so they should just choose a more diverse group of people to make it more prominent on the show. If producers are just pulling strings, then why not pull strings in a more varied manner, Lauren argues.
Since Season 1 of Love Is Blind, Lauren and Cameron have remained fan favorites as they continue their journey together. They were married in the season finale and have been going strong ever since. Nick pointed out in his interview with ET that their relationship is a good example of something the show can do. Lauren had never dated outside of her race before, but meeting Cameron on the show led her to that position for the first time. Nick said, "Lauren is a perfect example… she made a connection and they are happily married to this day. It kind of lays the groundwork for everything else."
Lauren has gained 2.5 million followers since appearing on the show, and her husband Cameron gained 2 million. Their rise to fame has landed them many opportunities all over social media and television. Lauren is always one to speak up and use her platform for good and raise awareness about issues that are important to her. Hearing a Love Is Blind alum speak out about racial disparity on the very same show she was on carries some weight.
More: Love Is Blind's Matt Bolton's Aerospace Manufacturing Job Explained
Source: ET, @Need4LSpeed/Twitter


[ad_2]

Source link