[ad_1]

CM Punk Vs. Stone Cold Steve Austin at WrestleMania 39 would be one of the biggest matches in WWE history. Does Ric Flair think it's even possible?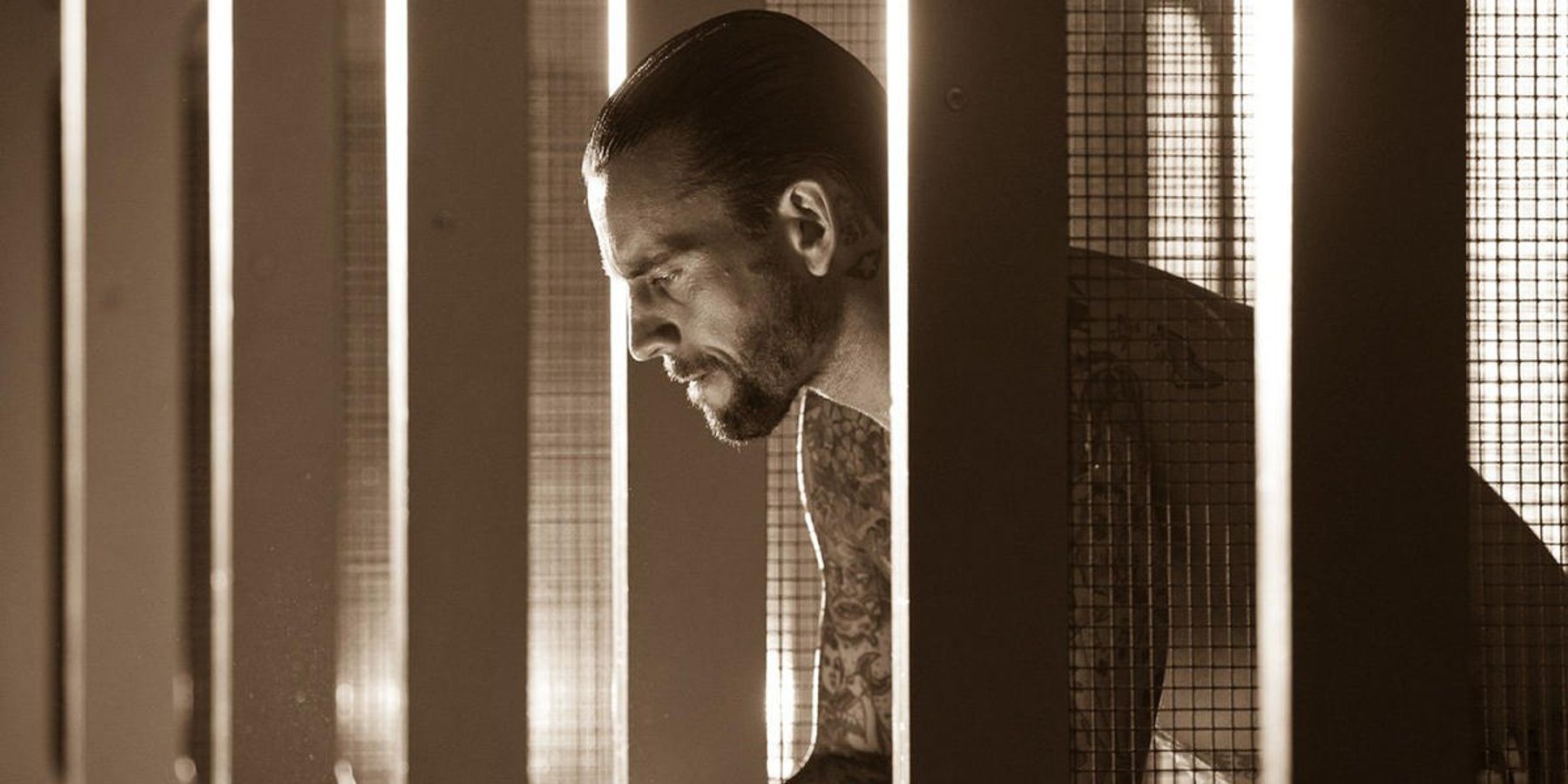 Even in the realm of fantasy booking, CM Punk Vs. Stone Cold Steve Austin at WrestleMania 39 seems like a pie-in-the-sky dream for WWE. Yet with Triple H allegedly trying to lure the Texas Rattlesnake back to the company for another match, fans are in a tizzy trying to figure out who he would wrestle. All kinds of names have been tossed around, including The Rock and John Cena. If those two end up on the card, it'll likely be against Roman Reigns and Theory, respectively, leaving Steve Austin without a marquee opponent. Enter the self-proclaimed Best In The World, who is reportedly on the outs in AEW.
Ric Flair was asked on his To Be The Man podcast to weigh in on a possible opponent for Stone Cold at WrestleMania 39 and had this to say about Punk as a possibility. "If he wrestled CM Punk, you need to beat him in 30 seconds, so that's not the answer. Stone Cold Steve Austin and CM Punk? Come on. Give me a break. You can't even mention their name in the same breath. Please." The WWE Hall of Famer and all-time great also doesn't see how Steve Austin would work with The Rock or Cena, given that someone would have to lose those matches. (h/t to wrestlingnews.co for the transcription)
Related: Triple H (Should Be) Earning Trust Of WWE Fans With Austin Theory Angle
CM Punk Is Still A Draw, But Is He Worth It For WWE?
While in AEW, CM Punk proved he was still a significant draw. Before the events following All Out, Tony Khan frequently went out of his way to say that The Voice of the Voiceless was the biggest draw in company history. The 44-year-old pushed the viewership of Friday Night Rampage up over a million viewers when he was the show's centerpiece. Now, All Elite Wrestling can barely crack 500,000 watchers for their Friday airing. Tack on how well AEW's pay-per-views did when CM Punk was involved, and it's clear that wrestling fans are still very interested in him.
Yet it's tough to imagine a scenario where Punk and a Triple H-led WWE could quickly settle on terms for a WrestleMania 39 comeback against the actual greatest of all time in Stone Cold Steve Austin. Would it be fun? Absolutely. The promo battles alone could be put on pay-per-view, and fans would shell out cash to watch them talk at each other. However, Flair is right on the money in his situation assessment. The number of hurdles between now and the glass breaking and the static playing at WrestleMania 39 equates running an Olympic-level track event on crutches. It's not impossible, and there'd certainly be money in that match for all parties involved. It's just difficult to imagine Triple H, Stone Cold Steve Austin, and CM Punk sitting in a room and getting on the same page for a fight at the Showcase of the Immortals. WWE fans can dream, though.
Next: Unstoppable Ronda Rousey Sets Up Massive WWE SmackDown Return
Sources: To Be The Man, wrestlingnews.co
[ad_2]

Source link