[ad_1]

Mykelti Brown Padron, Christine and Kody Brown's daughter, gives birth to her twin boys and shares photos with Sister Wives fans online.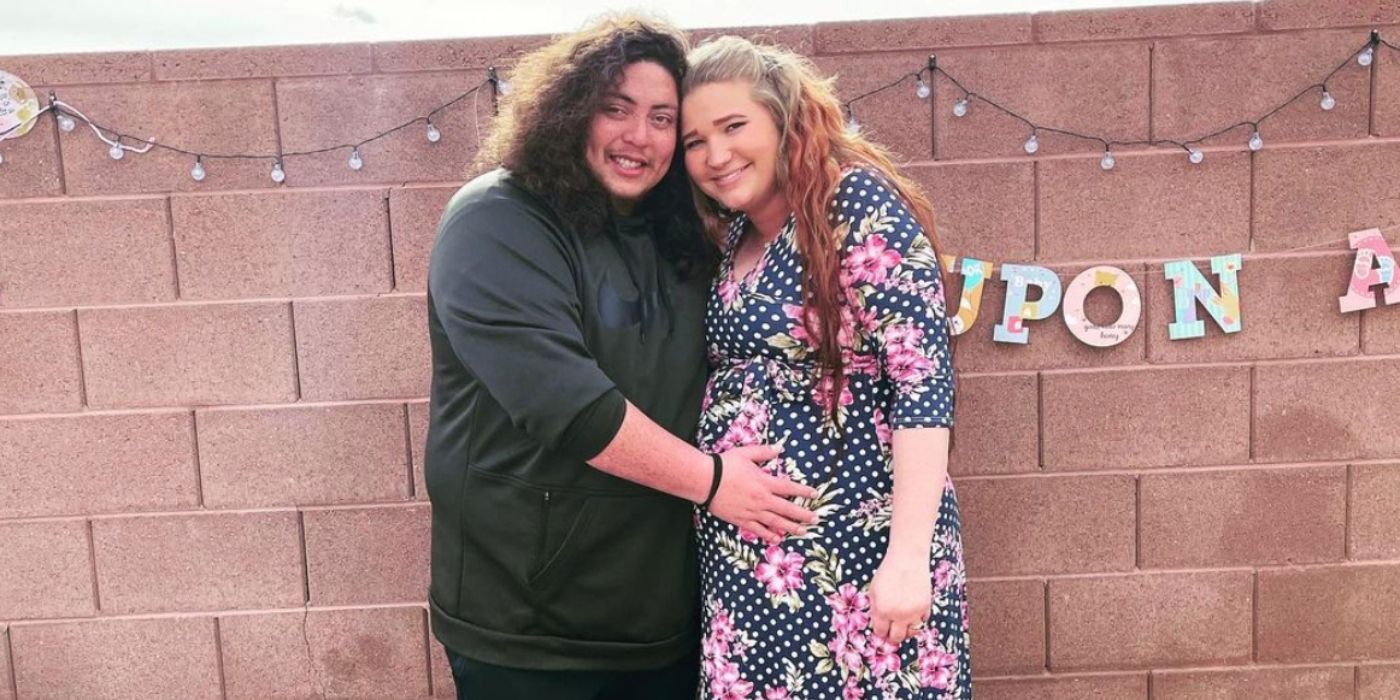 Christine and Kody Brown's daughter, Mykelti Brown, from Sister Wives has welcomed twin boys. Mykelti and her husband, Tony Padron, are already parents to their daughter Avalon. Mykelti hasn't been on Sister Wives for years, but fans are looking forward to seeing her return with her growing family this season.
Mykelti took to her Instagram page to share that her bundles of joy arrived on Thursday, November 17. Mykelti shared a photo of herself holding her two sons, Archer Banks and Ace McCord, while still recovering in the hospital bed. According to Mykelti, via People, Archer arrived first and is the alpha twin, born at 10:54 a.m. and weighing in at 6.15 lbs. Baby brother Ace wasn't far behind and was welcomed at 10:56 a.m. and weighed 6.8 lbs. Mykelti, Tony, and Ava are all said to be doing well and adjusting to now being a family of five.
Related: Why Sister Wives Fans Think Robyn's Faking Her Love For Mykelti
Sister Wives' Christine Brown Excited To Be A Grandma Again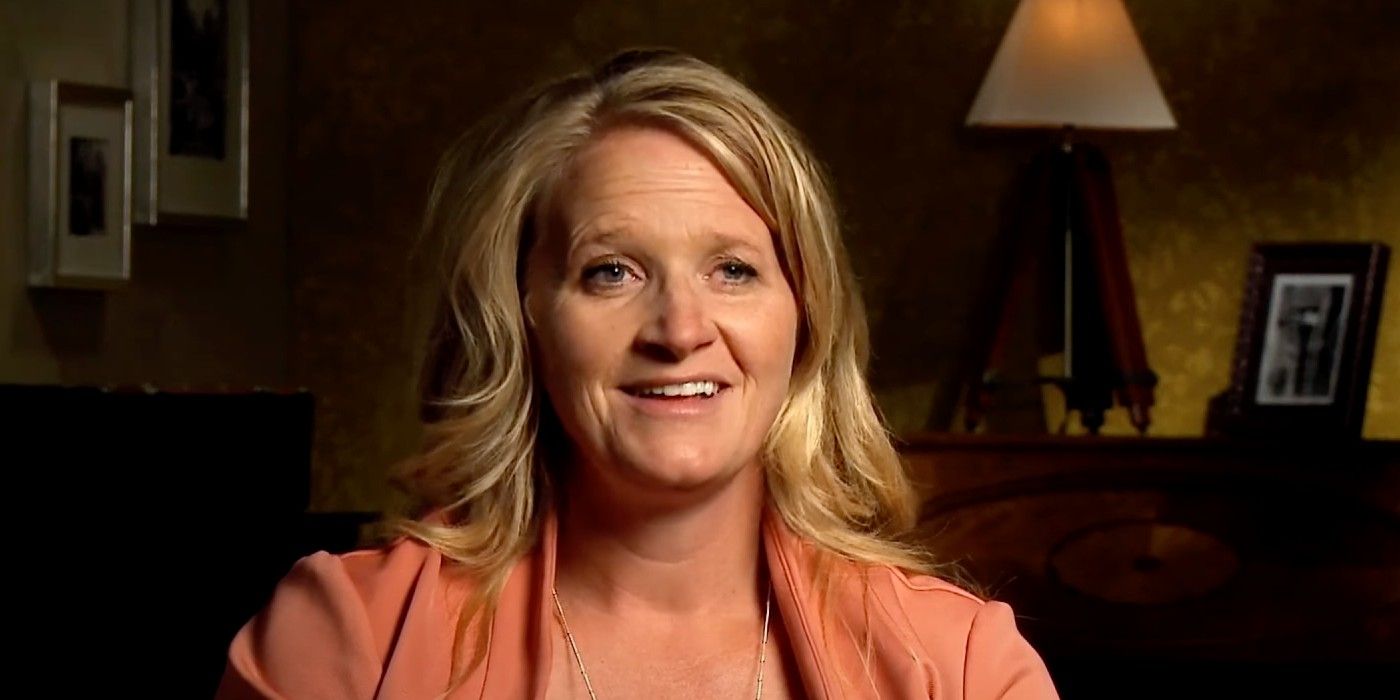 Christine was one of the first people to meet the newborn twins, with Robyn Brown also making an appearance at the hospital. When snapped for her photo, Christine wore a red sweater and a big smile. As Sister Wives fans saw in a recent episode, Mykelti is still close with Kody's fourth wife since Robyn was the first one to accept Tony into the family. Mykelti is very excited to have her mother so close now that both live in Utah and is looking forward to her children being so close in age.
During Sunday's all-new episode of Sister Wives, fans saw Mykelti helping her mother move out of her Arizona home. The mother of three also helped to find Christine's new Utah home that her mother has now moved into. During the episode, Sister Wives viewers learned that even though her parents were divorcing and Christine admitted to Robyn being an issue, Mykelti still very much considered Robyn to be a mother figure and grandmother to her children.
While Sister Wives viewers can only imagine how awkward it may have been in the delivery room with everyone together, especially after Kody claimed he never wanted to see Christine again, the family came together to support Mykelti and Tony. The array of hospital photos showed Mykelti glowing as she showed off Ace and Archer. Both Christine and Robyn seemed thrilled as well and now will probably be seeing one another a bit more than expected with the arrival of the newest additions. Congrats to Mykelti and Tony on their expanding family.
Sister Wives airs Sundays at 10 p.m. EST on TLC.
More: Sister Wives: Why Christine Thinks Mykelti & Maddie Are Better Moms
Sources: Mykelti Brown/Instagram, People


[ad_2]

Source link