[ad_1]

Posted on at 9:17 am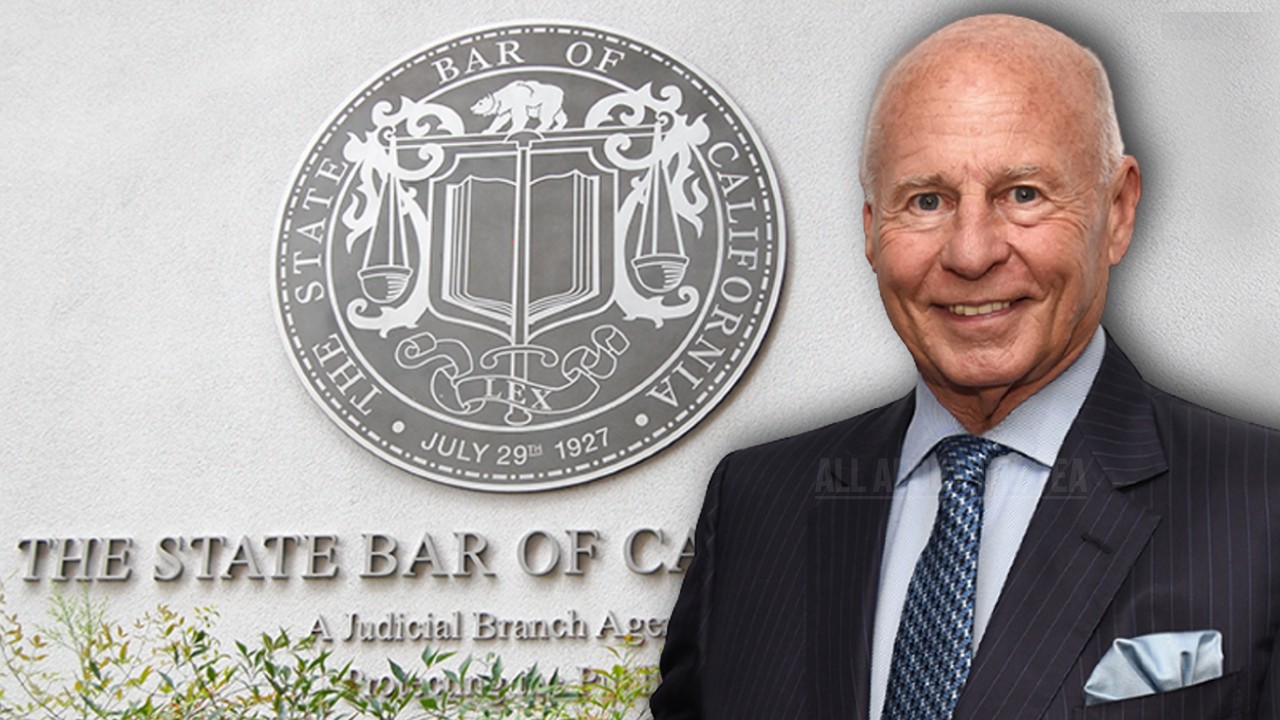 State Bar of California Gave Tom Girardi Free Rein To Steal and Defraud Clients For 40 Years  
The State Bar of California ignored over 200 complaints lodged against Tom Girardi — allowing the corrupt attorney to steal client money and operate a criminal enterprise for 40 years. 
After intense public scrutiny, the State Bar of California conducted an audit on Tom Girardi, 83, and released their findings in an open letter on November 3.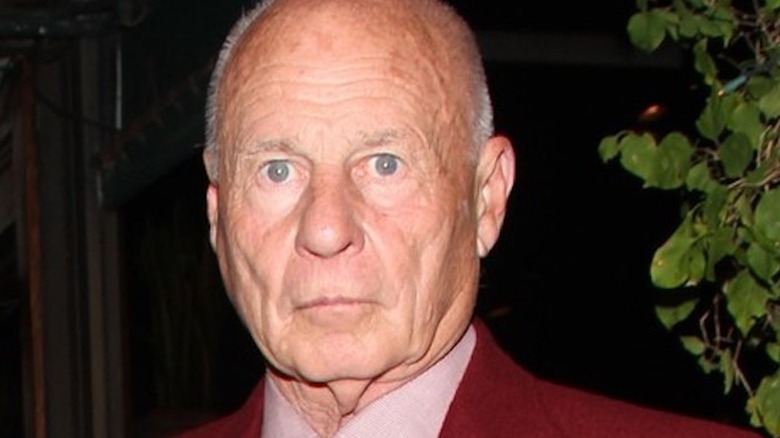 Complaints Against Tom  
During the course of 40 years, the governing agency received over 200 complaints against the estranged husband of Erika Jayne, for numerous infractions including: client trust account violations, misrepresentations to courts and clients, failure to communicate with clients, and failure to perform.
"Over the past 40 years, the State Bar opened 205 disciplinary matters about Girardi," Chairperson Ruben Duran wrote on behalf of the State Bar's Board of Trustees. "Of the 205 matters, approximately 120 involved allegations relating to client trust account violations."
"Of these 205 disciplinary matters, the State Bar received 69 complaints on or after December 18, 2020, when a petition was filed to force Girardi's law firm into bankruptcy. Nearly 60 of those recent complaints alleged client trust account violations," the letter continued.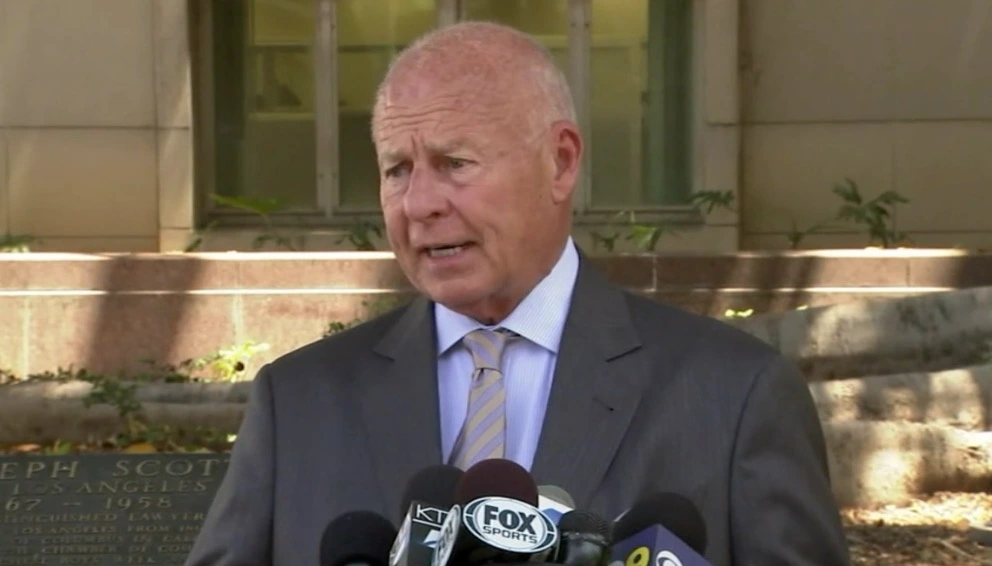 A Corrupt System   
In the letter, the State Bar admitted that they failed to investigate the complaints and follow-up with disciplinary actions. Tom's disbarment "brought to light serious failures in the State Bar's attorney discipline system" which "have contributed to a lack of confidence in the State Bar's ability to carry out our core responsibility of protecting the public."
The willful negligence of the State Bar of California empowered Tom Girardi to repeatedly violate ethical standards and harm members of the public.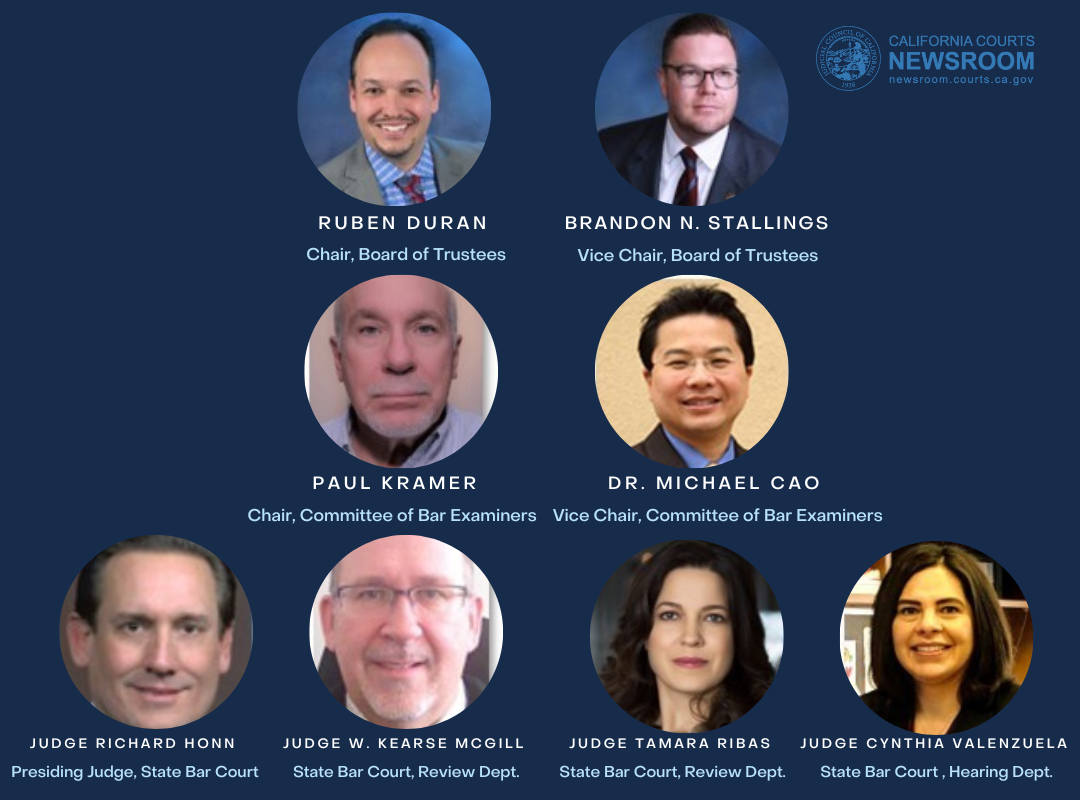 "There is no excuse being offered here," the letter continued. "Girardi caused irreparable harm to hundreds of his clients, and the State Bar could have done more to protect the public."
The agency also promised to "never allow something like this to happen again."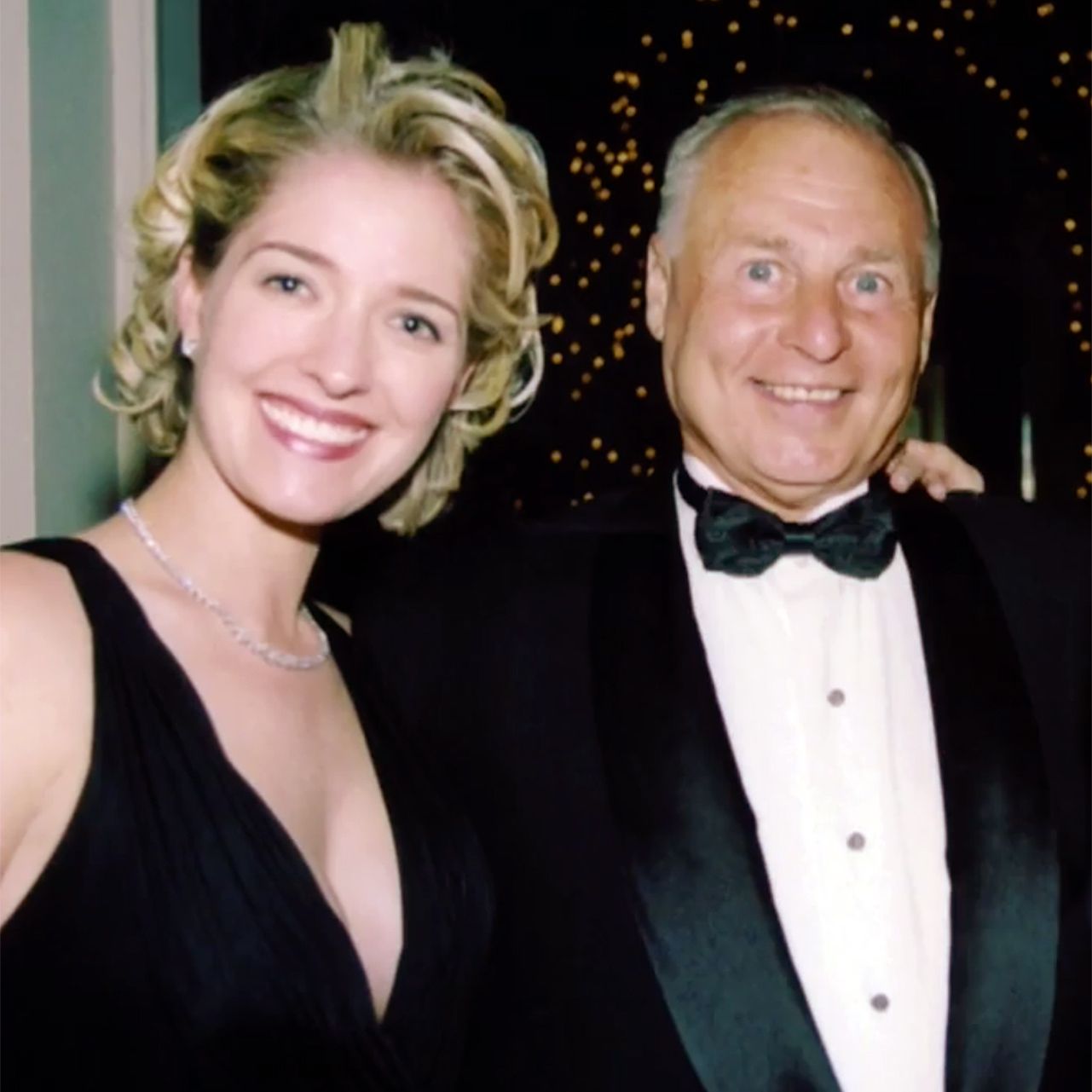 What Is The State Bar of California
The State Bar is a public corporation within the judicial branch of government, serving as an arm of the California Supreme Court. Created by the state legislature in 1927, all state bar members are officers of the court.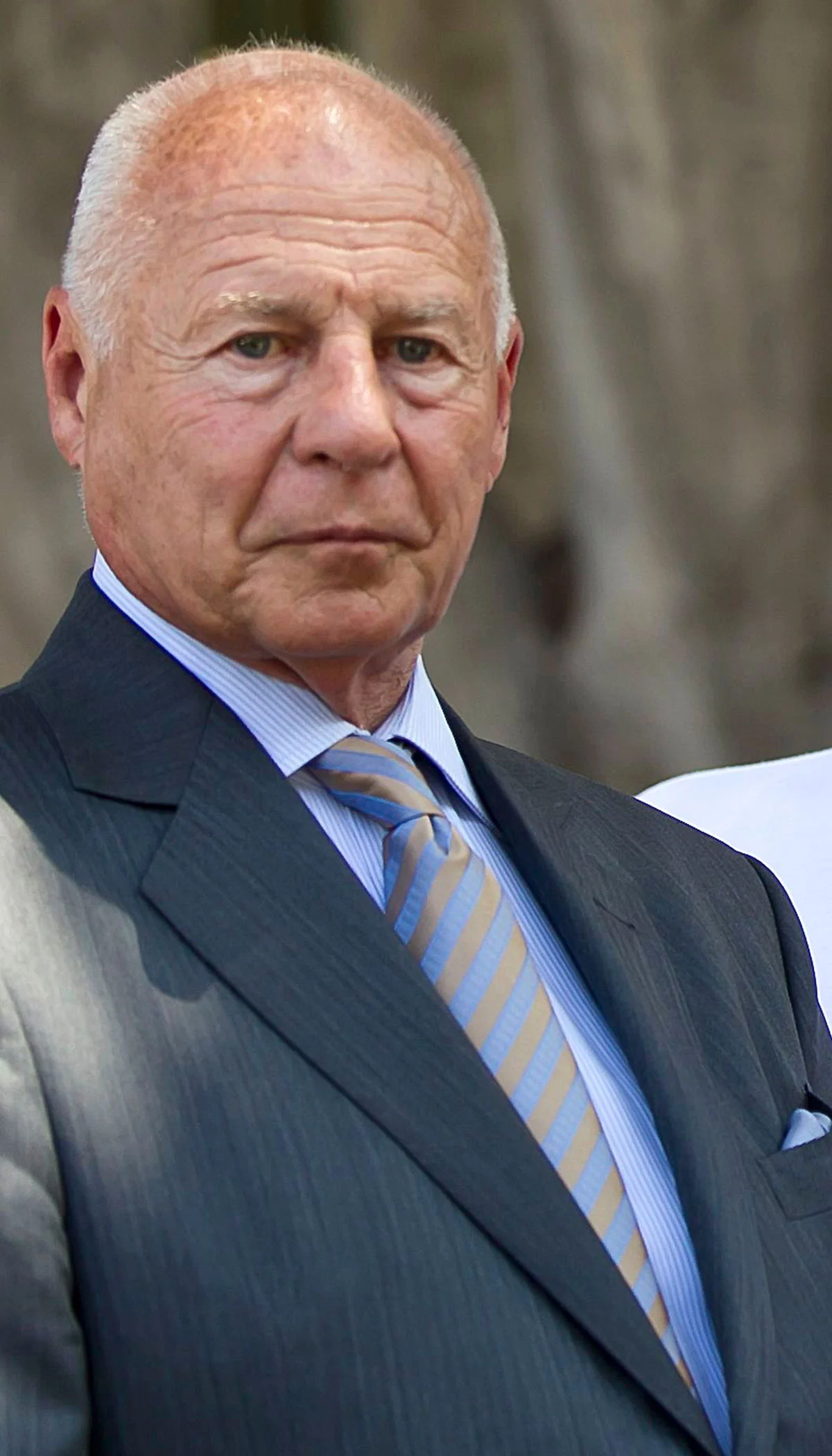 Tom's Crimes & Disbarment
Tom Girardi was found guilty of using his now defunct law firm, Girardi & Keese, to steal from clients, falsify case expenses to justify stealing money from clients, commingled stolen client funds, laundered stolen funds through the firm's payroll account and American Express cards, commingled funds from his personal bank account and lenders into the client trust account to pay off long-delinquent payments to clients.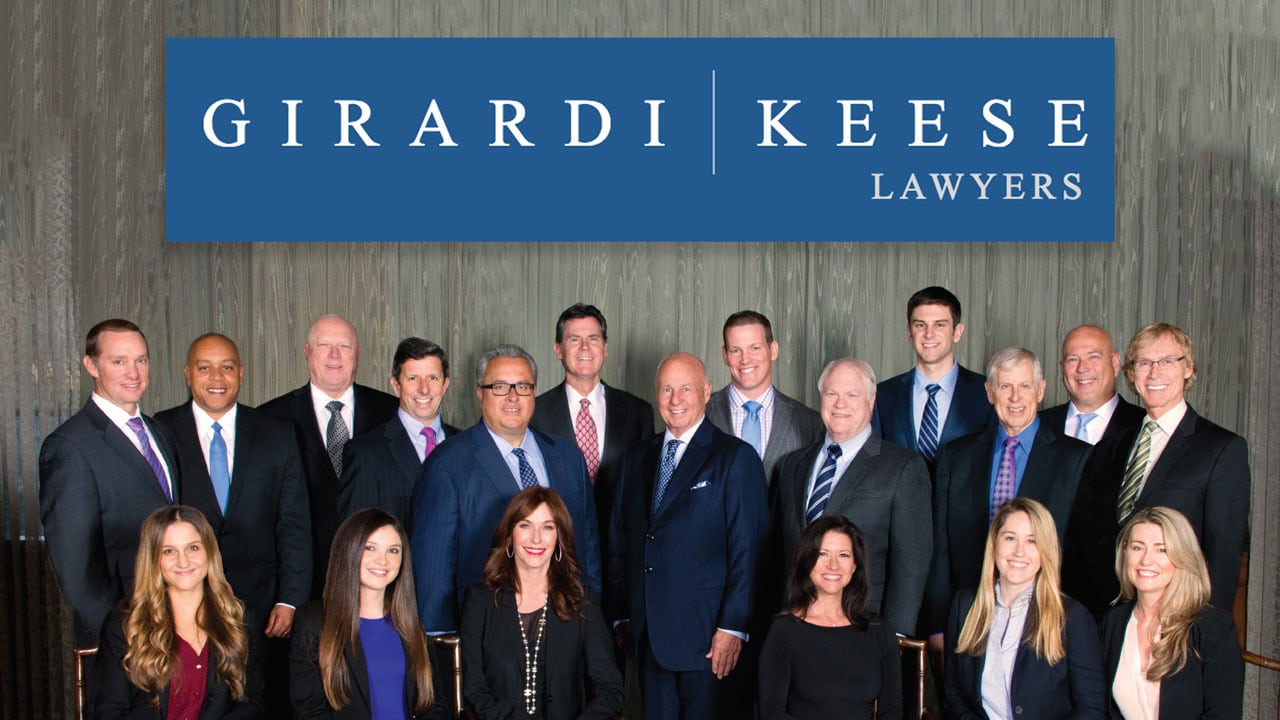 Additionally, he paid non-attorneys, like case runners, illegal cash bonuses for referring clients, in addition to committing to pay them illegal shares of the ultimate recovery. Girardi & Keese was forced into bankruptcy to help recover some of the stolen money to repay victims and Tom was declared incompetent and placed in a nursing home.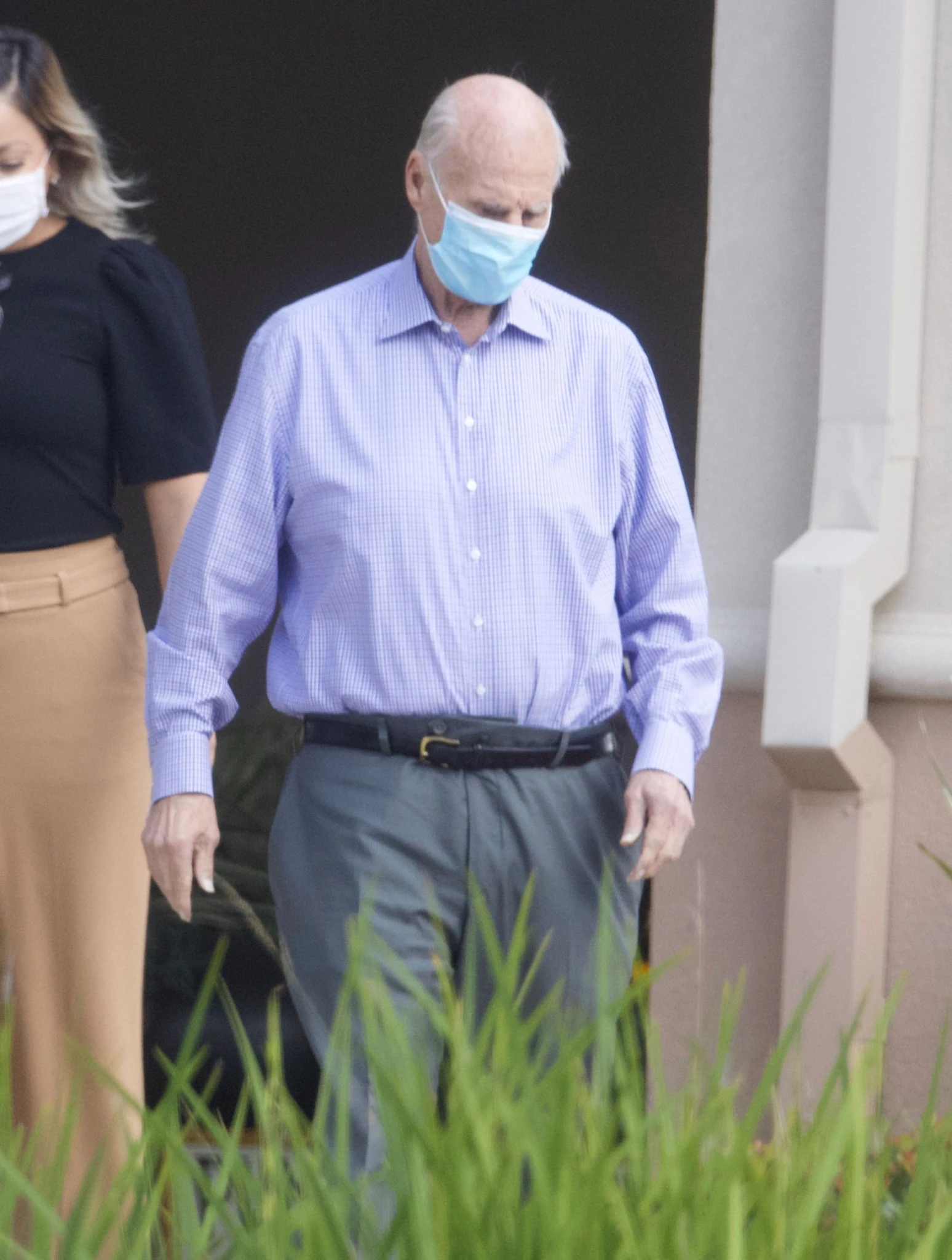 Erika Jayne's company, EJ Global LLC, is a California limited liability company whose sole member is Erika, is also a named defendant in the bankruptcy lawsuit. "EJ Global was created for the purpose of funneling money from Girardi & Keese to benefit Erika," the lawsuit claims.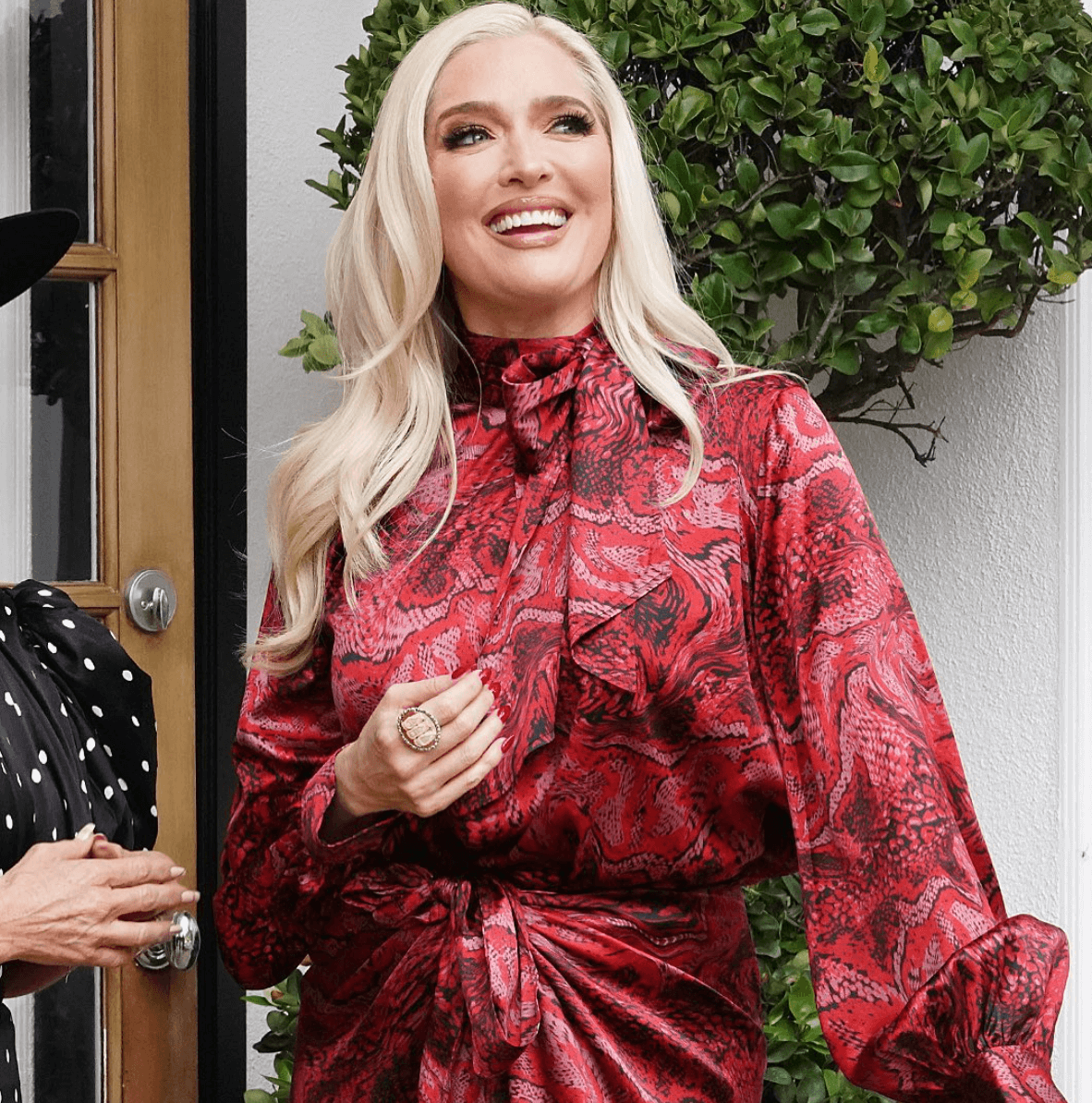 Erika maintains she was unaware of Tom's criminal actions, which resulted in his disbarment by the California Federal Court.
The agency revealed that 3 (of the 205) complaints led to Tom's disbarment. He was officially disbarred in July 2022. Tom did not contest the decision.
Stay Connected With All About The Tea: Twitter Ι Instagram Ι YouTube Ι Facebook Ι Send Us Tips



[ad_2]

Source link