[ad_1]

Winter Everett had a major year in 2022, as The Family Chantel star reached new weight loss goals, grew her fans, and started modeling among more.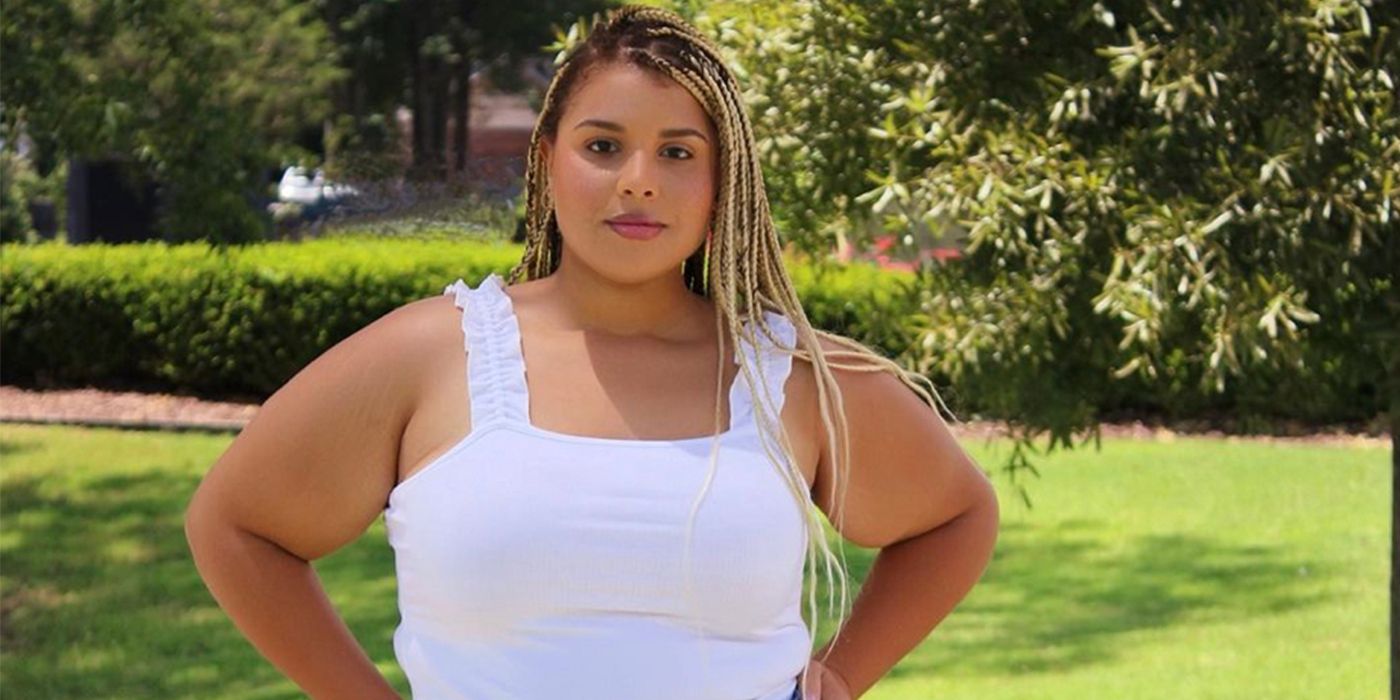 Winter Everett had a glowing transformation in 2022, as the younger sister of Chantel Jimeno earned loud support from The Family Chantel fans and continued to reach her goals. Winter has been praised for both her weight loss journey and her positive and inspirational attitude. Overall, she had many triumphant moments in 2022 that The Family Chantel fans celebrated.
Winter came out of the shadow of her The Family Chantel and 90 Day Fiancé star older sister Chantel over the past two years, as she has learned to embrace herself. The younger Everett sister went to Mexico for bariatric surgery, which she showed on The Family Chantel season 4. Since then, Winter has enjoyed showing off her progress online as she built an influencer career and took on new modeling opportunities. Meanwhile, she moved in with her older sister during Chantel's divorce from Pedro Jimeno after Winter also split from her boyfriend Jah. Winter is now living her best life as a single woman in her late 20s, while she also has the full support of The Family Chantel fans.
Related: The Family Chantel's Winter's Best Workout Photos On Weight Loss Journey
Winter Everett Picks Herself On Valentine's Day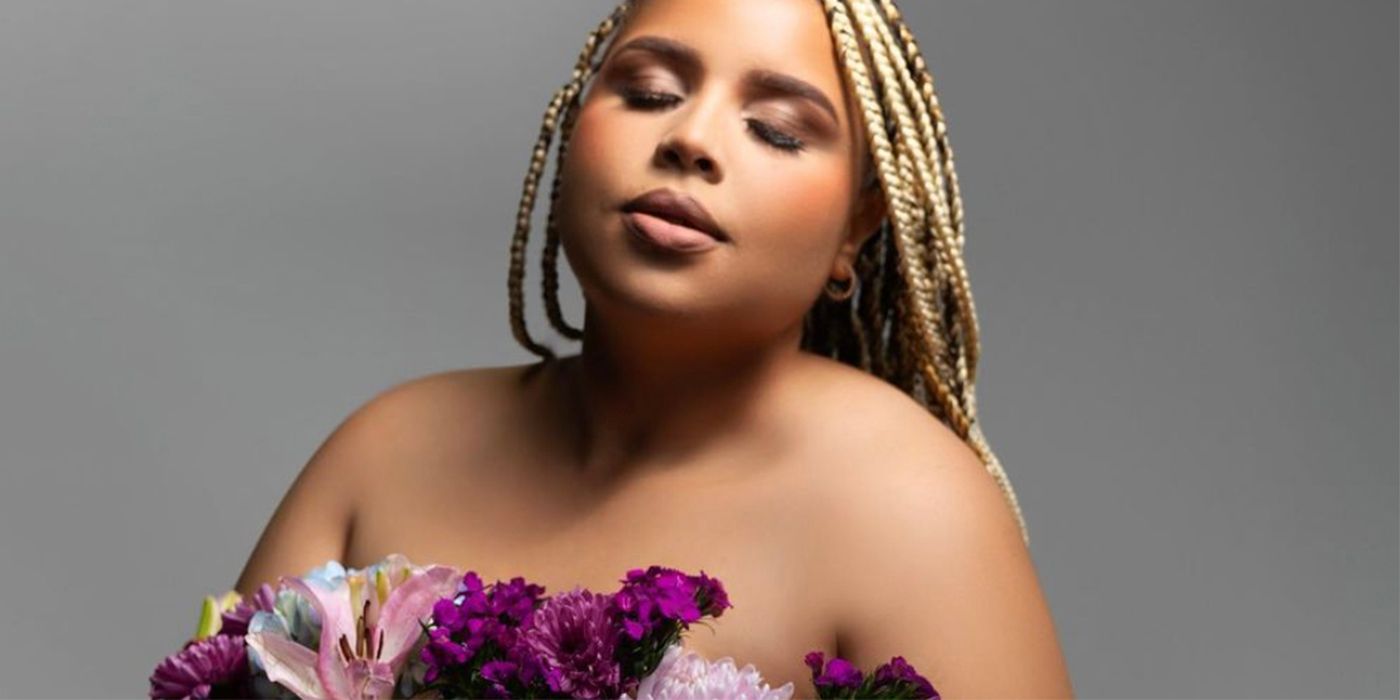 The past year has been full of many celebratory moments for The Family Chantel star Winter Everett, who loves sharing her life on social media. Winter started the year off strong by declaring herself single and happy following her split from her long-term and controlling partner Jah. Winter shared an image of herself appearing at peace as she was adorned by flowers on Valentine's Day. "I pick me. I choose me. I love me. happy Valentine's Day butterfly babes," Winter captioned the Instagram image. "It looks like you've finally found yourself, Winter. You're absolutely stunning!" one fan gushed.
Winter Everett Embraces Herself & Her Bikini Body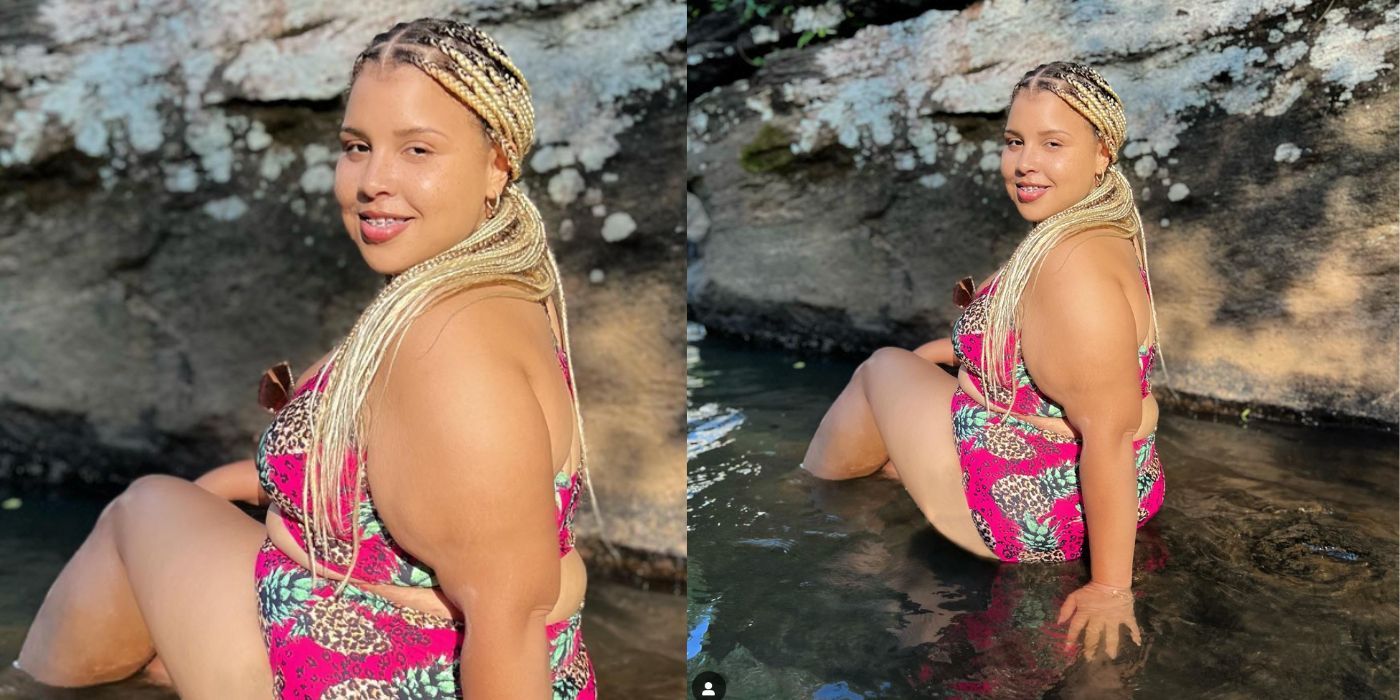 As an outspoken advocate for body positivity, Winter encourages The Family Chantel fans feeling at peace and happy in their skin. Winter shared a stunning photo shoot in June amid the premiere of The Family Chantel season 4 that saw her showing off her bikini body and looking radiant and confident. Many fans loved the images, which presented a glowing Winter amid her weight loss journey as she embraced her curves. "I'm just #beautifulme!!!" Winter captioned one Instagram photo from her photo shoot. "You look great. I had VSG feb 28th it's been a journey. Keep up the good work," one fan praised. Many commenters noted how amazing Winter looked.
Winter Everett Serves Fierce Looks To Fans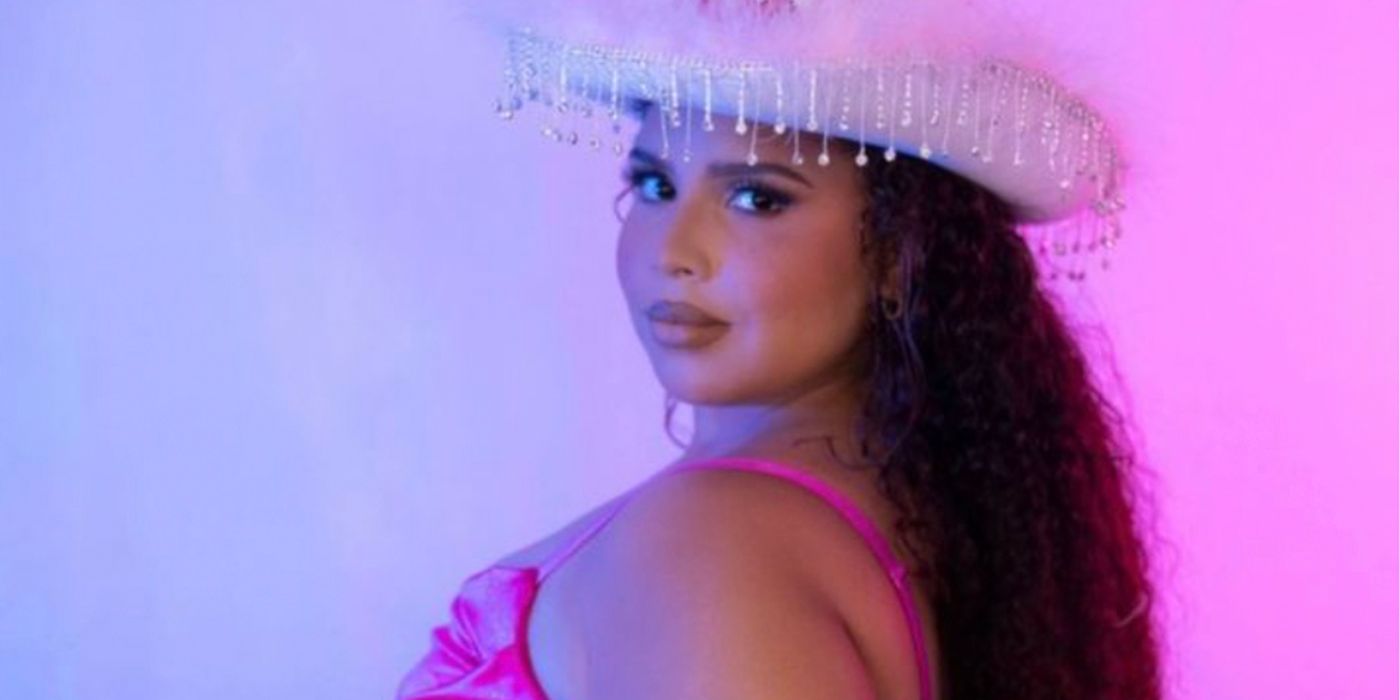 Winter Everett has shared many gorgeous looks over the past year, including an image of herself in her signature hot-pink color. Winter wowed in a hot pink form-fitting dress and a cowboy hat as she looked sultry and confident in an image from October that many The Family Chantel fans loved. "Butterfly babes don't let them tame you," Winter captioned the Instagram image. "Big Libra energy ! Libra season looks good on you," one fan wrote. Overall, Winter's social media has revealed more than just her weight loss progress, as The Family Chantel fans also love her signature attitude and style that she enjoyed flaunting in 2022.
More: Men Chantel Everett Can Date From The 90 Day Fiancé Franchise Post-Pedro
Source: Winter Everett/Instagram


[ad_2]

Source link