[ad_1]

Lovers of The Vampire Diaries were treated to a long-awaited reunion of their favorite actors from the show at the I Was Feeling Epic In Mystic Falls fan convention recently. The show might have aired its finale years ago, but every single character, and their entrances, are committed to memory by TVD diehards.
Bonnie and Caroline were introduced in a pretty regular manner, but the main three and the villains got the iconic treatment. Damon, Elena, Stefan, Katherine, Klaus and a few others had unforgettable entries into TVD, which cemented their status as the greats.
10/10

Lily Salvatore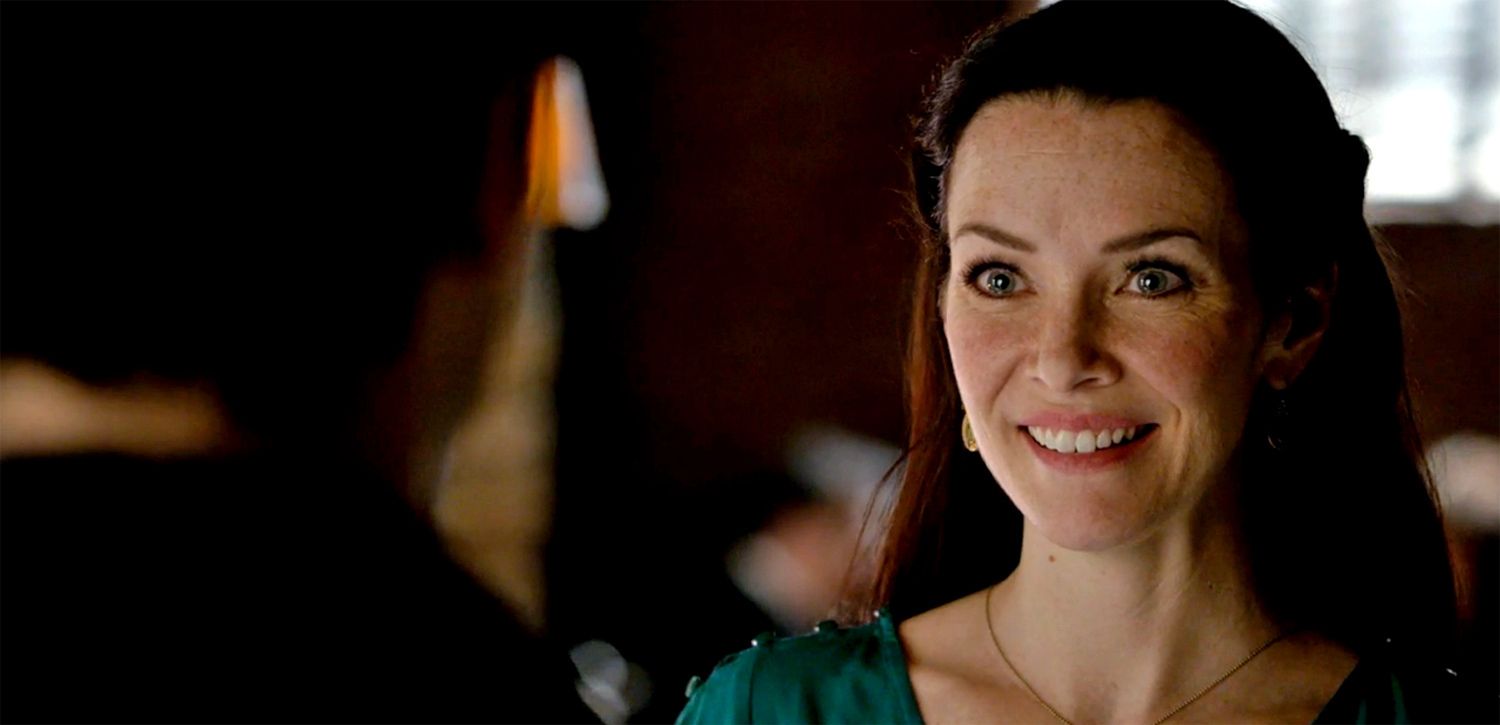 Seeing the mother of the Salvatores was a big surprise because she was supposed to be dead, but the first time she appeared in front of Damon and Elena was a little lackluster. She didn't look happy or evil, but lost and confused which was not something fans expected.
There was little run-up, except for Elena gushing over baby pictures, which could have been used to build up Lily herself. The entrance was memorable because of the plot twist, but not for the character herself.
9/10

Rebekah Mikaelson
People got a lot wrong about the Mikaelson siblings, but Rebekah's viciousness was not one of them. This was displayed in her entrance too, which had some shock value when she wasn't actually in her coffin as Klaus came looking for her.
Being locked away against her will had engendered rage in her, so she stabbed Klaus for his indiscretions. Overall, it was one of the better entrances in the show and made up for the punch missing in Lily's.
8/10

Kai Parker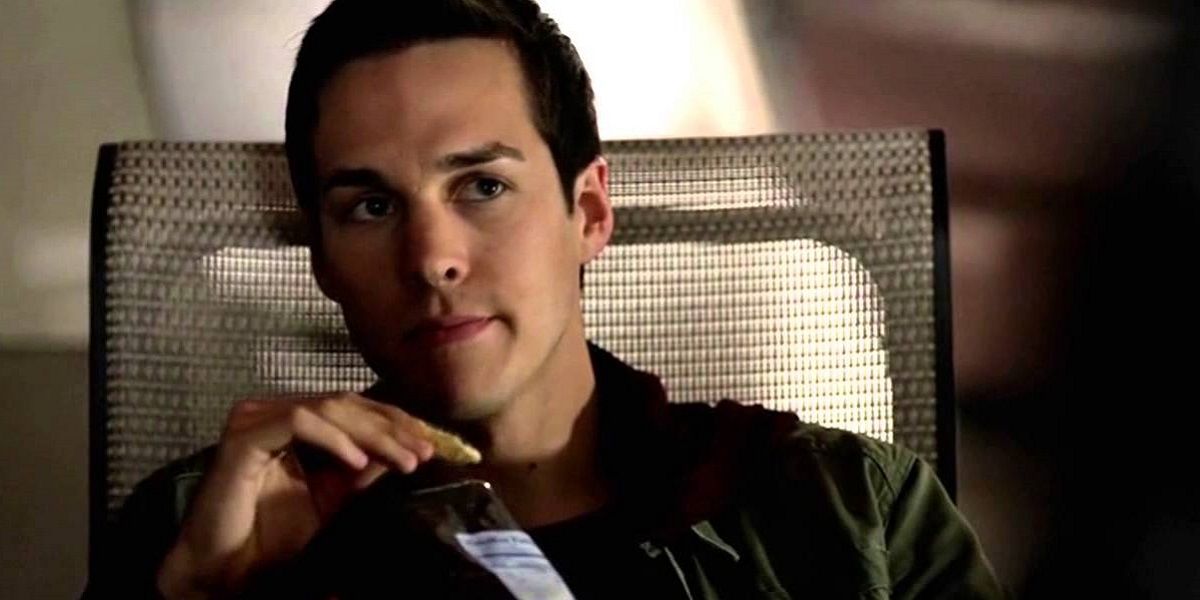 A cool and fun villain got a more casual introduction, but in the setting of a lonely prison world, it was still chilling. Bonnie and Damon created intense suspense when arguing over packets of pork rind which were misplaced, and fans got a jumpscare when Kai appeared out of thin air after they had been made sure that nobody was actually there.
Kai was a cold-blooded character, hidden in a disarmingly harmless-looking face. It was obvious that he was no one good and a formidable enemy when he spiked Damon. The '90s references made this introduction even more iconic.
7/10

Elijah Mikaelson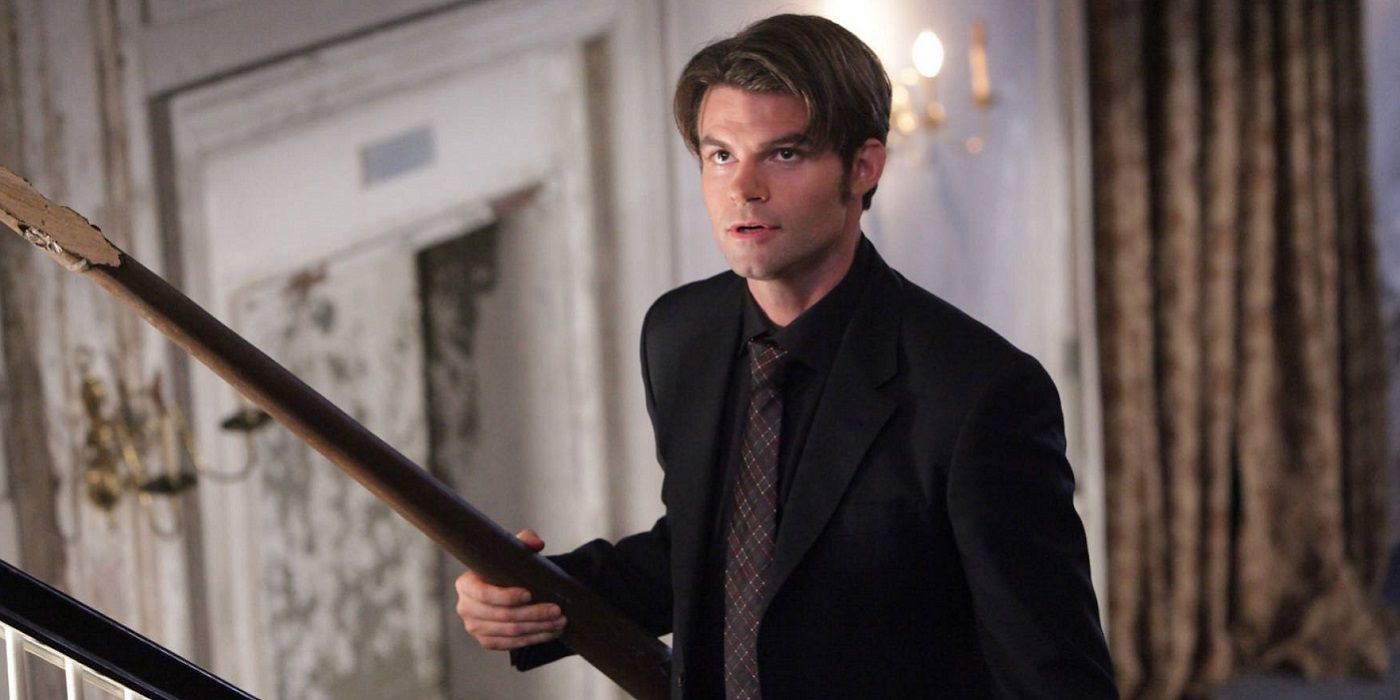 Elijah was suave, mysterious, and alluring as he stepped into the dilapidated house that Rose had kept Elena in, and despite just stepping through the door, it made a big impact on fans. Trevor and Rose had talked him up plenty before he made the appearance, and that was what changed the game.
Despite the manners, he had an edge that warned viewers of his hidden lethal strength. The first Original's entry was one to be remembered.
6/10

Klaus Mikaelson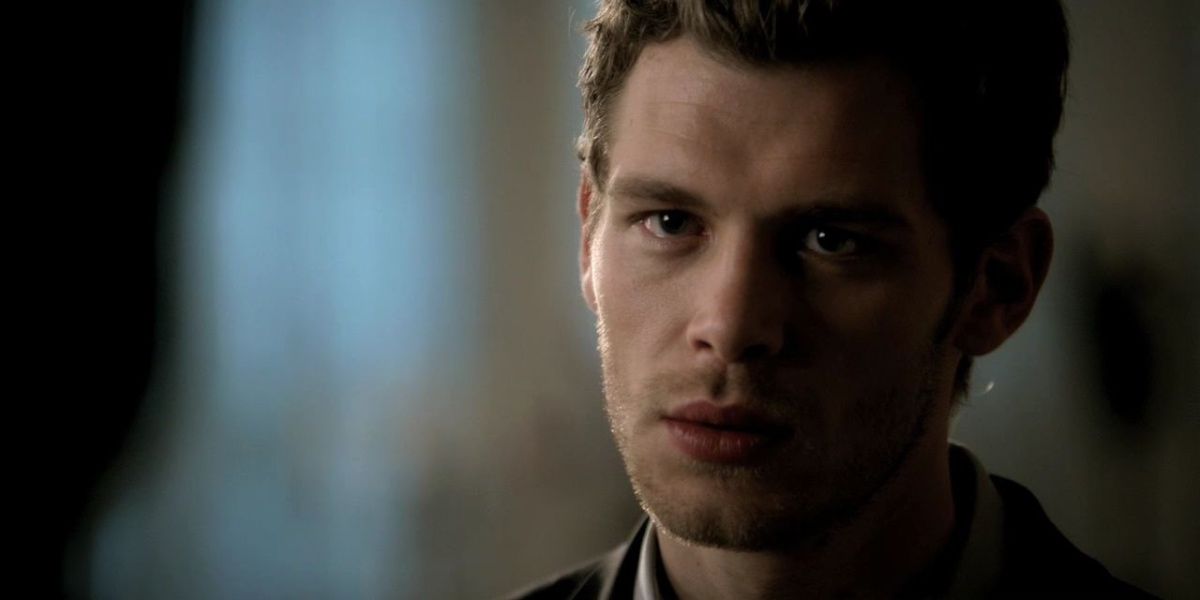 Everybody waited with bated breath to see the infamous Niklaus, and he certainly did make people wait for his arrival. The impatience grew as he first occupied Alaric's body, but finally stepped into the suited and booted body of his own, which did not disappoint fans.
He looked roguish and a troublemaker, and with the accent and mannerisms, fans were sure that he was the villain that TVD sorely needed. All the chanting and candlelight added to the intrigue and excitement of Klaus' outing to the world. From there, Klaus only got better and better.
5/10

Elena Gilbert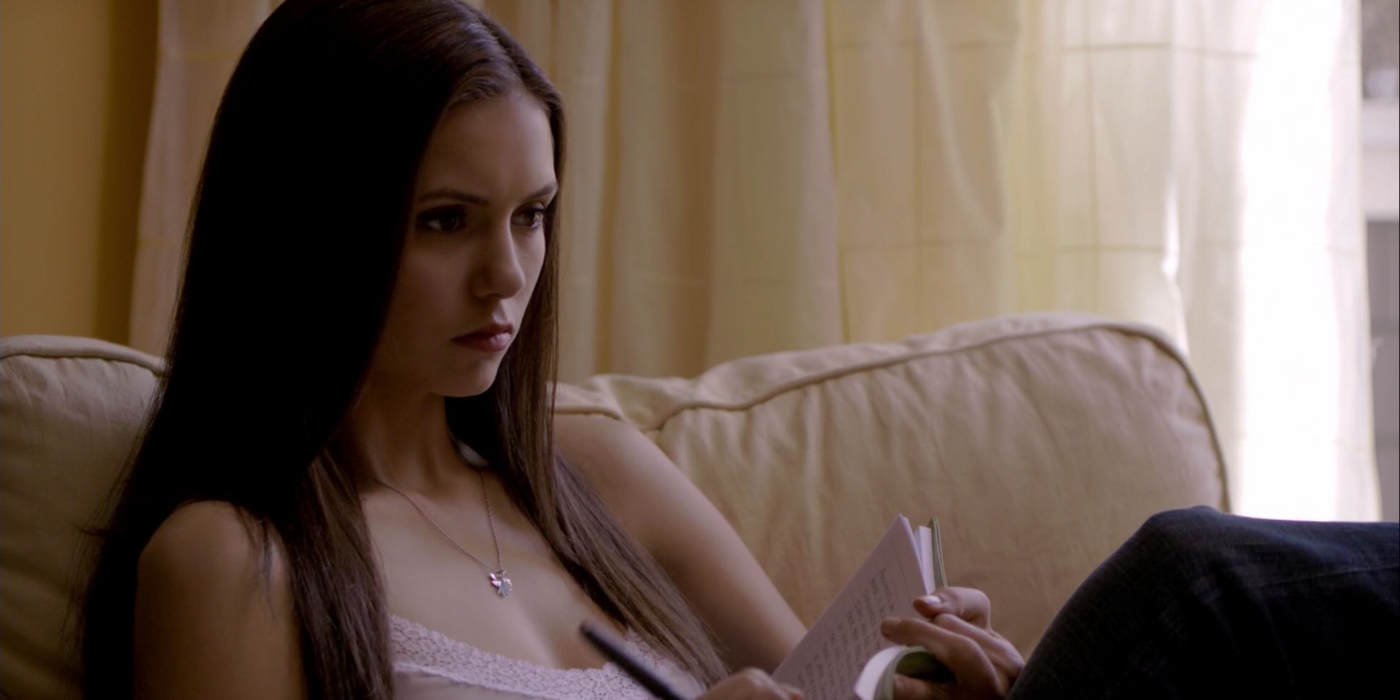 This leading lady did not have much fanfare leading up to her introduction, but her first diary entry, narrated and written by her as she headed to school is one of the most unforgettable entrances on the show.
Fans got a peek into Elena's inner thoughts and the origin of the title of the show. Her feelings were interesting and spoke of a previous, unknown tragedy that warmed them up to the elder Gilbert. She was the perfect protagonist and fans wanted more.
4/10

Stefan Salvatore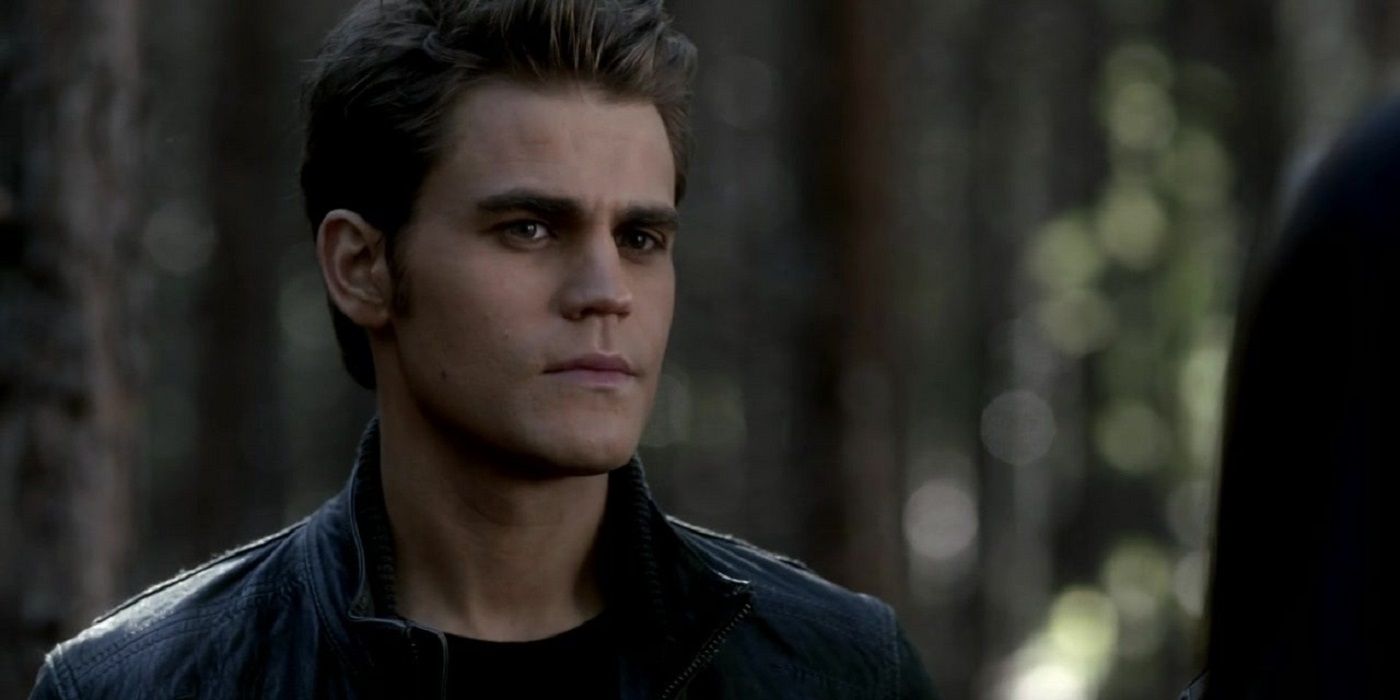 Shrouded in deep mystery, Stefan's first look was extended and exciting. A few words, the exhibition of his vampire powers without seeing his face set the stage well, but the writers took it a step forward.
Even at Mystic Falls High School, this handsome stranger's face wasn't shown for a long time, even as he compelled his way through admission. Viewers got desperate as he finally bumped into Elena, and Stefan Salvatore was out into the world in this meet-cute. He was sweet, and well-mannered, and the lengthy intro was absolutely perfect to set him up as the hero.
3/10

Damon Salvatore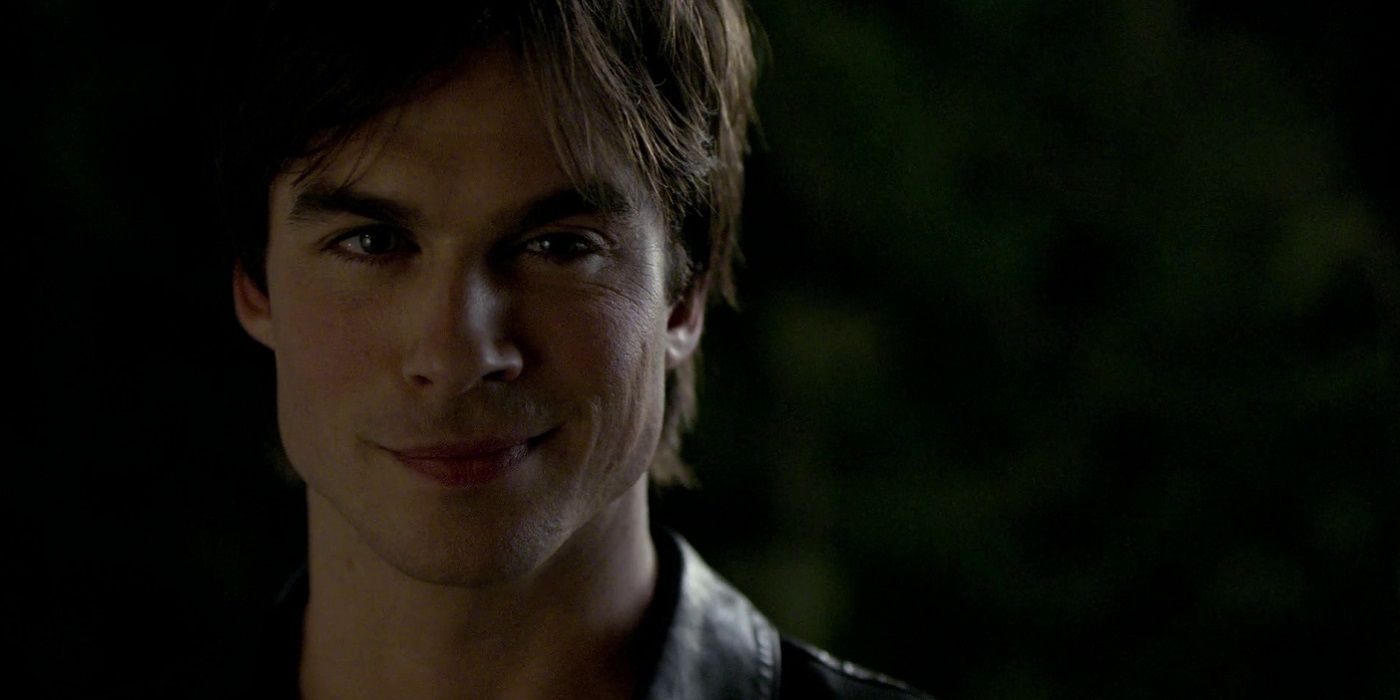 For every hero, there's an anti-hero, and Damon Salvatore was the foil to Stefan's mild nature. His first look was snappy and creepy – apt for his convoluted character. The crow that was initially associated with him heralded his entrance, and the "Hello, Brother" was born.
This was an entrance for the books since these amazing magical powers that Damon had did not extend beyond the first few episodes. It also set the stage for what his character would be like, ominous and mysterious. Fans will always remember his catchphrase.
2/10

Silas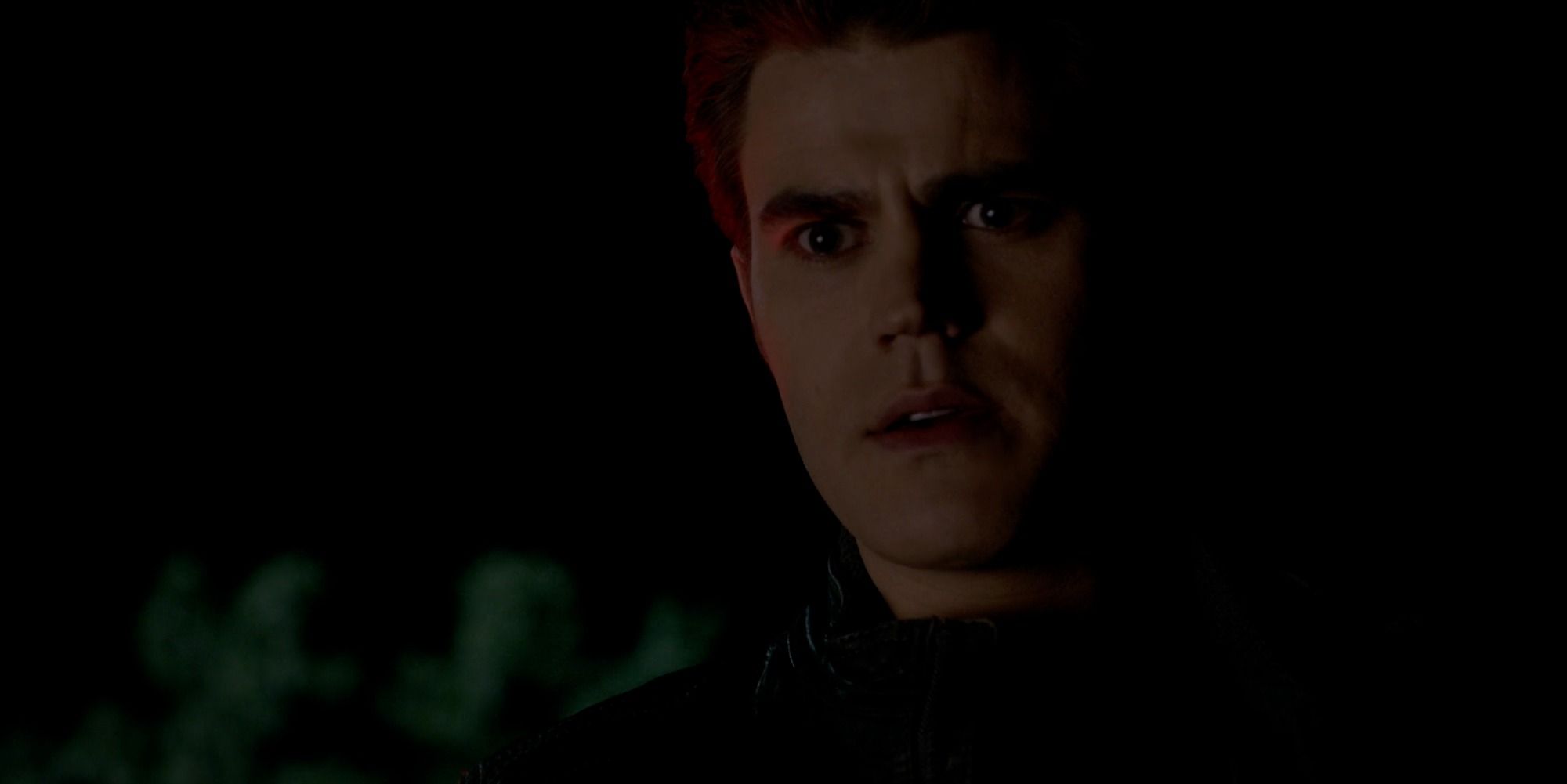 TVD's plot twists were plenty, but few were of the magnitude that Silas was. This fearsome immortal was expected to have the face of a monster, but when his face-off with Stefan revealed that he was Stefan's twin, everything changed.
No fan, in their wildest dreams, would have thought that Silas was Stefan's "shadow self." This entrance was the most gasp-inducing, and his brutality also came into the picture early as he dumped Stefan in the safe. This entry was shocking, horrific, and legendary, all at once.
1/10

Katherine Pierce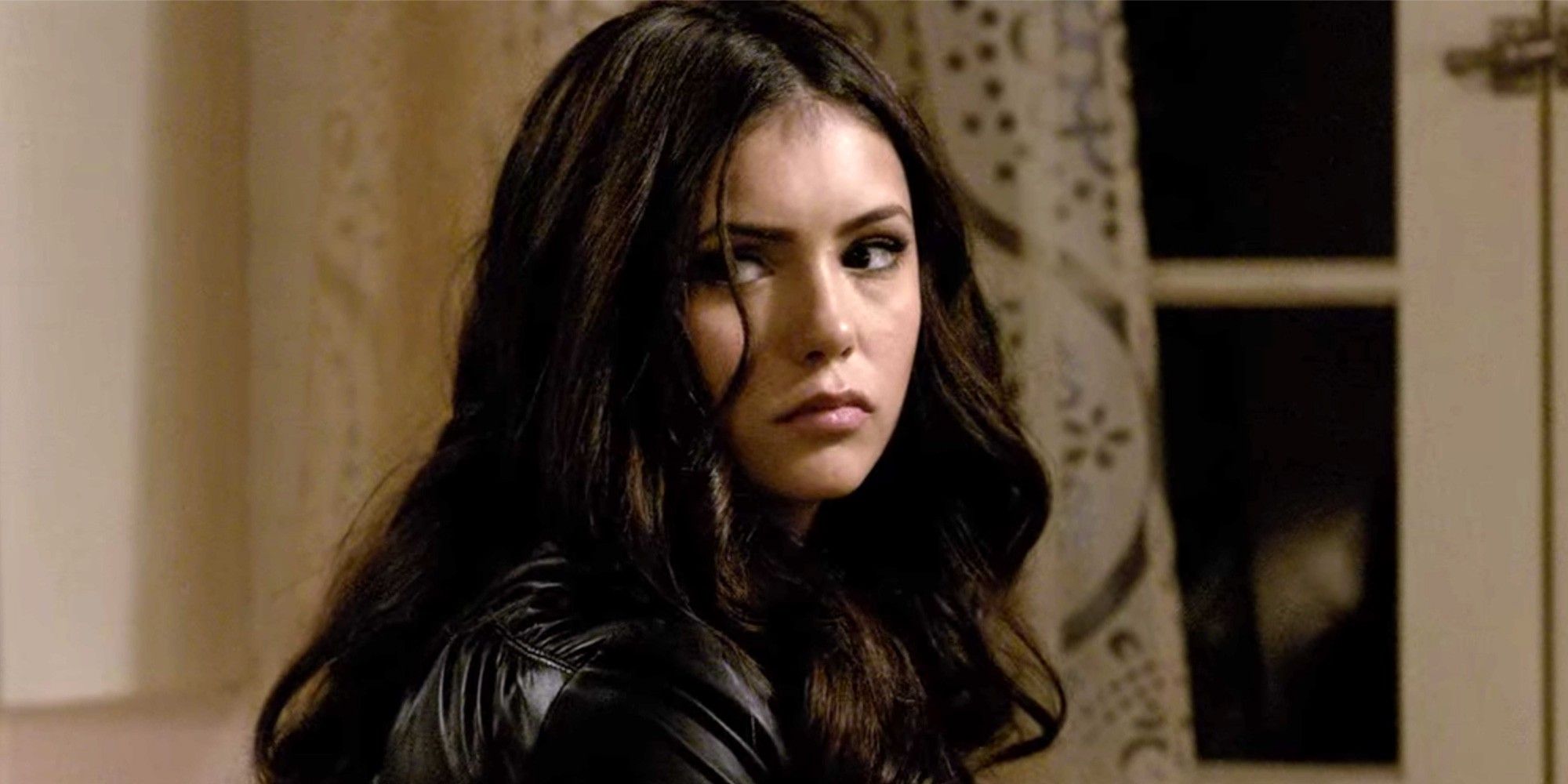 The infamous Katherine Pierce certainly knew how to make an entrance, and leave chaos in her path. She did the most with the least, and pretending to be Elena caught everyone off-guard. She kissed the wrong guy and forgave John… before cutting his fingers off and revealing herself.
Katerina knew how to make a splash, and her entrance was a bloody one. A mix of violence and extreme shock value made this the most iconic introduction on the show, as fans got the first taste of who Katherine was and what she was capable of doing. It was an entry befitting the wily Petrova vampire.
NEXT: 10 Best "Roast" Quotes From The TVD Main Characters
[ad_2]

Source link