[ad_1]

The Walking Dead showrunner Angela Kang promises the series finale will be a "highly emotional episode" with "tears" coming for several characters.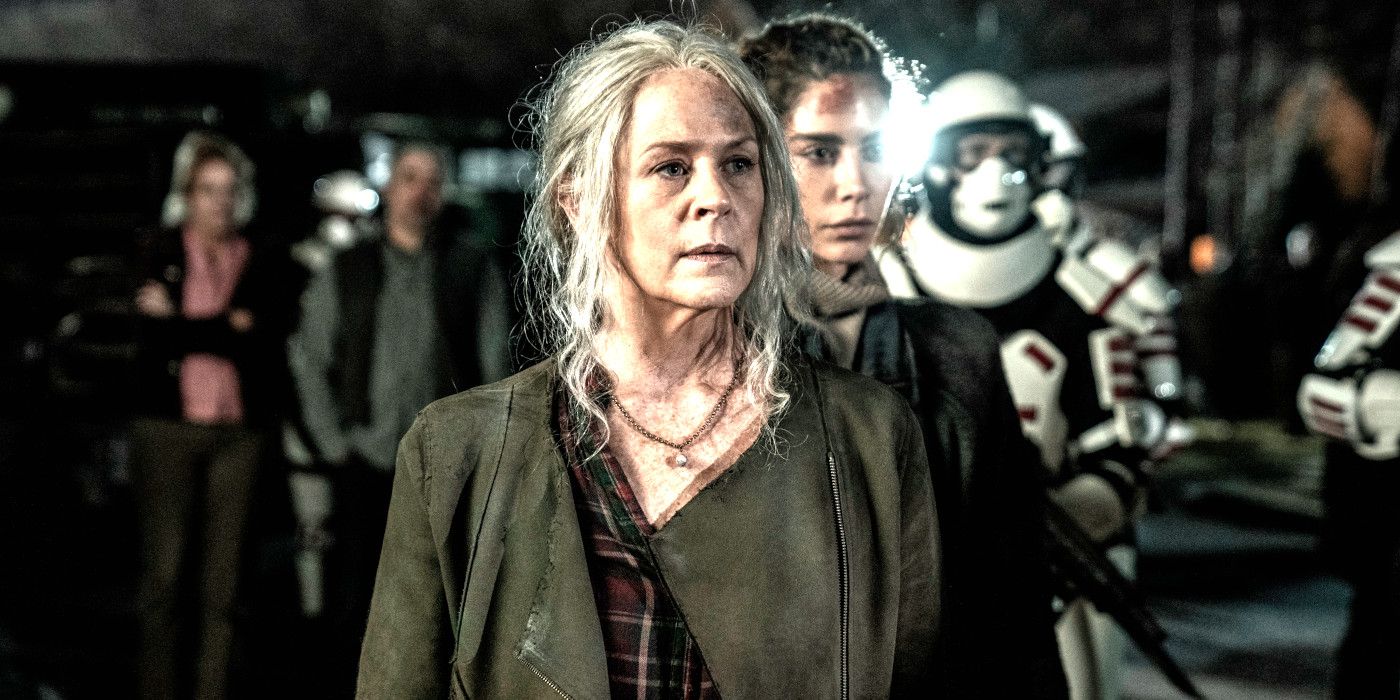 The Walking Dead showrunner promises the series finale will be emotional for "different reasons for different characters." After 12 years and 11 seasons, AMC's zombie apocalypse drama is finally wrapping up its television run. Everything is now set up for this weekend's highly-anticipated series finale, which promises a final confrontation between the show's heroes and its final big bad, Commonwealth dictator (and child-shooter) Pamela Milton.
It of course remains to be seen what unexpected and perhaps fan-angering twists and turns The Walking Dead will offer up in its final-ever episode. But showrunner Angela Kang promises that things will indeed get emotional, while teasing various characters meeting various different fates – all resulting in fans being reduced to tears. Check out what Kang had to say about the finale in the space below (via TVLine):
"It's a highly emotional episode. It's a ride. For the audience, there will be tears, and the tears will come for different reasons for different characters. But we really felt that at the core of this, there's horror in this world. There's obviously action and adventure. But the reason people follow these people is because there is heart, there is a chosen family, there's something about their will to make it past the worst circumstances that is inspiring. So we leaned really hard in that direction, because we felt that's what the core of the show is."
Related: The Walking Dead Season 11, Episode 23 Ending & Finale Setup Explained
Will The Walking Dead End On A Hopeful Note?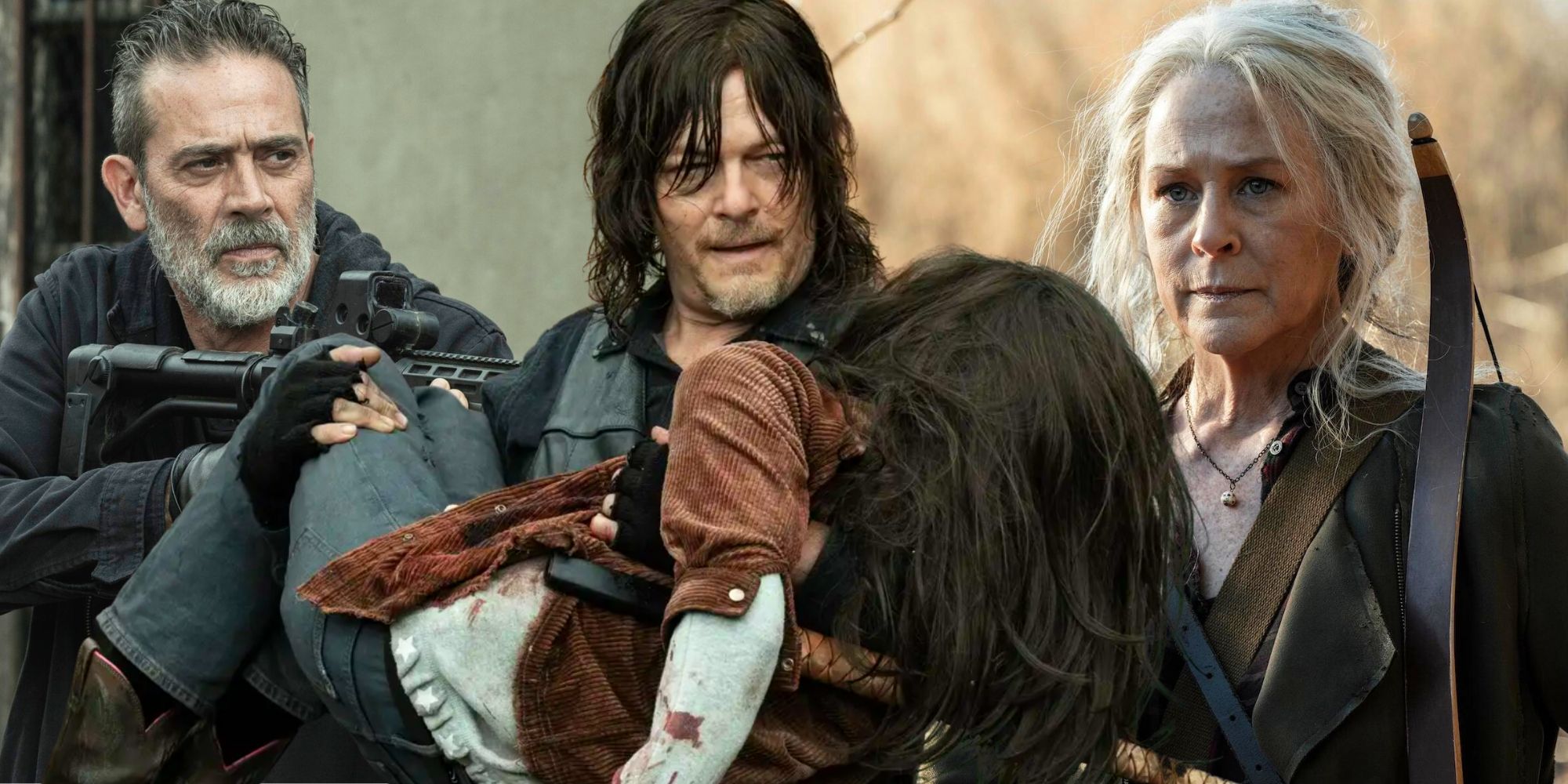 Kang certainly seems to tease that not all of The Walking Dead fans' favorite characters will make it out of the series finale alive. Indeed, it's already possibly been spoiled via an unfortunate photo release that one particular character will meet a decidedly tragic fate on the streets of the Commonwealth, where Carol and the others find themselves trapped as Pamela and her armor-clad soldiers try to secure the compound against a horde of zombies. Fans also have reason to worry about Lydia, Aaron and Jerry after the events of episode 23. And then there's Judith, who of course took a bullet from Milton during the big episode 23 shootout.
But though it seems likely that tragedy is in the offing for some TWD characters, there's still a chance that the show could end on an overall upbeat note. As Kang herself said, there will be different reasons for the tears fans are about to shed over their favorite characters. That seemingly indicates joyful tears could be in the offing as some characters get happier endings than others.
It does indeed seem that after so many years delivering zombie-apocalypse soap opera, The Walking Dead would want to end on at least a somewhat hopeful note rather than leave audiences with some horrible nihilistic finale that only makes them feel bad. The best ending for the heroes would of course be the defeat of Milton, an outcome that would allow the good people of the Commonwealth to rally together and remake the community in the spirit of justice. It's certainly easy to imagine an ending where the likes of Mercer, Ezekiel, Yumiko and Eugene emerge as the new leaders of the Commonwealth, giving people hope after the tyrannical reign of Milton. But of course, no matter what happens, the ending of The Walking Dead is not really the ending as no fewer than three spinoffs are coming.
More: Shaun Of The Dead Makes A Walking Dead S11 Scene Accidentally Funny
Source: TVLine
[ad_2]

Source link