[ad_1]

90 Day Fiancé star Big Ed has been exercising, but after watching him in the latest episode, fans are very worried about the reality star's health.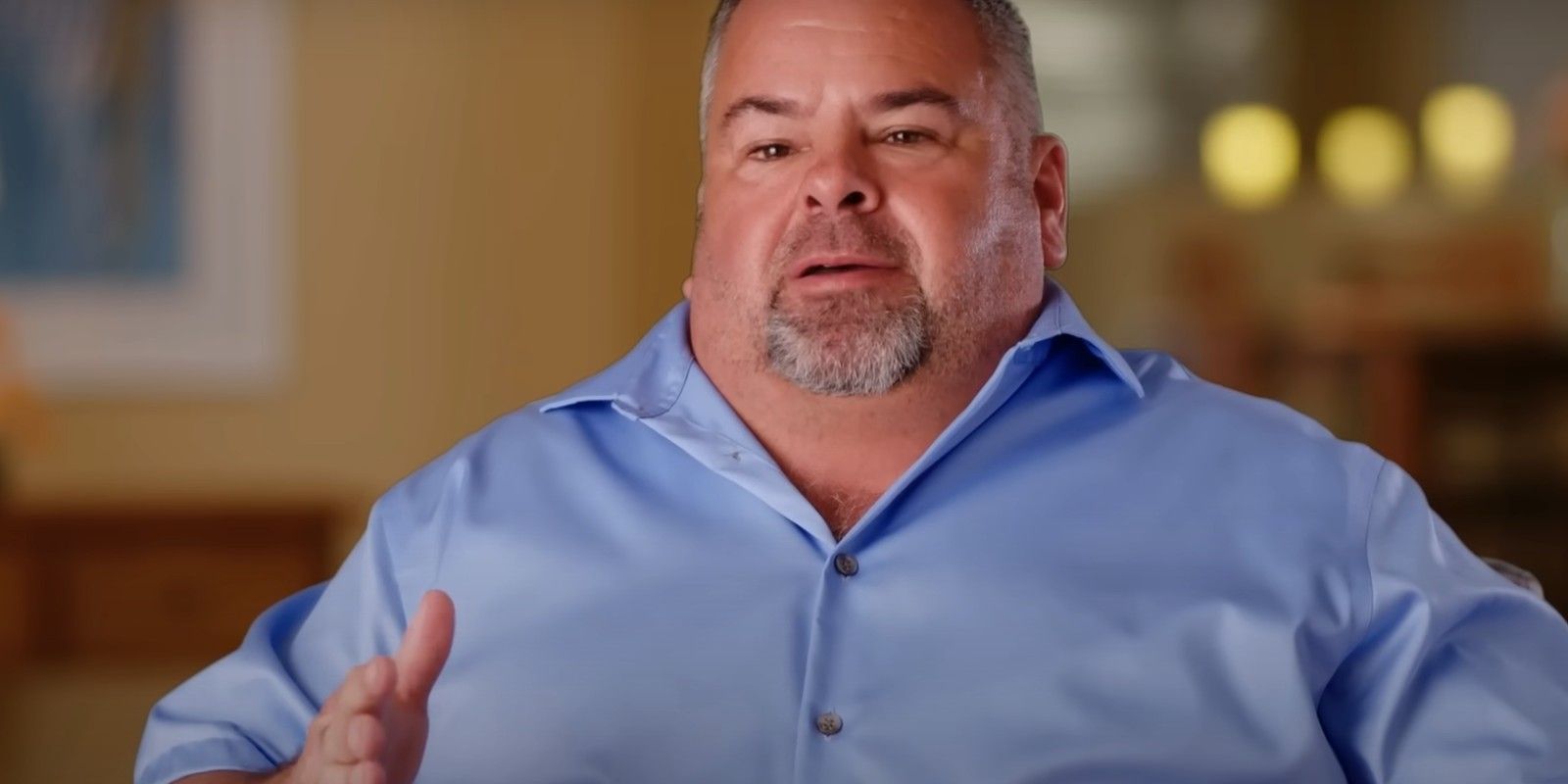 Many viewers are extremely worried about Big Ed Brown's health after seeing him in the newest 90 Day Fiancé: Happily Ever After? episode. The 57-year-old reality star is currently featuring on season 7 of the 90 Day Fiancé spin-off, where he's preparing to marry his fiancee, Liz Woods. Most recently, the TLC couple decided to have a second engagement party, after their previous one didn't turn out well. For that, Ed planned to take Liz to meet his family members in Arkansas.
During the 90 Day Fiancé: Happily Ever After? episode, viewers saw Ed and Liz packing their bags and discussing their pasts. The San Diego resident opened up about his family history, and touched on some happy memories. He then talked about his six siblings, sharing that he was the spoiled one. Unfortunately, things soon got sad, as Ed revealed that he didn't get to see his dad after his mom divorced him for partying too much. He explained that he did forgive his father, but Ed still had a tough childhood filled with hurdles. The TLC star then took Liz to his high school playground, where viewers were stunned to see his full-body shot as he flaunted his physique.
Related: Why 90 Day Fiancé Fans Think Big Ed Will Never Have A Partner Who Loves Him
Big Ed's Cardiovascular Health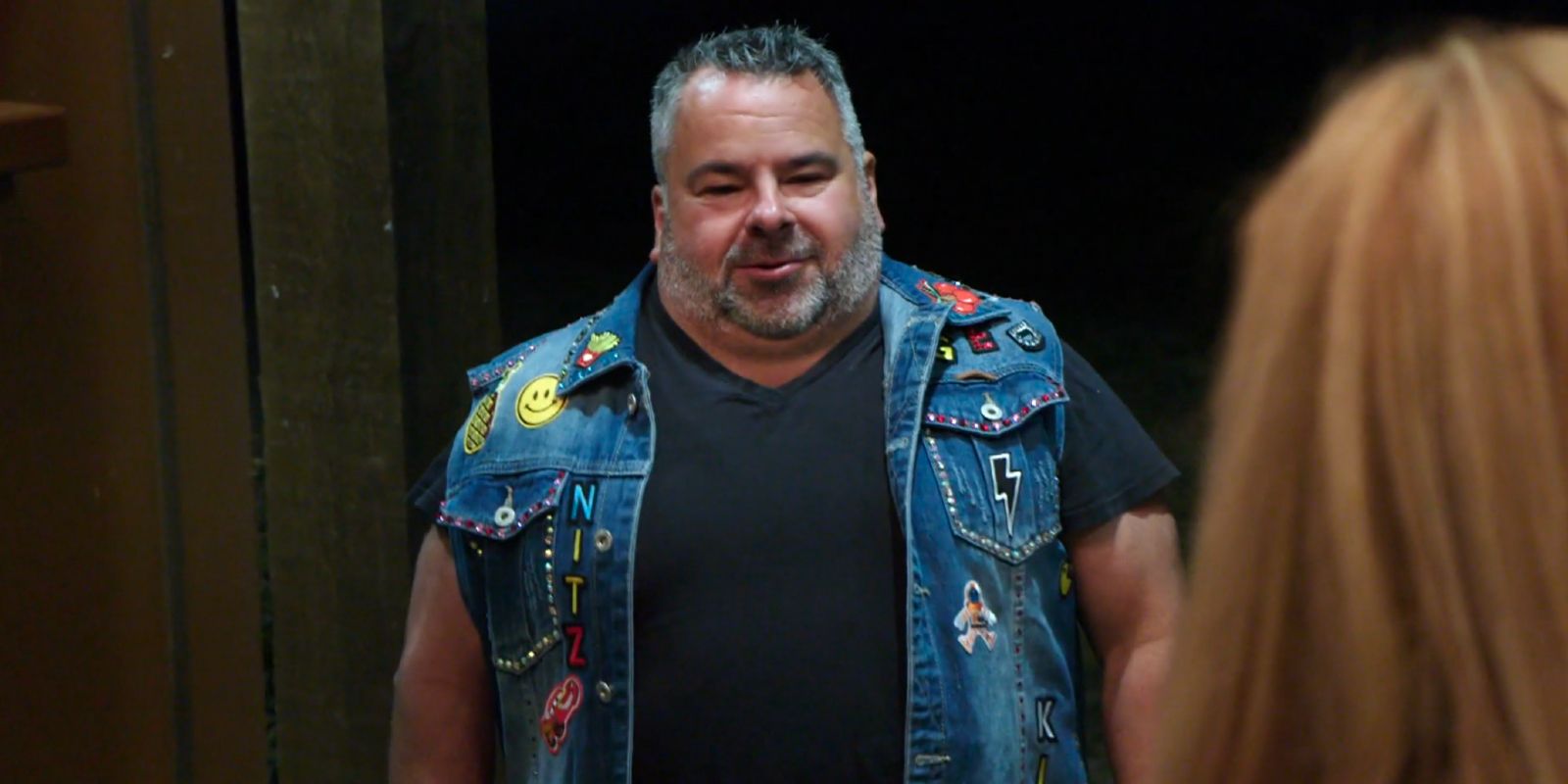 A Redditor with the username sohchx shared Ed's picture on the platform, and others showed concern. Most of the 90 Day Fiancé viewers who worry about Ed after the latest episode believe that his heart isn't healthy. A Redditor wrote, "With that waist circumference he's gonna end up with a heart attack before his next birthday," while alluding to the scene where Ed talks about his future with Liz. According to fans, the reality star doesn't seem to have good cardiovascular health, as they believe that he displays physical signs of heart disease. Another Redditor reacted, saying, "He literally jogged about 20ft and almost collapsed he was so out of breath." They added that Ed may be at higher risk of having a stroke.
Big Ed May Have A Hormonal Imbalance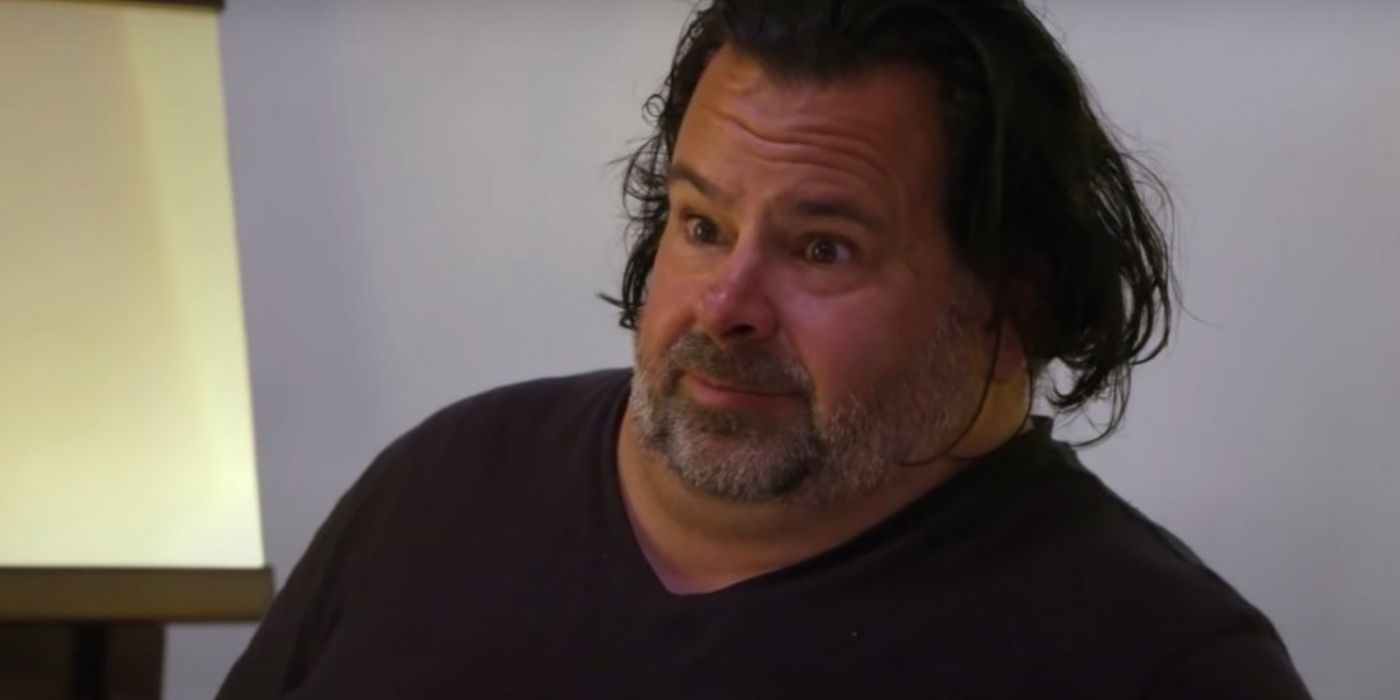 Many of the popular but controversial reality star's fans also feel that Ed may unknowingly be living with a hormonal imbalance. A Redditor on the same thread wrote, "There is a serious eating and diet issue or he has some chemicals and hormones way out of balance causing this." They added that the reality star should get blood work done. People think that something is wrong with Ed, as he doesn't look fit, despite posting constant workout videos to his social media accounts. It is believed that Ed's imbalance is due to his lifestyle and drinking habits. Someone else on the thread commented, "A sign of severe liver disease, which I wouldn't doubt given the amount he drinks."
Big Ed Could Be Living With Depression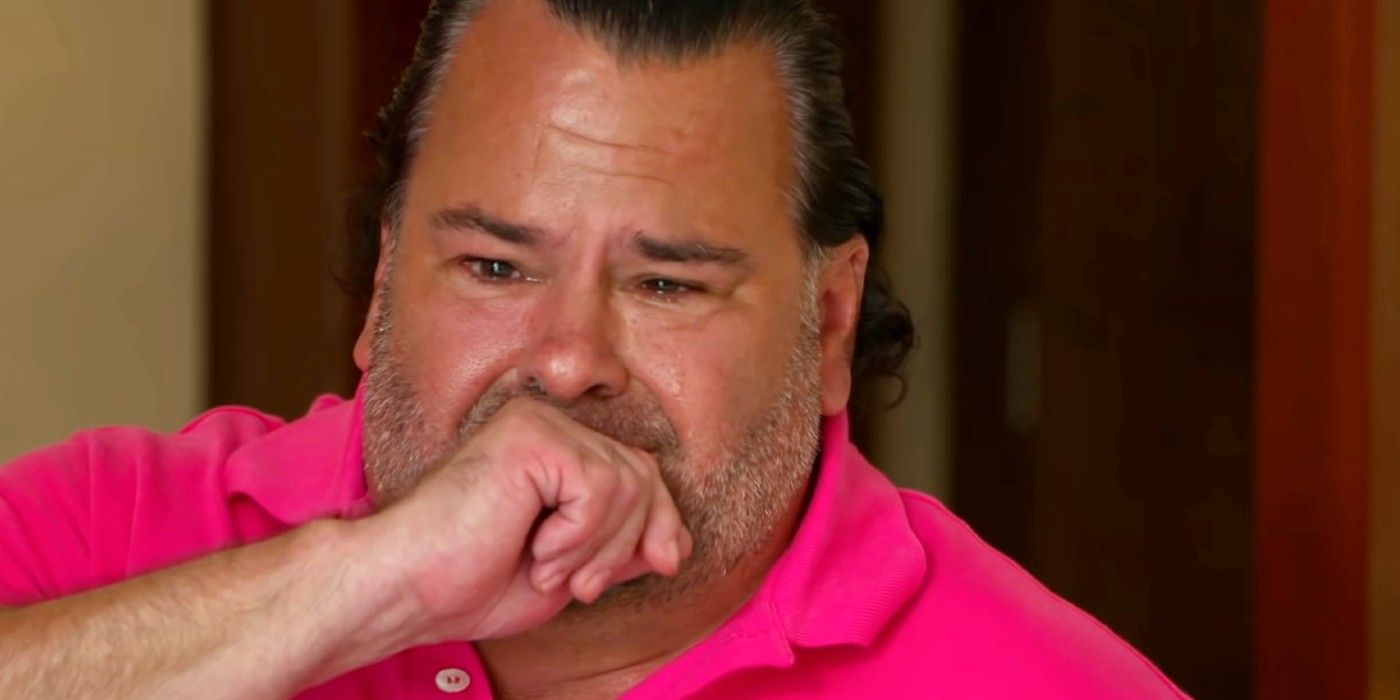 Ed may have depression due to how stressful his life has been over the years. "Depression and being in a relationship where you are stressed constantly will do this," a Redditor wrote on the thread, after carefully assessing Ed's picture. The latest episode showed Ed talking about his rough childhood, and sharing that other kids bullied him at school. He also opened up about how many people have demeaned him through the years due to his neck condition. Viewers think that his tough upbringing, and living with Klippel-Feil syndrome, has impacted the 90 Day Fiancé: Happily Ever After? star's overall health.
Next: How 90 Day Fiancé's Big Ed's Style Evolved After Weight Loss Journey
Source: sohchx/Reddit
[ad_2]

Source link