[ad_1]

Sister Wives star Kody Brown decides to make fun of Christine's farewell party after the get-together goes terribly wrong for the mother of six.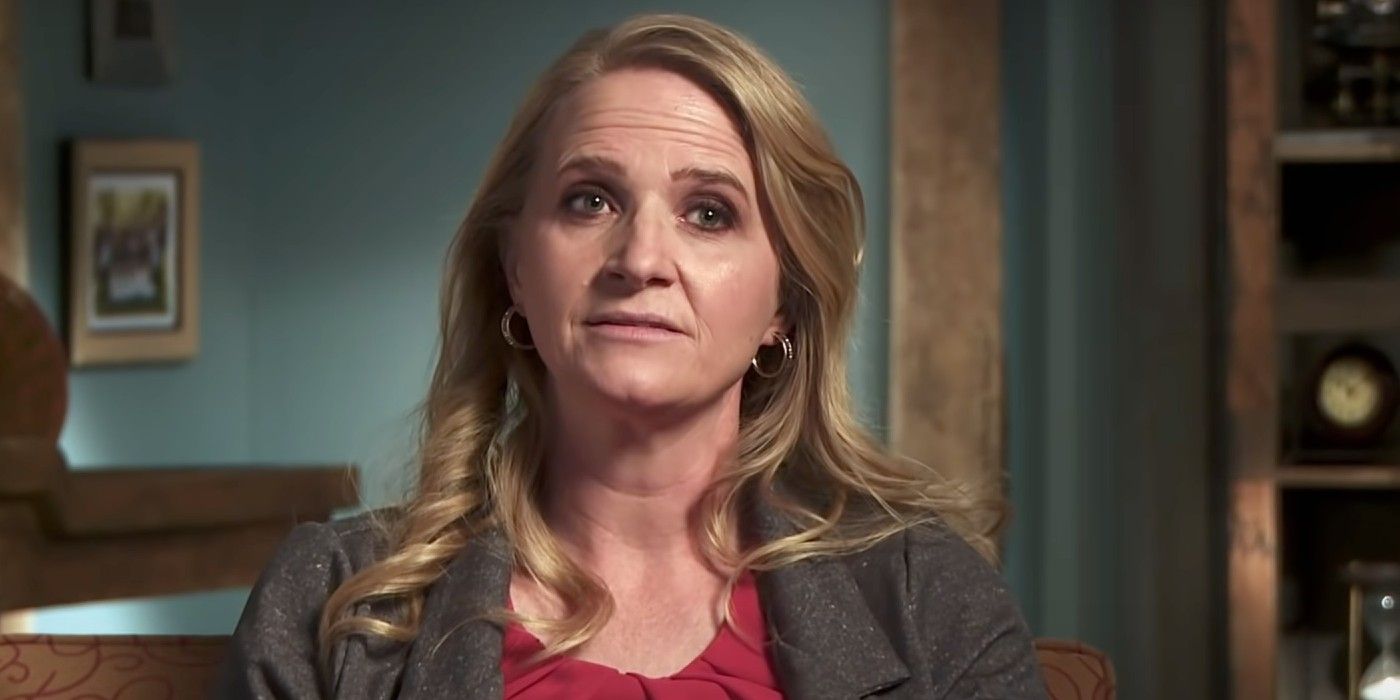 Kody Brown of Sister Wives is not one to hold back from sharing his unwarranted opinions and, this time, decided to mock Christine at her going away party. The former couple has not seen eye to eye for some time, and the distance has led to their relationship's demise. Christine walked away from the marriage in November of 2021 and hasn't looked back.
During a recent Sister Wives episode, Kody was caught making fun of Christine at her own farewell party. Christine and Kody's daughter, Mykelti, thought it would be a nice idea for the family to get together for one last time at her mother's Arizona home, but the mood couldn't have been more somber. Kody was by far the unhappiest as he noted the family reunion felt so "demeaning." For the father of 18, the situation was too much to bare as he stood with his arms crossed looking on.
Related: Sister Wives: Why Kody Brown's Dramatic For Claiming Christine 'Knifed' Him
Kody Brown Hates Goodbyes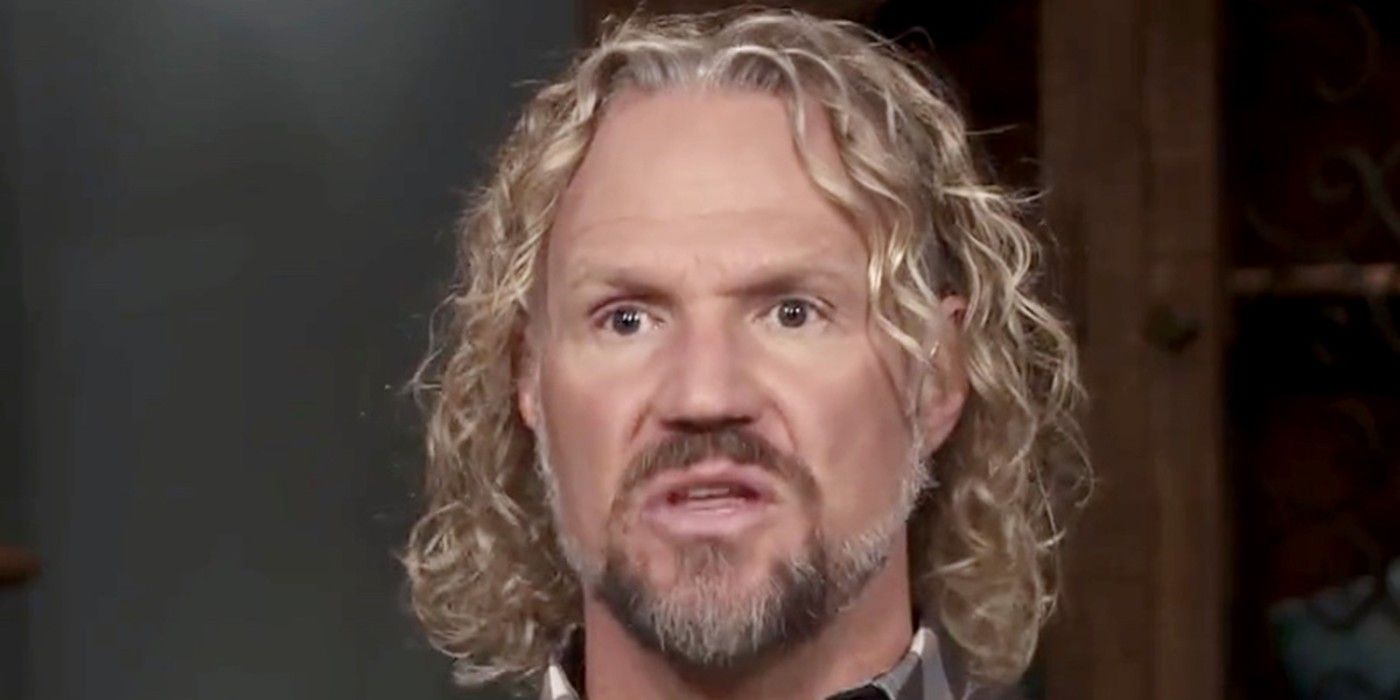 The whole party seemed to make Kody uneasy as he shared with TLC cameras that he no longer wanted to think about Christine or drive past the home ever again. As far as the patriarch was concerned, he was over mourning the whole situation. Kody was not the only member of the large polygamous family to feel the intensity of the goodbye, as Robyn also looked unhappy to be in attendance. Fans noted how Meri was not present due to a previous engagement, but that was probably for the best since she and Christine do not appear to have a close relationship.
Sister Wives viewers have watched for multiple episodes as Kody has begun to unravel. It is hard not to notice how much he is making himself out to be the victim. Kody has already yelled about being betrayed by Christine and stormed away. To many Sister Wives viewers, it feels as if Robyn and Kody are putting on their own show, which has included group arguments and uncontrollable sobbing. It is hard to tell if Kody and Robyn are feeling relief or anger since now they are one step closer to living a monogamous lifestyle with each other.
Even though Kody may disagree with Christine's decision to leave, it seems most of the other Browns support her choice. Gabe Brown noted to cameras that if he was in Christine's position, he would do the same. So even though Kody may have mocked Christine's need for freedom, he seems to be the only one trying to hold onto the pointless dream of more than one wife. Sister Wives fans already can't wait for the next season, which Christine hinted at in a recent social media post. They are eager to see her finally living her life apart from Kody and the rest of the Brown family.
More: What Sister Wives Meri Will Lose If She Leaves Kody (& What She'll Gain)
Sister Wives airs Sundays at 10 p.m. EST on TLC.
[ad_2]

Source link