[ad_1]

For multiple seasons it has looked like Audrey and Tori Roloff of Little People, Big World have struggled to remain friends, but in one simple post, all might have changed. Audrey and Tori were extremely close when they started dating the Roloff twins, but after each married one of the brothers, their relationship grew cold. Between different political views and brotherly squabbles, it is possible that the friendship didn't stand a chance.
Audrey is known for her love of posting on social media. Her Instagram updates include not-so-humble bragging about being a mother of three, information about her marriage journal, and talk of her naturally red hair. This is why Little People, Big World fans were surprised when Audrey reposted an Instagram Story from Tori, as it was different from her usual content. Audrey shared a video of Lilah Ray posing with her new backpack that her aunt had gotten her. Audrey even wrote "cutest niece" below it, with the interaction surprising both Tori and Audrey's followers.
Related: How LPBW's Matt Roloff Added To The Feud By Calling The Kids 'Monsters'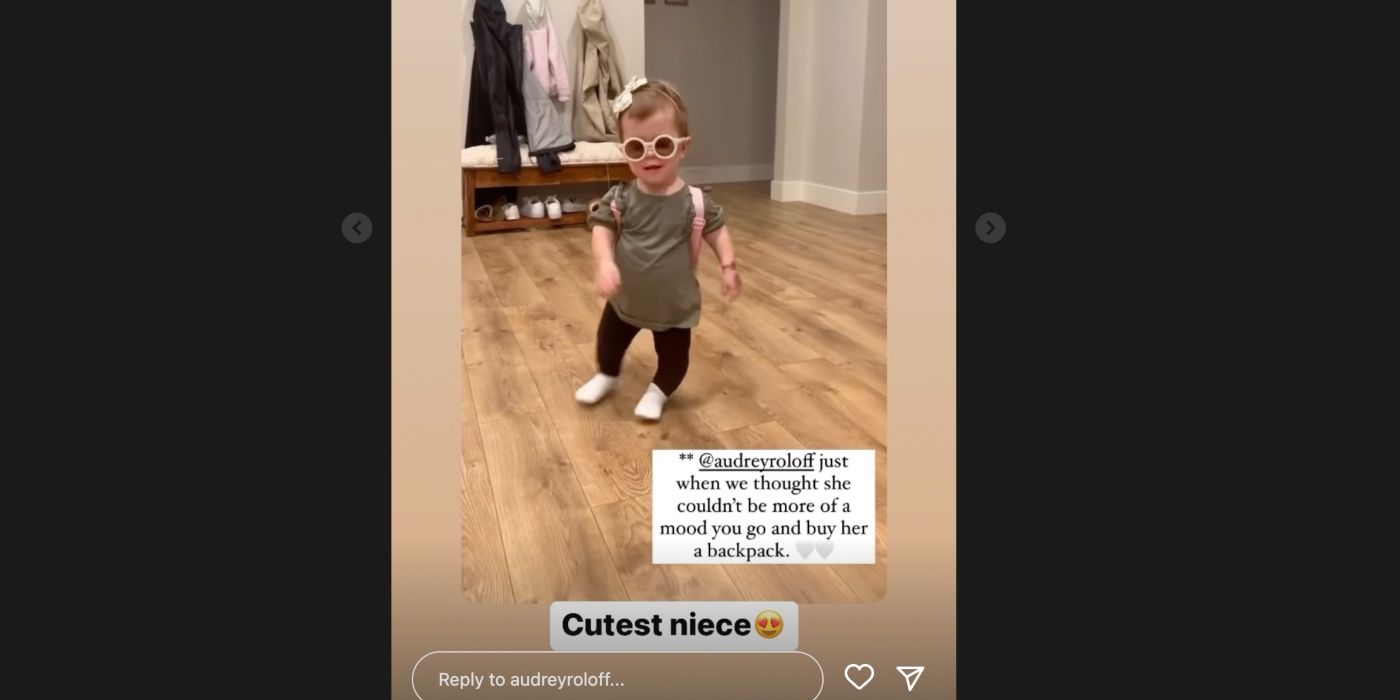 Could Audrey & Tori Be Heading For A Reunion?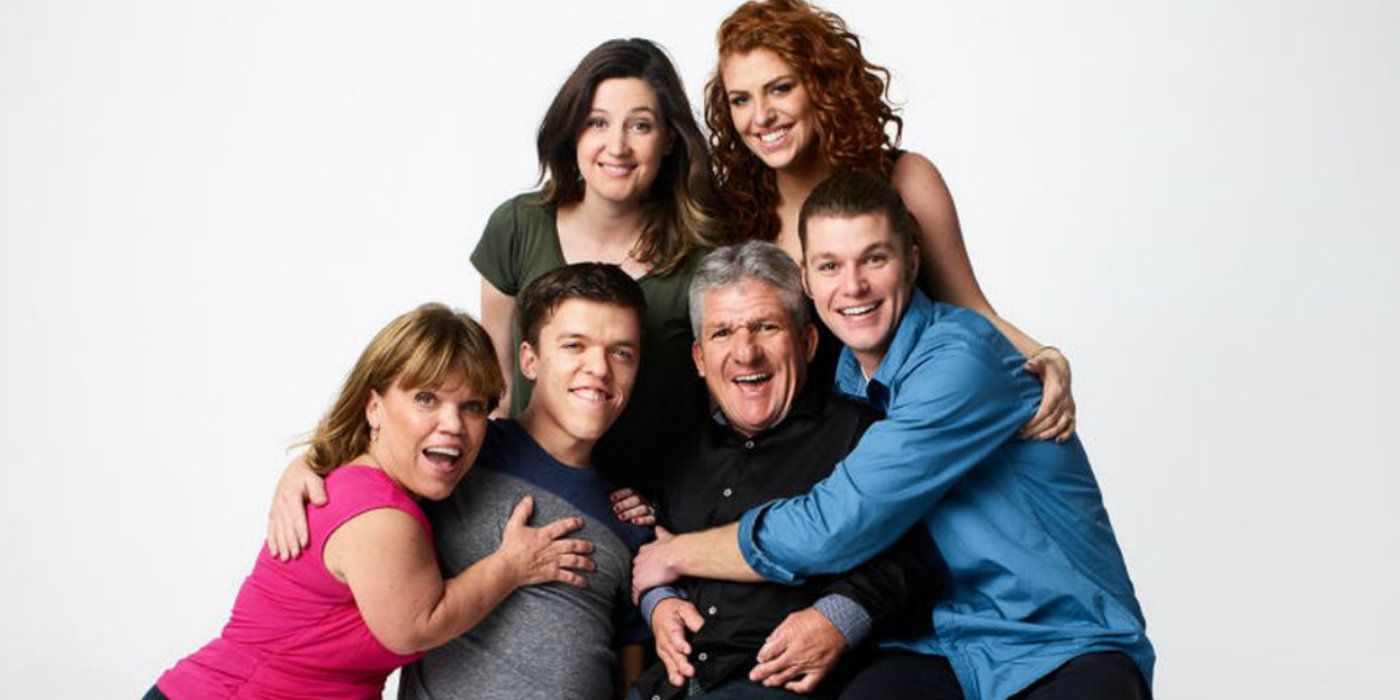 Fans of Little People, Big World feel it is quite possible that Audrey and Tori are trying to end rumors that they don't like one another. Recently, Tori and Audrey have been shown making more of an effort with each other. Fans will remember back in September, Audrey posted a photo of a few ladies at brunch, which showed Tori at her sister-in-law's new home.
Audrey and Tori's feud has stemmed from a few things. Audrey and Jeremy have strong conservative and Christian beliefs, while Tori and Zach have become more liberal over the years. Little People, Big World fans have always assumed that the mothers' dislike for one another wasn't helped by Jeremy and Zach Roloff's tricky relationship. The twins have always expressed a desire to buy the farm, and for years, Jeremy acted as if he had a rightful claim on it, often pushing Zach's opinion to the side.
In 2020, Tori shared with Little People, Big World fans that Lilah Ray had yet to meet her newest cousin, Bode, which signaled to viewers that the two families were not on speaking terms. However, it looks as if their issues are turning around. Tori, Audrey, and their respective families were recently all together for Ronald Roloff's memorial service. The cousins were snapped coloring together while their parents enjoyed a sit-down dinner. Hopefully, the two women are working out their differences, especially since both Jeremy and Zach are on the outs with their father, Matt.
More: Why Little People, Big World Fans Are Mocking Jeremy's Voting Post
Little People, Big World airs Tuesdays at 9 p.m. EST on TLC.
Source: Audrey Roloff/Instagram


[ad_2]

Source link