[ad_1]

Kody Brown from Sister Wives is finally opening up about where he stands with his first wife, Meri Brown, and if they will reconcile in the future.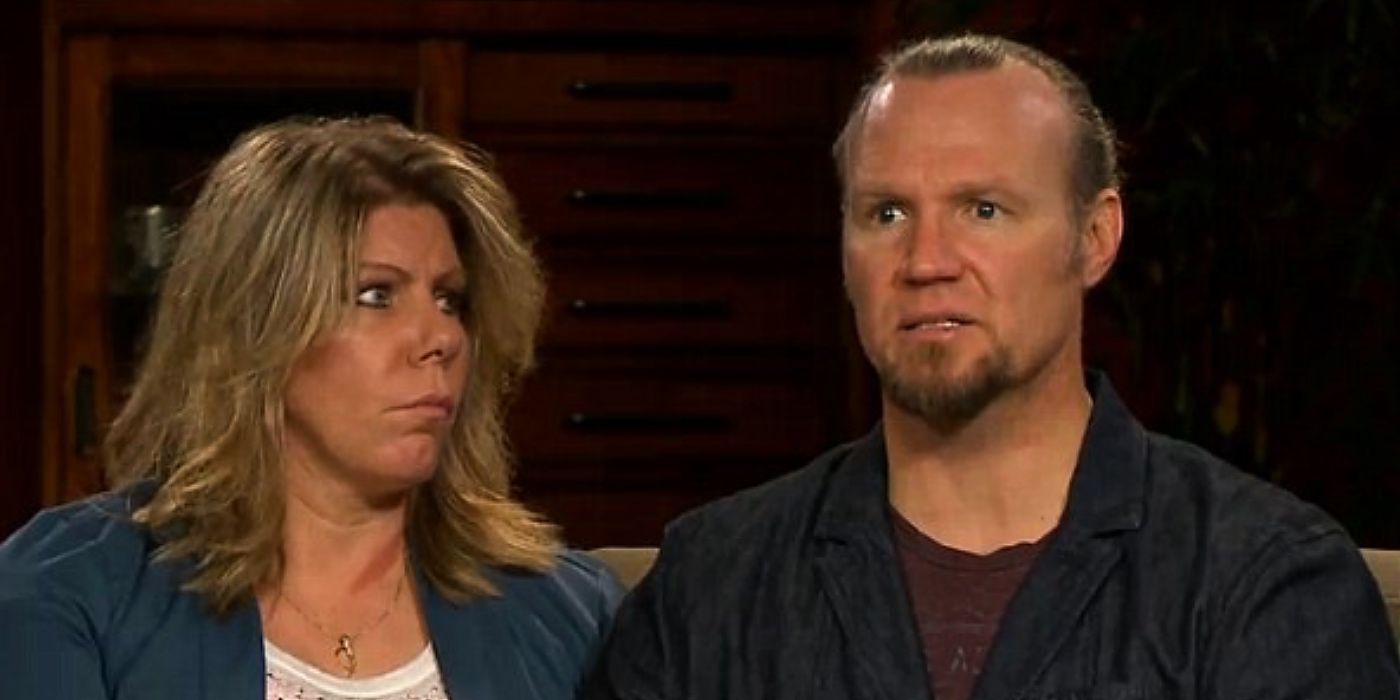 For years Sister Wives fans assumed the worst, with Kody Brown now admitting he doesn't see a future with his first wife, Meri Brown. The couple has been on the outs since Meri's catfishing and cheating scandal from when they lived in Las Vegas. Kody hasn't spent a night with her since the affair, even though Meri has tried to fix the mess.
During the November 6 episode of Sister Wives season 17, Kody finally admitted that he didn't "consider" himself married to Meri. Kody's words hit home as the patriarch went on to say that if Meri, who fans call a clout chaser, felt the need to move on and remarry, he wouldn't "get into an argument" about it. Kody went on to tell the cameras that Meri has a strained relationship with the entire family, not just him, explaining that since the very beginning, there have been issues.
Related: Reasons Why Meri Brown Will Be The Next From Sister Wives To Leave Kody
Meri Brown Sees Her Union With Kody Differently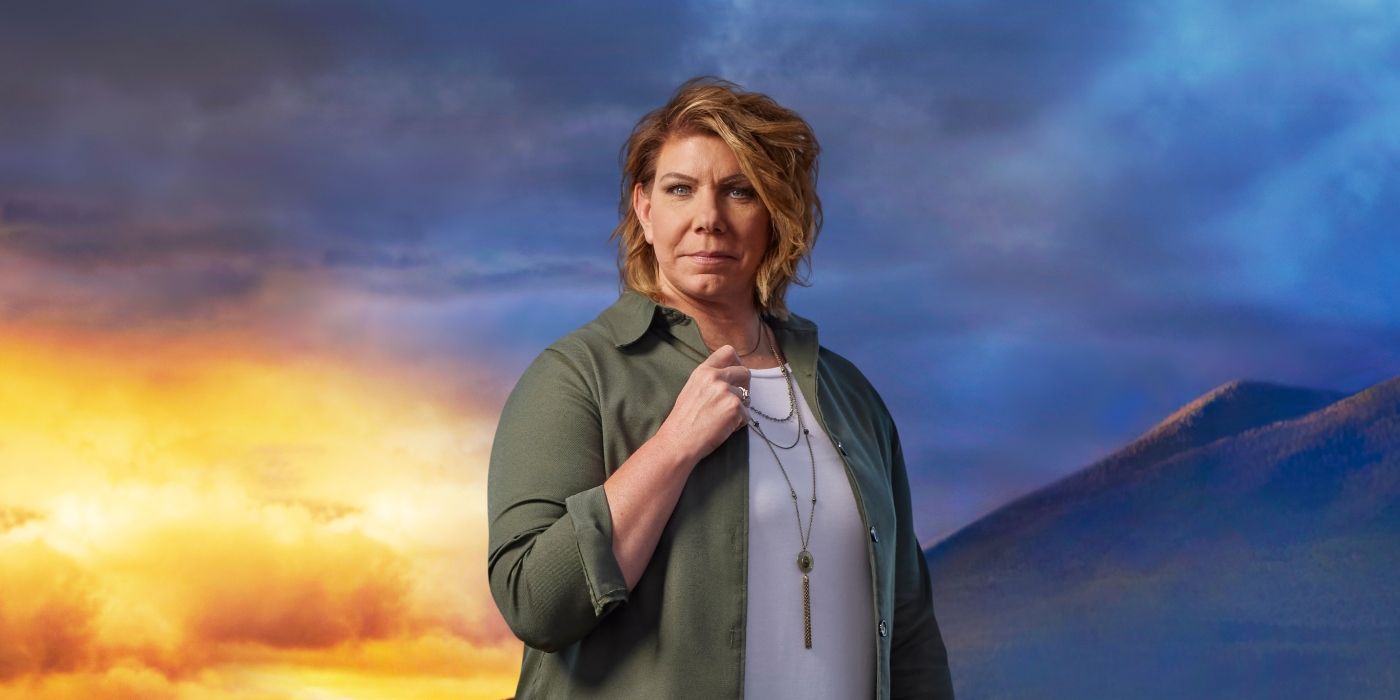 The mother of one spoke to the cameras candidly, expressing that she always knew Kody wasn't interested in reconciling. Still, she was confused about what that meant, adding, "Does that mean we're just not married anymore?" Since the move to Flagstaff, Arizona, Meri has been trying to relay the couple's foundation by first being a friend to her husband. Recently, he acknowledged the betrayal he felt toward his first wife had disappeared after Christine announced she was leaving Kody. This revelation had given Meri hope for their future, and she believed he would move back into their home one day.
Sister Wives fans became confused at the hypocrisy regarding what Kody was saying. Kody shared that there was, in fact, a subtle difference between Christine and Meri, sharing that he and his first wife have been unraveling for years. On the other hand, Christine's realization that she would never be happy and her decision to leave came as a complete shock. Viewers are not necessarily buying that Kody was blindsided by his third wife's decision to leave him. The father of 18 is clearly struggling with the feeling of rejection. It is clear that if Kody, who accused Christine of parental alienation, is the one relinquishing power as he is with Meri, then the system works, but when the control is taken from him, he has a meltdown.
As Sister Wives viewers have learned, a huge reason for Christine's departure was due to how much Kody catered to Robyn and her needs. Meri has also felt the same way in previous seasons but has instead chosen to ignore her feelings or stay mum in hopes of fixing the relationship. Fans feel empathy for Meri, who seems stuck between a rock and a hard place, but Kody is fine moving on without her.
More: Why Sister Wives' Robyn Admitted To 'Struggling' In Her Marriage To Kody
Sister Wives airs Sundays at 10 p.m. EST on TLC.
[ad_2]

Source link