[ad_1]

Robyn Brown from Sister Wives is bashing Christine Brown in Kody's defense, claiming the third wife lied about her feelings for the patriarch.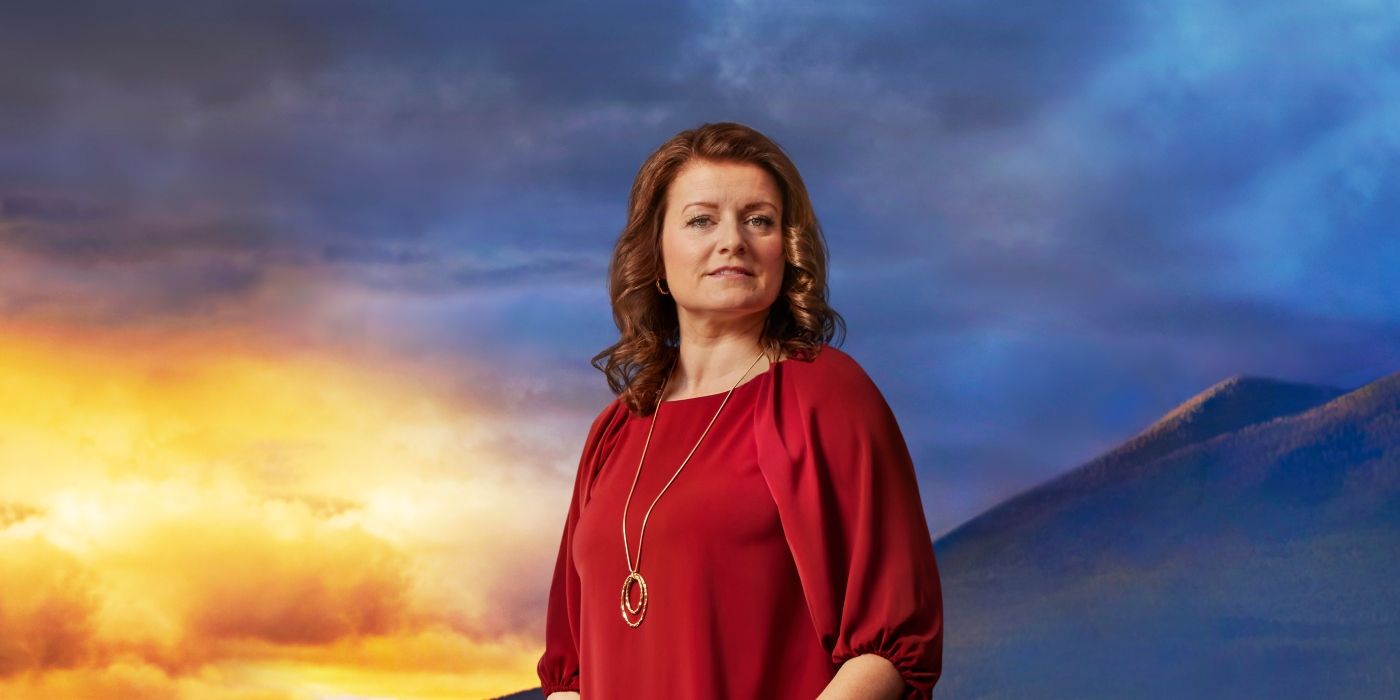 Robyn Brown has hardly let the dust settle before deciding to attack Christine Brown for lying about her feelings on Sister Wives. Kody Brown's fourth wife has always stood by his side and is not wavering in her undying support. Robyn has always been seen as sneaky, and now she is showing her true colors.
Fans were furious as they watched Robyn accuse Christine of lying during a new Sister Wives season 17 episode. Once again, Kody was trying to figure out why he was so angry with the 50-year-old for leaving him, noting he was only recently "clued in" on her unhappiness. Kody revealed he was tired of hearing gossip through the grapevine, but Christine scolded him for not addressing the source, stating that even their six children saw how separate they were in Las Vegas. At this point, Robyn was shocked and called Christine out on her faulty timeline.
Related: Sister Wives: Robyn Brown's Weight Loss Journey In Pictures
Robyn Gets Torn Apart By Sister Wives Fans For Calling Christine A Liar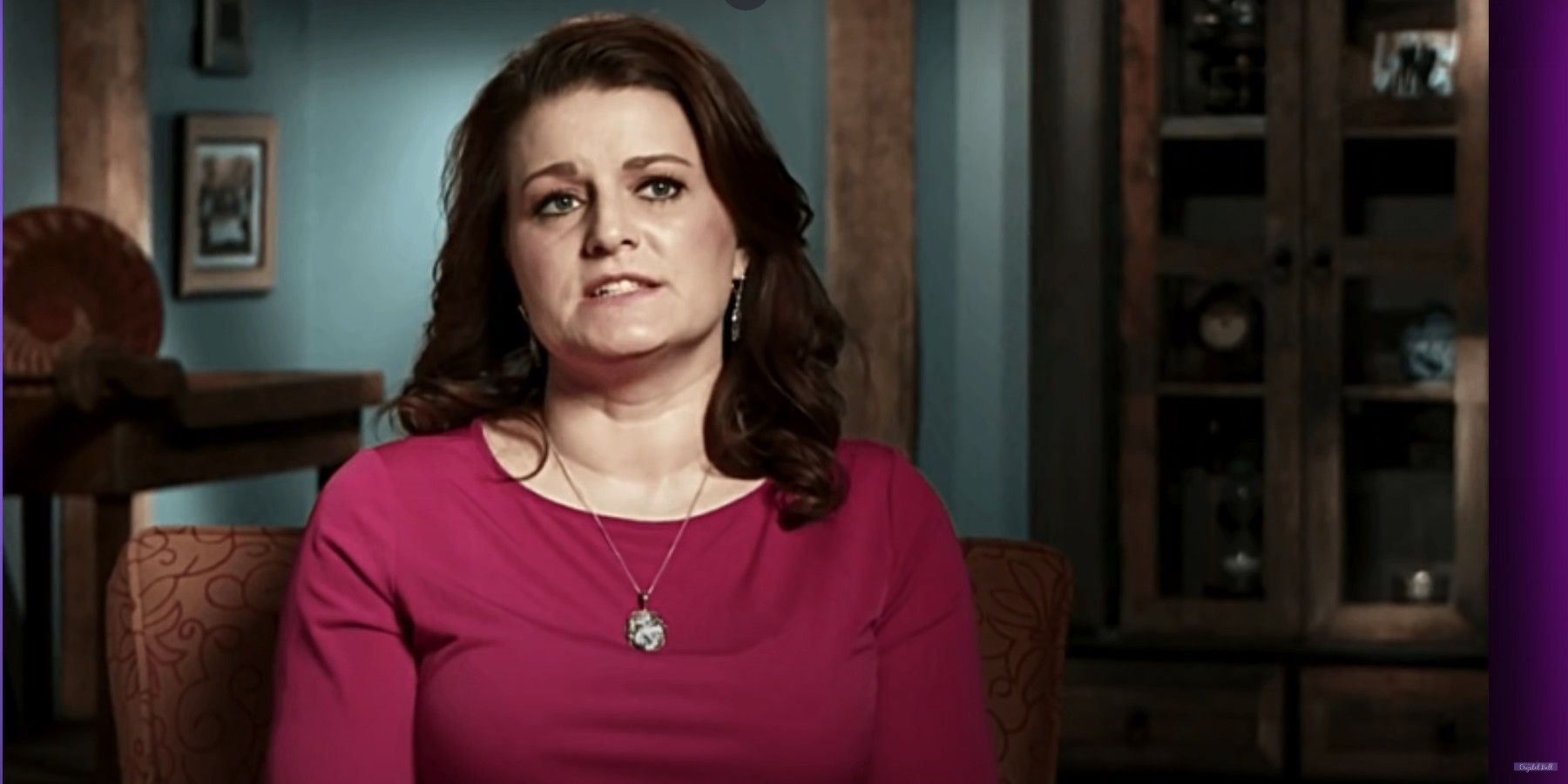 Kody's fourth and favorite wife did not appreciate what Christine was saying about her husband. Robyn went as far as to challenge her former sister wife's version of events noting she remembered conversations and "what was going on." Robyn, who struggled in her marriage with Kody, added she recalled Kody and Christine having fun dates, finally saying, "either you guys were faking it in front of me, or I don't know." During her own confessional, Christine pondered why Robyn felt justified in calling her a lair, saying whether anyone believed it or not, the couple struggled in their marriage once they moved to Las Vegas.
As of now, Kody and Robyn are the only two people who have denied Christine's retelling of events leaving Sister Wives fans to wonder if they have come up with a story of their own to spin. Angry viewers took to Reddit to share their outrage with Robyn and Kody. U/catsandtattss shared that Robyn makes "EVERYTHING" about her and looked "10000% stupid" after trying to call Christine out. The entire episode left fans feeling like Robyn, the Sister Wives princess, was gaslighting Christine and those against her and Kody.
Sister Wives season 17 has been eye-opening as viewers have had an inside look at the couple's separation. Kody has revealed extreme anger towards Christine while she has packed up and moved on. Robyn has stood strong in her own eyes and is unwilling to let the Brown family break apart, even though viewers can't help but wonder who will be next to leave the patriarch.
Next: Sister Wives: Kody Brown's 'Marriage Duties' With Christine Explained
Source: U/catsandtattss/Reddit
[ad_2]

Source link