[ad_1]

Sister Wives star Janelle Brown is rumored to have left Kody Brown. If she did, it's possible that the reality star is making a big mistake.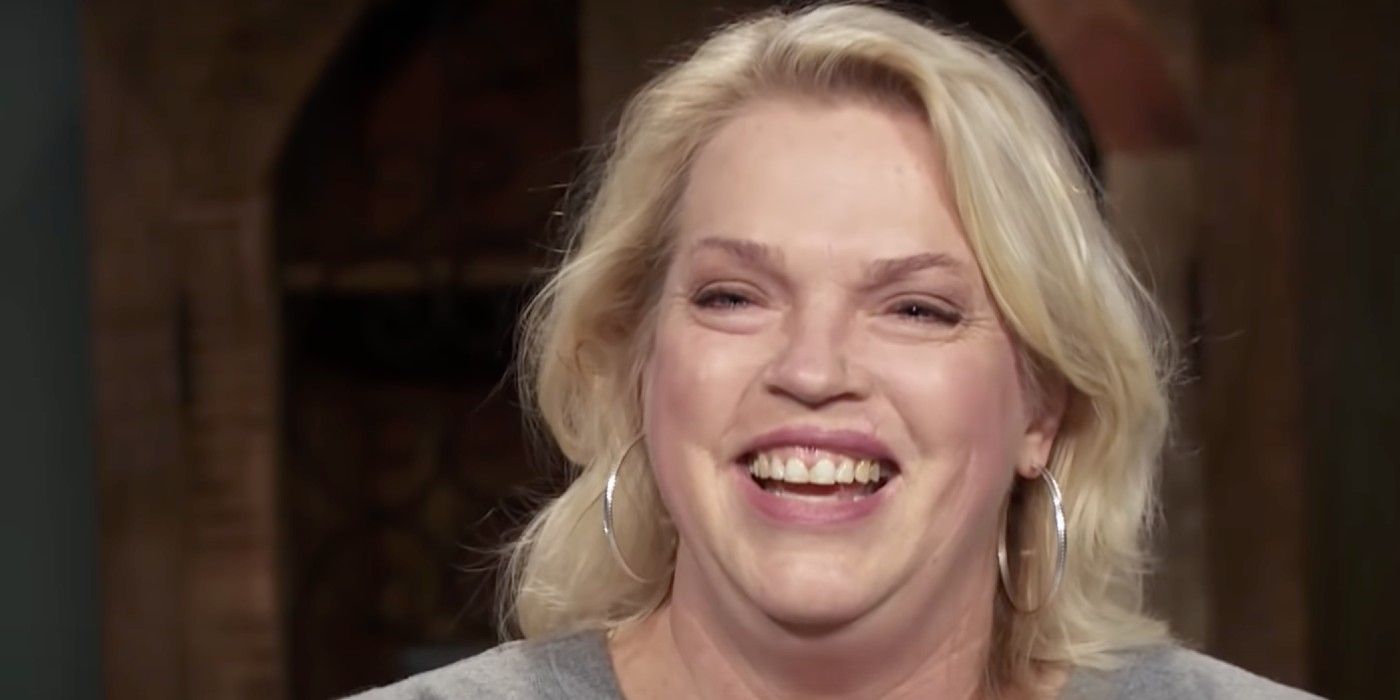 While Sister Wives fans are urging Janelle Brown to leave Kody Brown once and for all, it could be argued that she doesn't have a valid reason to divorce her husband. However, the Browns are at an all-time low, especially after Christine Brown left in November 2021. Lately, Kody is expressing more anger, and lashing out at those closest to him. His conduct is putting a considerable strain on his relationships.
According to a Brown family source, Janelle had no specific reason to leave Kody (and Arizona) after almost three decades of marriage, but she chose to anyway. The insider told The Sun that Christine was the one who, "forced" Janelle to leave the father of 18. According to the source, Janelle hadn't really thought about divorcing Kody, until her sister wife, "pointed it out" to her. In an even bigger revelation, the source claimed that Janelle and Kody actually split a year or two ago, during their COVID-19 drama, when Kody implemented stringent rules for his large family to follow.
Related: Why Sister Wives' Kody Brown Loathes Janelle's RV Lifestyle
Is Janelle Brown Making A Mistake?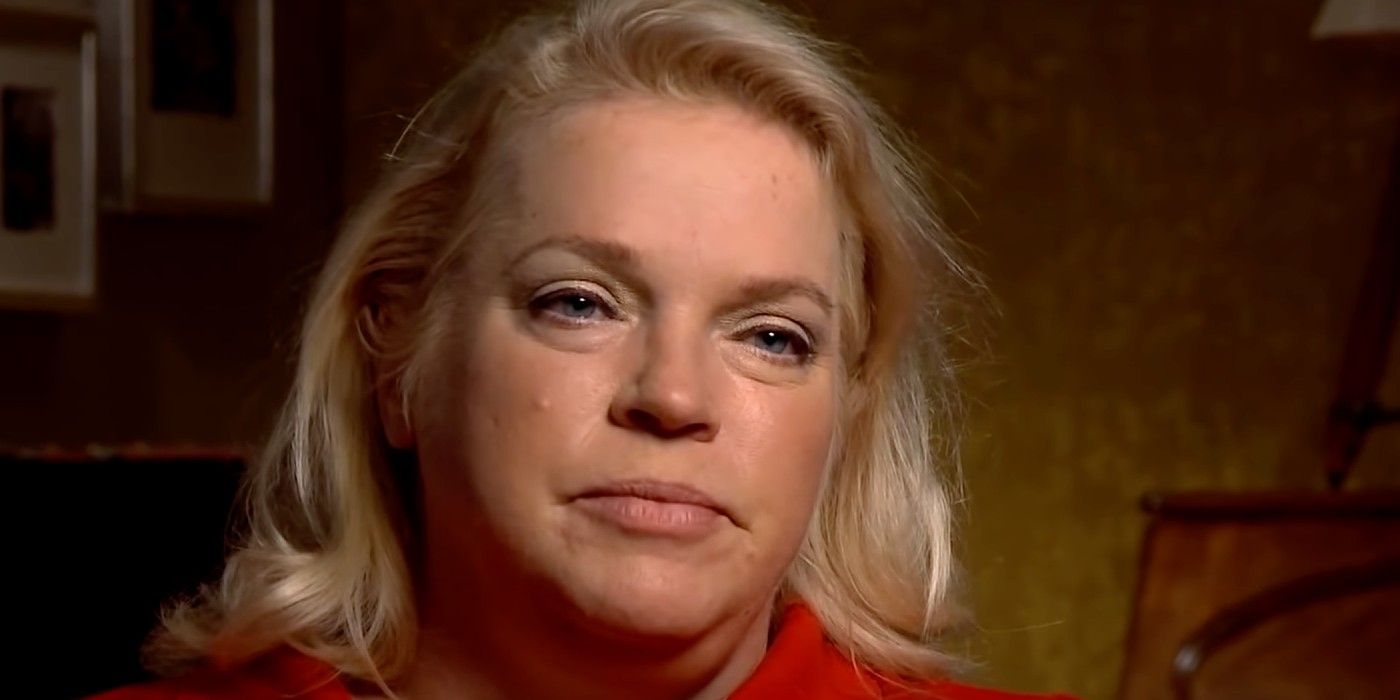 The strict rules, which Janelle and her children didn't follow, created a rift between Janelle and Kody. The source explained that the long break gave each of the Sister Wives stars, "comfort," as they realized that they could be on their own. However, Christine was the, "ringleader in showing them that they don't need Kody." For Janelle, an incident in May was the last straw; after that, her relationship with Kody completely dissolved. Janelle hasn't mentioned being Kody's wife lately, and has made it clear that her support system is her children, who are her top priority.
It seems like Janelle no longer believes that she is in a genuine marriage with Kody, and it's a safe bet that many fans are hoping their one-way relationship is over for good. Sister Wives viewers noticed that Janelle and Kody were not seated together during their son Logan Brown's October wedding. Kody was situated two rows back, on the left, with his only legal wife, Robyn. Janelle was near the front, on the right, with her children. She was also spotted without her wedding ring a few months ago, and has been spending a lot of time with Christine in Utah.
Sister Wives fans first became aware of the possible separation when Gwen Brown accidentally shared via TikTok that only Meri and Robyn remained in Arizona. The daughter of Christine and Kody said that Janelle and Christine were thriving on their own, and Gwen even made a few digs at Robyn. Kody has been filmed having an extremely difficult time handling the divorce from Christine, with cameras catching numerous outbursts. Now, fans are wondering how Kody will deal with losing two wives in the next season.
More: Sister Wives: Kody Brown's 'Marriage Duties' With Christine Explained
Source: The Sun
[ad_2]

Source link