[ad_1]

Moriah Plath is known for her bold outfit, hair and makeup choices that shock Welcome to Plathville fans, but she is now being called unrecognizable.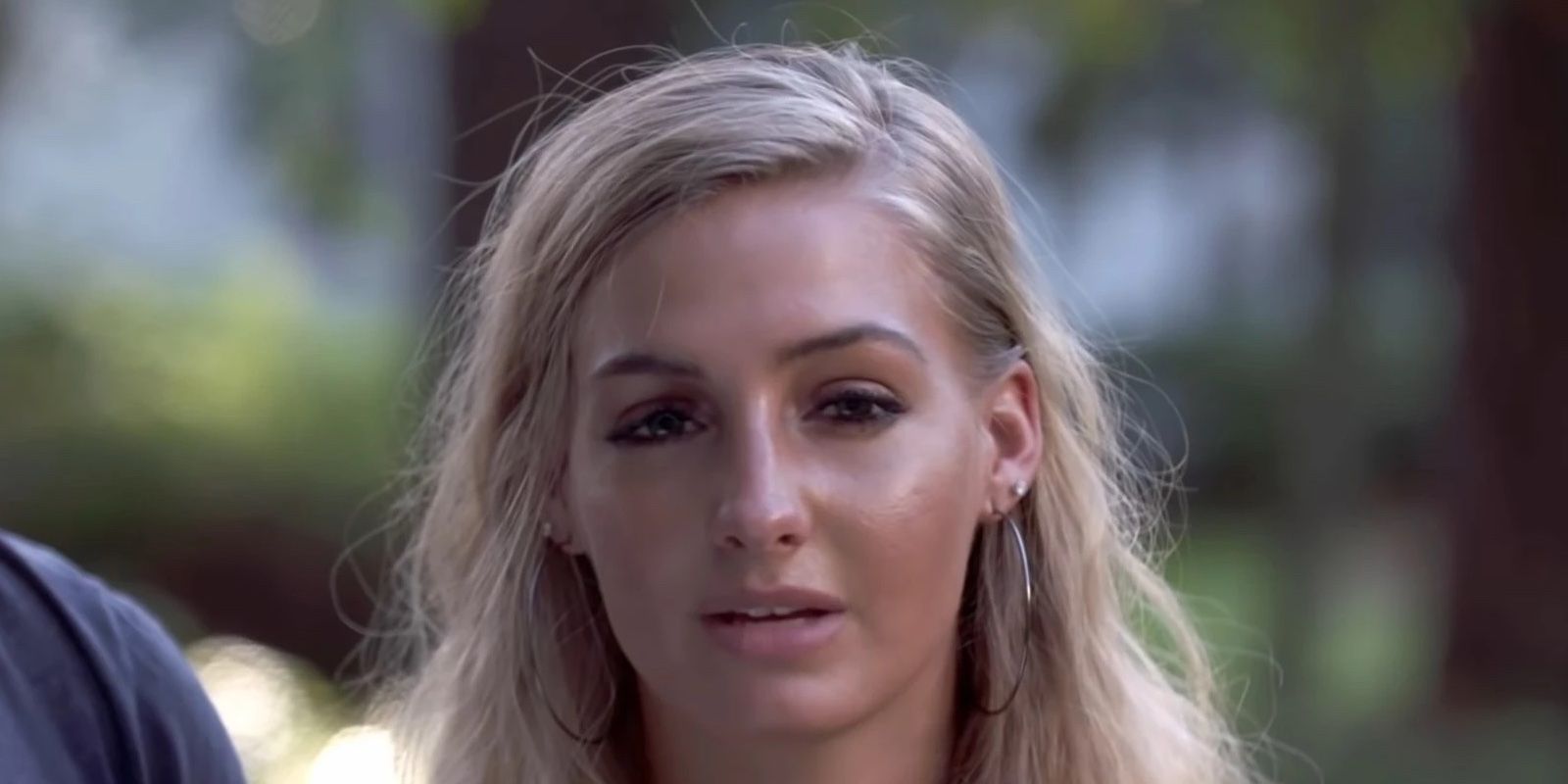 Moriah Plath shocked Welcome to Plathville fans in a recent post, with many of her followers saying she looked unrecognizable. Moriah has been known to go for bold clothing and makeup, but fans were surprised at how different she looked in the beginning of a makeup tutorial. She took a social media break in August, but has started more regularly again on Instagram since October, and fans have mixed reactions to her posts.
Moriah posted a video on Instagram showing fans how she creates her self-described crazy makeup looks each day. The Welcome to Plathville star divided fans with the video, but most agreed that she looks different from her other posts and her appearance on the show. Reddit user u/espresso-sunrise said, "Did anybody else not recognize Moriah in her latest post?! She looks great!" Many users agreed, and fans have been begging Moriah to post more makeup-free pictures for years. Another user said, "she def looks better without all the heavy makeup."
Related: Why Fans Ask Questions About Moriah Plath's Weight Loss Over The Years
Moriah Looks Different To Plathville Fans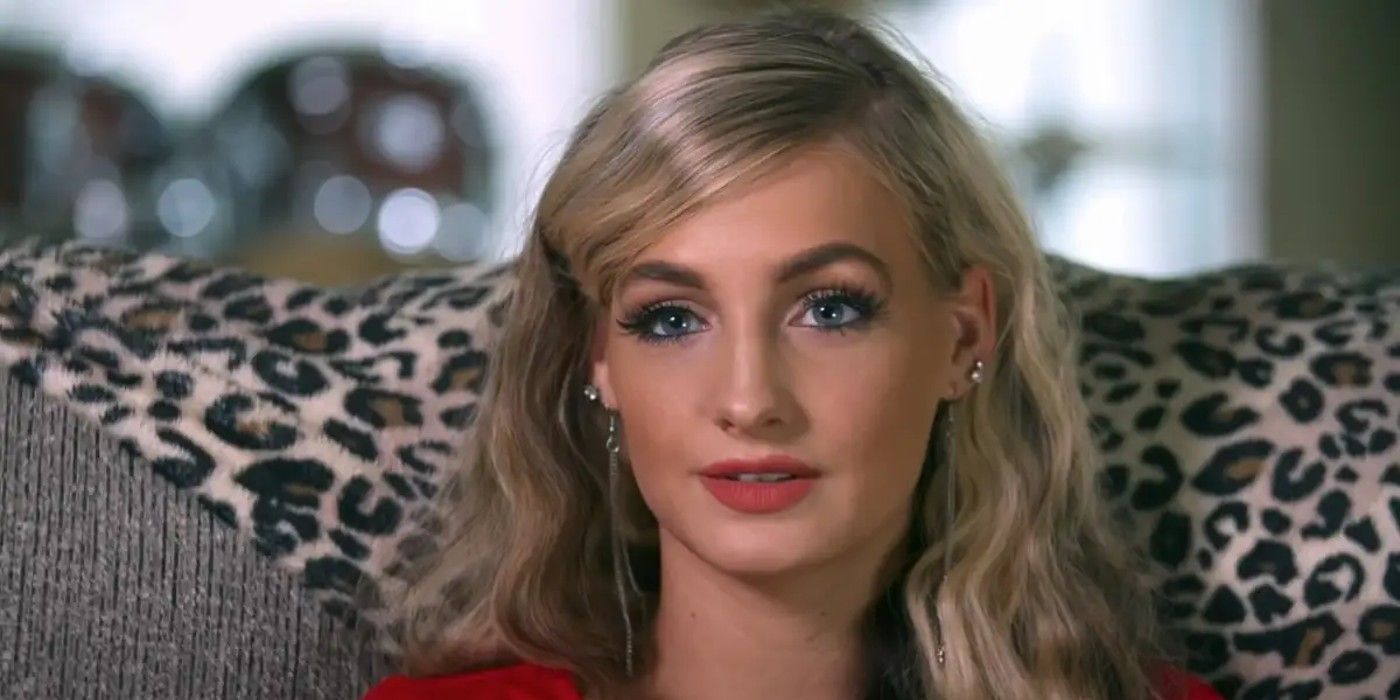 Other Redditors agreed that Moriah was unrecognizable, but they were not fans of her look in any part of the post. The Welcome to Plathville star had her signature blonde hair in a perm, and many fans had a problem with the styling. Moriah's t-shirt also drew a lot of attention, as fans said "MAGA shirt and ridiculously dark contour, no thanks." Others felt like Moriah went too heavy on lip fillers and found it distracting, though she has never confirmed any surgeries.
Moriah is a reality star in her own right for her time on Welcome to Plathville, but fans said her look was reminiscent of several different 90 Day Fiancé stars as well. She was compared to Angela Deem, who is also from the south and has bleach blonde hair. Other fans thought she looked like Natalie Mordovtseva, who also frequently has her blonde hair in tight curls. This is certainly not a compliment for Moriah, as fans have asked Natalie to get hair help on several of her Instagram posts.
Moriah is no stranger to getting attention from Welcome to Plathville fans for her over-the-top looks. She is making up for lost time by using her clothes, makeup, and hair to express herself now that she is out of her strict home. Moriah has dyed her hair pink, purple, and now blonde with dozens of different hairstyles. She also wears more edgy and revealing clothes, usually sporting an all-black outfit with many cutouts. While some fans love her style, others think she has taken it too far and is wearing unflattering outfits. Despite all the criticism Moriah has gotten from Welcome to Plathville fans, she continues to be herself and keep posting bold outfits that turn heads.
More: Welcome To Plathville: Why Fans Are Concerned About Moriah Plath
Source: Moriah Plath/Instagram, u/espresso-sunrise/Reddit


[ad_2]

Source link