[ad_1]

Warning! Spoilers ahead for Young Sheldon season 6, episode 7.
Young Sheldon season 6 continues a particular marriage trend started by Penny and Leonard on The Big Bang Theory. The Pasadena gang's original love line was set up as early as The Big Bang Theory pilot, and despite several twists and turns, Leonard and Penny ultimately ended up with each other. Their relationship dynamic also became the basis of so many subsequent couples on the sitcom. Now, Young Sheldon is also following in their footsteps with the introduction of Mandy's parents, Jim and Audrey McCallister, who finally meet Georgie and the rest of the Coopers in the family sitcom.
In Young Sheldon season 6, episode 7, Georgie and Mandy accidentally bumped into the McCallisters while they were out to dinner. Not much has been revealed about their background, but it's clear that Audrey has a stronger personality than her husband and is clearly calling the shots in their marriage. The scenes showing the couple are reminiscent of the dynamic between Leonard and Penny on The Big Bang Theory. The same could be said with Amy's parents, Leonard's parents, and to a degree, George and Mary. This relationship set-up between the McCallisters didn't miss Georgie, who even compared Mandy to her mother in terms of being stronger-willed.
Related: Sheldon Just Set Up Young Sheldon's Ending (& Shows How Close It Is)
Why Young Sheldon Repeats The Big Bang Theory's Relationship Trend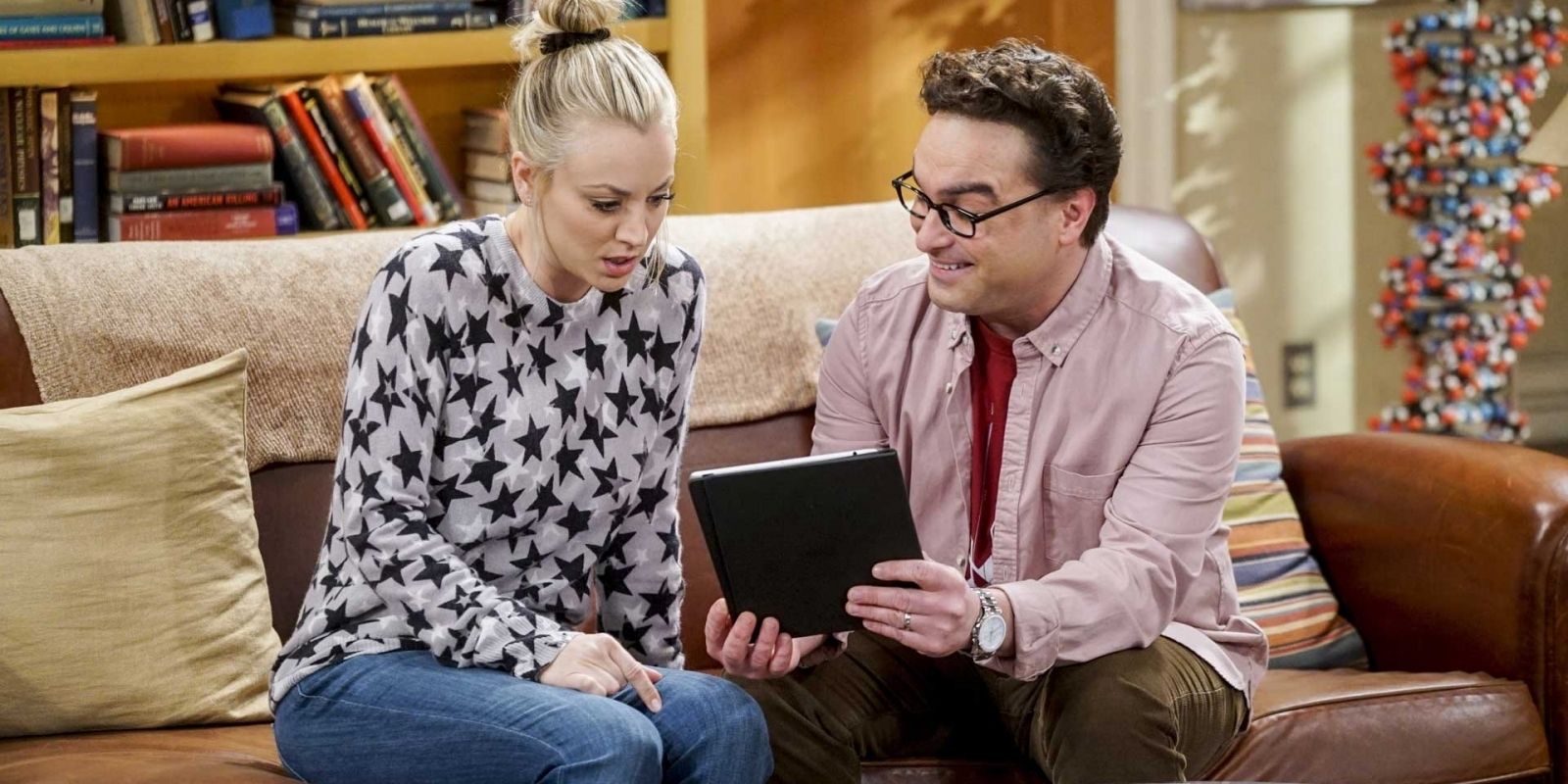 Much of the focus of Young Sheldon is fixing George and Mary's marriage, which ultimately fails as revealed on The Big Bang Theory. Before that, however, the Cooper parents are currently getting along well, effectively removing the contentious marital dynamic on the series. Considering how successful Penny and Leonard's pairing was, it's understandable that CBS wants to utilize that tried and tested formula on the spin-off. It has created several interesting plot opportunities, not to mention comedic moments. While their dynamic did lean into stereotypes at points, repeating the formula of it should be fine so long as Young Sheldon depicts similar relationships with suitable nuance.
How Mandy's Parents' Relationship Affects Her Story With Georgie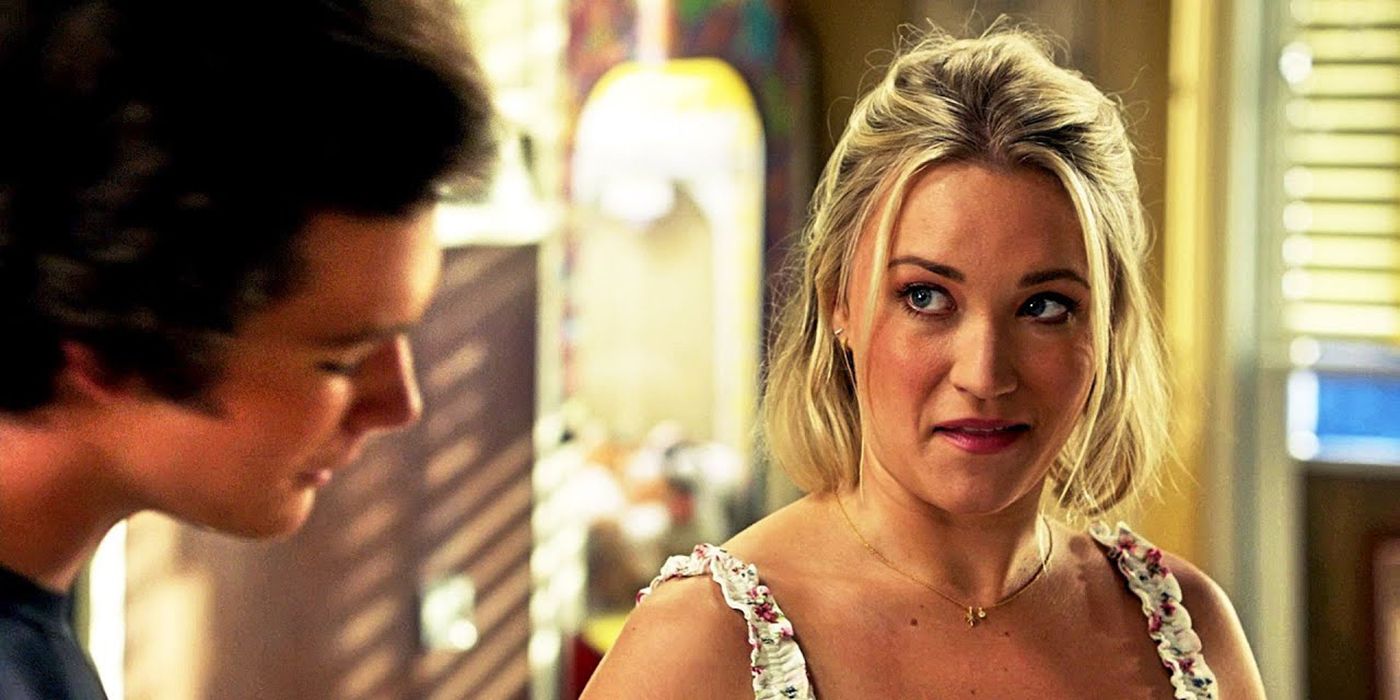 It's uncertain if the McCallisters will return to Young Sheldon. After their initial introduction, Audrey maintains that she doesn't want anything to have with her pregnant daughter. However, Mandy already has an impact on Georgie's storyline in The Big Bang Theory, despite not physically appearing on the sitcom, and the McCallisters could follow suit. As revealed on the prequel, Jim is a tire shop owner, and on The Big Bang Theory, Georgie was the successful business owner of Mr. Tire. Chances are that he gets into that specific industry because of meeting Mandy's father, and potentially even being mentored by him.
As Mandy continues to spend time with the Coopers, she becomes more ingrained in the family on Young Sheldon. She may even become Georgie's infamous first wife, whom he married when he was 19 as established on The Big Bang Theory. Unfortunately, things between them aren't meant to last, which means that the end of their romance already has a pre-determined end.
Young Sheldon season 6 airs Thursdays on CBS.
Next: Young Sheldon Just Made Its Biggest Mystery Worse
[ad_2]

Source link